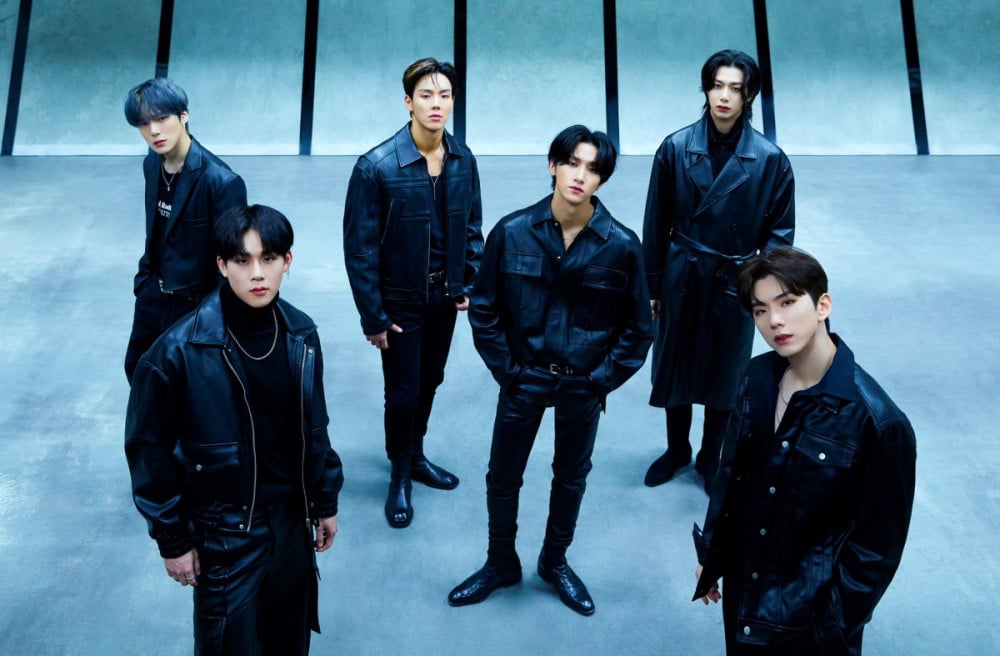 MONSTA X are releasing their feature film 'MONSTA X: The Dreaming' worldwide.

On October 29, Starship Entertainment announced MONSTA X are premiering a new movie 'MONSTA X: The Dreaming' this December. The documentary film will cover the group's 6-year career, including unseen footage of their concerts and promotions, interviews of the members, and special performances of their songs from their upcoming English album 'The Dreaming'.

The label stated, "Starting with a nationwide release in CGV theaters on December 8, 'MONSTA X: The Dreaming' is premiering in over 70 countries worldwide."

MONSTA X' 'The Dreaming' is set to drop on December 10 KST, but before then, they'll be dropping their Korean mini album 'No Limit' on November 19 KST.