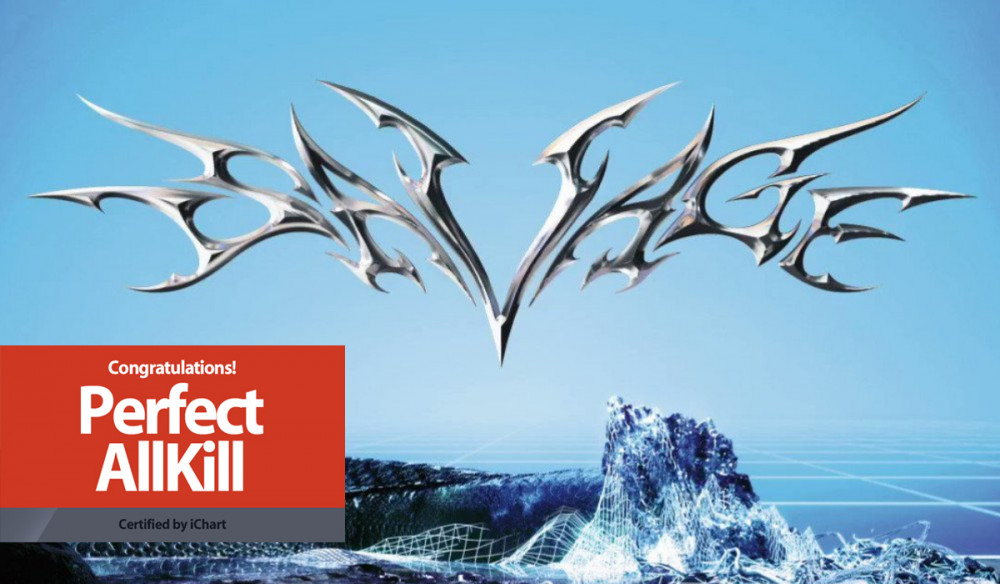 aespa have officially achieved their first ever perfect all-kill since debut, with their 1st mini album title track "Savage"!
Initially released back on October 5, aespa's "Savage" has now earned its first perfect all-kill on the iChart, approximately 10 days after release. In order to achieve a perfect all-kill on the iChart, a song must be #1 on realtime and daily song charts on Melon, Genie, FLO, VIBE, and Bugs, simultaneously with a realtime and weekly score at #1 on the iChart. According to the chart below, aespa's "Savage" met all of the criteria on October 15 at 1:30 PM KST.
Meanwhile, K-Pop artists who achieved a perfect all-kill in 2021 thus far include: IU with "Celebrity", Brave Girls with "Rollin'", BTS with "Butter", and now, aespa with "Savage".
Congratulations, aespa!