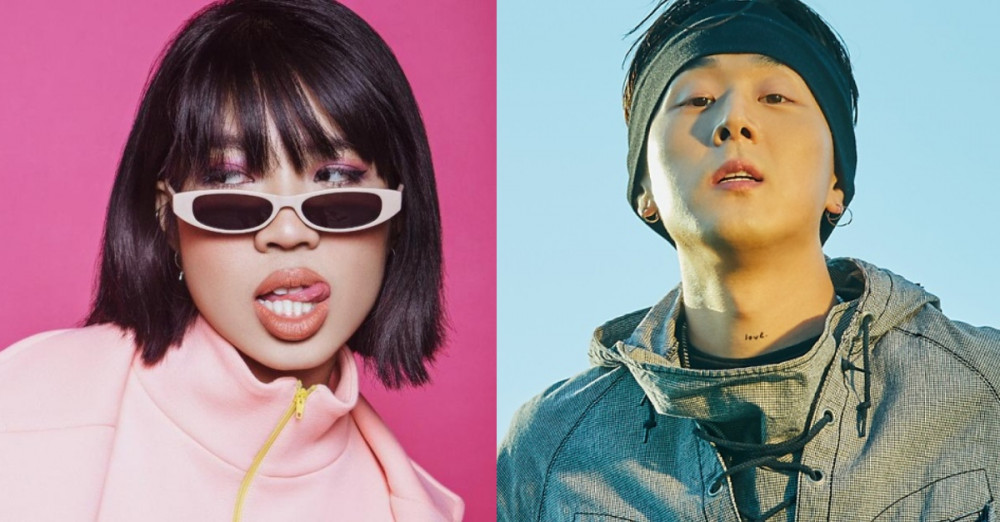 Rapper pH-1 featured in a new track by Indonesian female rapper Ramengvrl.
Ramengvrl's new single "Ain't No MF (Feat. pH-1)" was released on domestic and global music platforms on October 15 at 12AM KST. "Ain't No MF (Feat. pH-1)" expresses Ramengvrl's confidence in herself, and utilizes oriental sounds to produce powerful beats. pH-1 added to the track his unique energy and witty rap lyrics, and many global fans sent over their approval of the two artists' collaboration.
Ramengvrl is a rapper who has been drawing a lot of attention in the Indonesian hip hop scene with her unique and catchy rap style. On the other hand, pH-1 gained immense popularity after his appearance on Mnet's 'Show Me The Money 777' and has been continuing to release new music and collaborate with various artists.
Check out the official audio for Ramengvrl and pH-1's "Ain't No MF" down below!