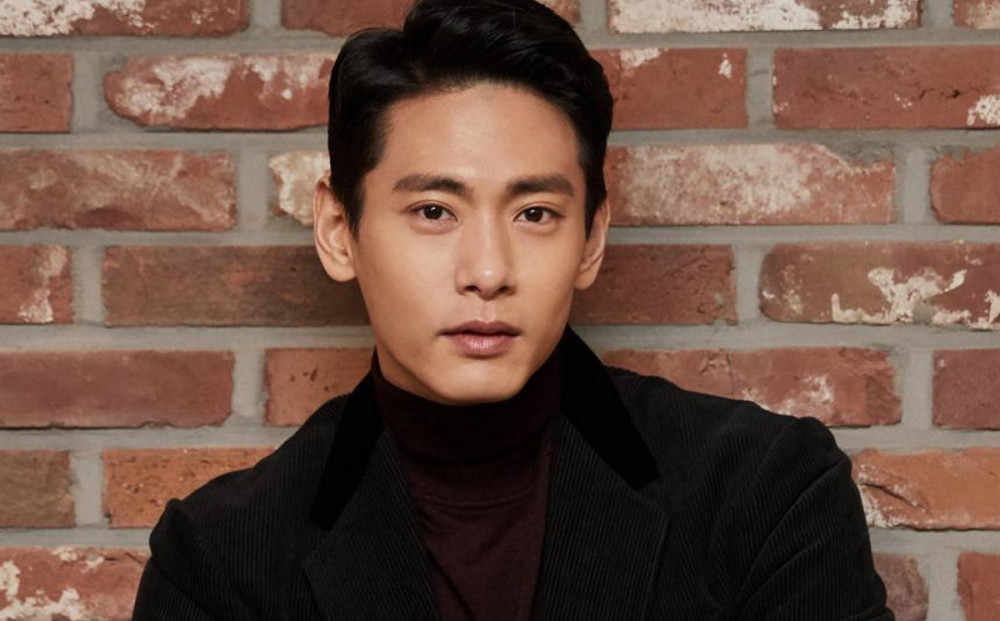 Actor Yoo Teo has officially recovered from COVID-19.

According to C-JeS Entertainment on October 21, the label stated, "Actor Yoo Teo was discharged from the hospital in the afternoon after a complete recovery. After returning home from filming a movie in the United States on the 1st, Yoo Teo was admitted to the hospital according to the guidelines of the quarantine authorities, and he finally tested negative."

C-JeS Entertainment continued, "Yoo Teo plans to continue filming movies and advertisements by following the quarantine guidelines thoroughly."

Yoo Teo most recently starred in the movie 'New Year Blues' and the drama 'The School Nurse Files'.