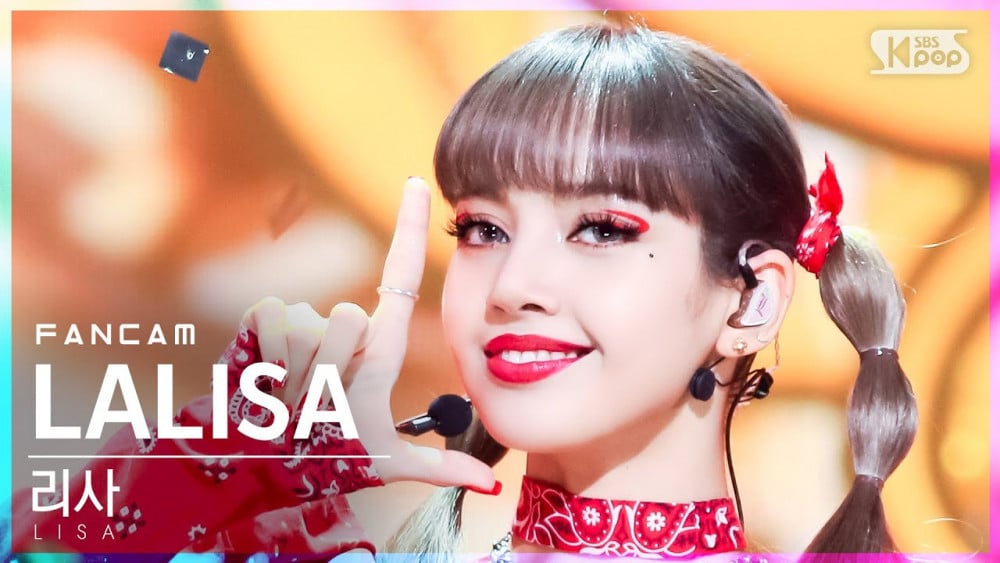 International fans of BLACKPINK's Lisa are angry with this week's 'Inkigayo' results and they are taking out their anger on singer Lee Mu Jin.

On September 19th, singer Lee Mu Jin's music video for "Traffic Light", which was originally released back in May, was suddenly bombarded with many hate comments. Apparently, most of the comments were made by international fans of BLACKPINK's Lisa as they were upset that their idol didn't win first place. Some of the comments even claimed Lisa couldn't win because Koreans are racists.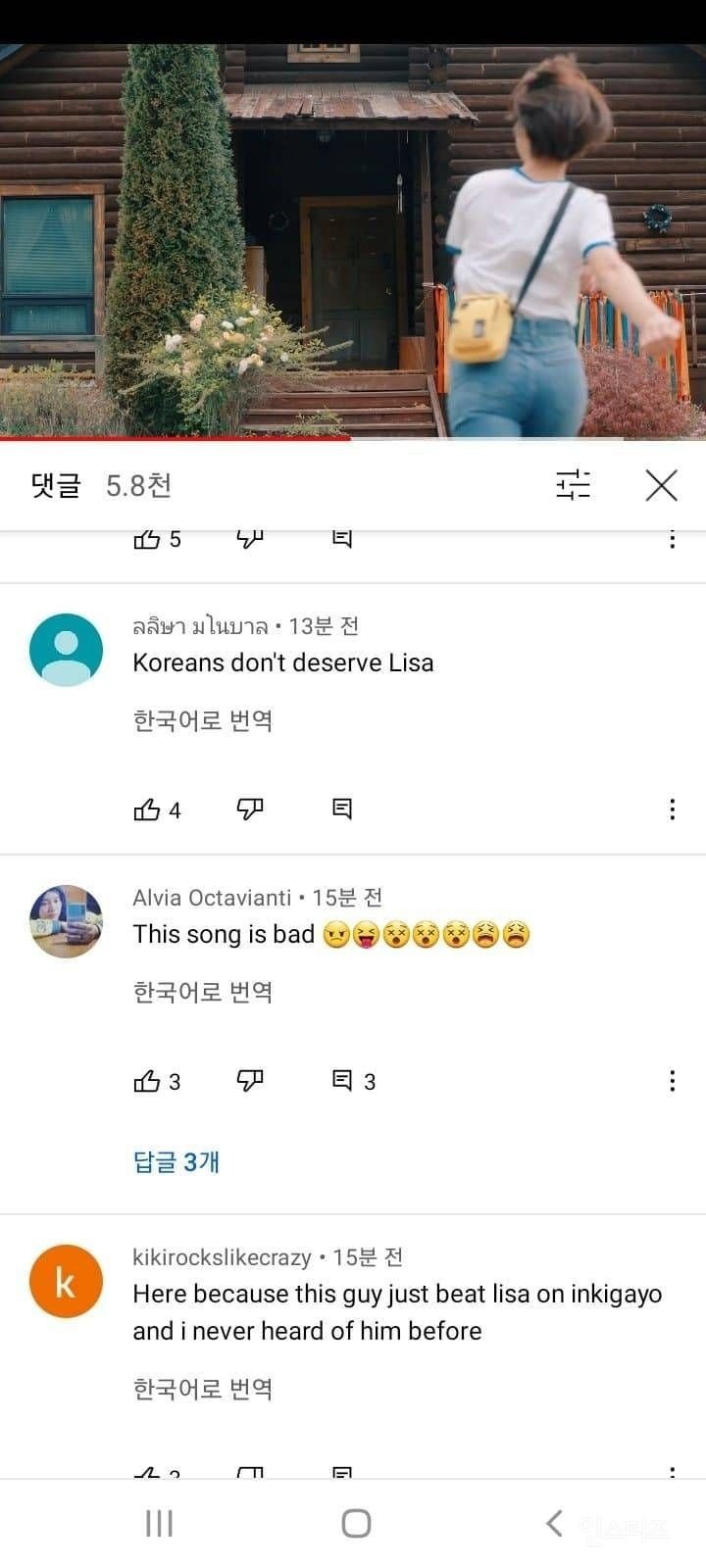 On this week's 'Inkigayo', Lisa made her solo debut with "LALISA", however, Lee Mu Jin took first place with "Traffic Light." Lisa came in second place with a total of 4973 points. Lee Mu Jin had 5636 points.
Meanwhile, the music video for "LALISA" made history by breaking Psy's record for fastest solo K-Pop MV to reach 100M views, and Taylor Swift's record for most MV views in 24 hours on YouTube.