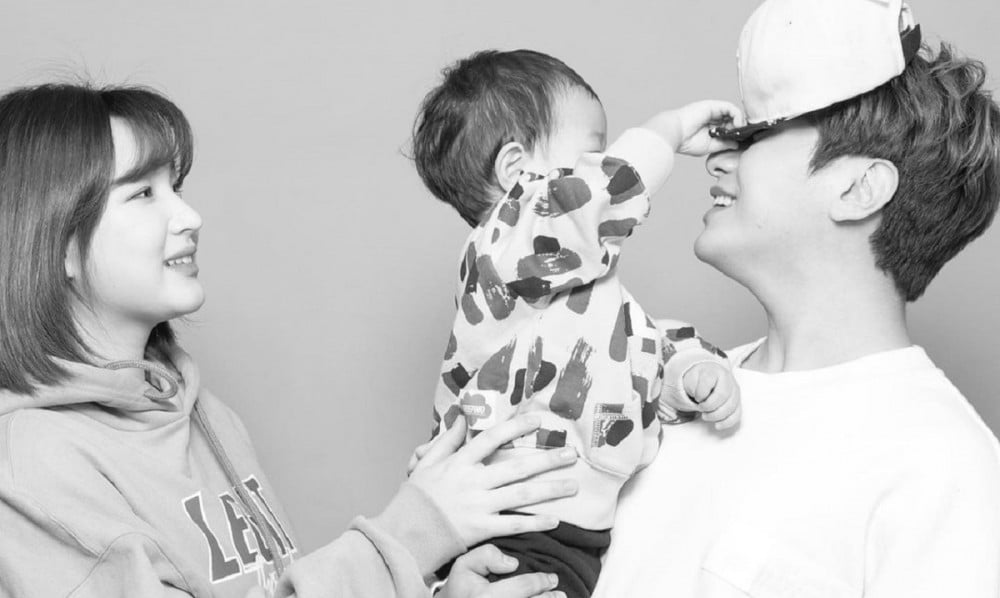 Yulhee showed off her stretch marks gained from delivering three babies.
Recently, the ex-LABOUM member took to Instagram and shared a family photo and an image of her own waist. Her skin had natural stretch marks caused by her pregnancies, with one being a period of carrying twins.
She wrote: "When I had Jaeyul (the first child), I only had stretch marks on my lower torso, but when I had twins, the reddish stretch marks extended all the way up to my belly button and armpit, and even to the back of my calves and thighs...I was really tired for a while."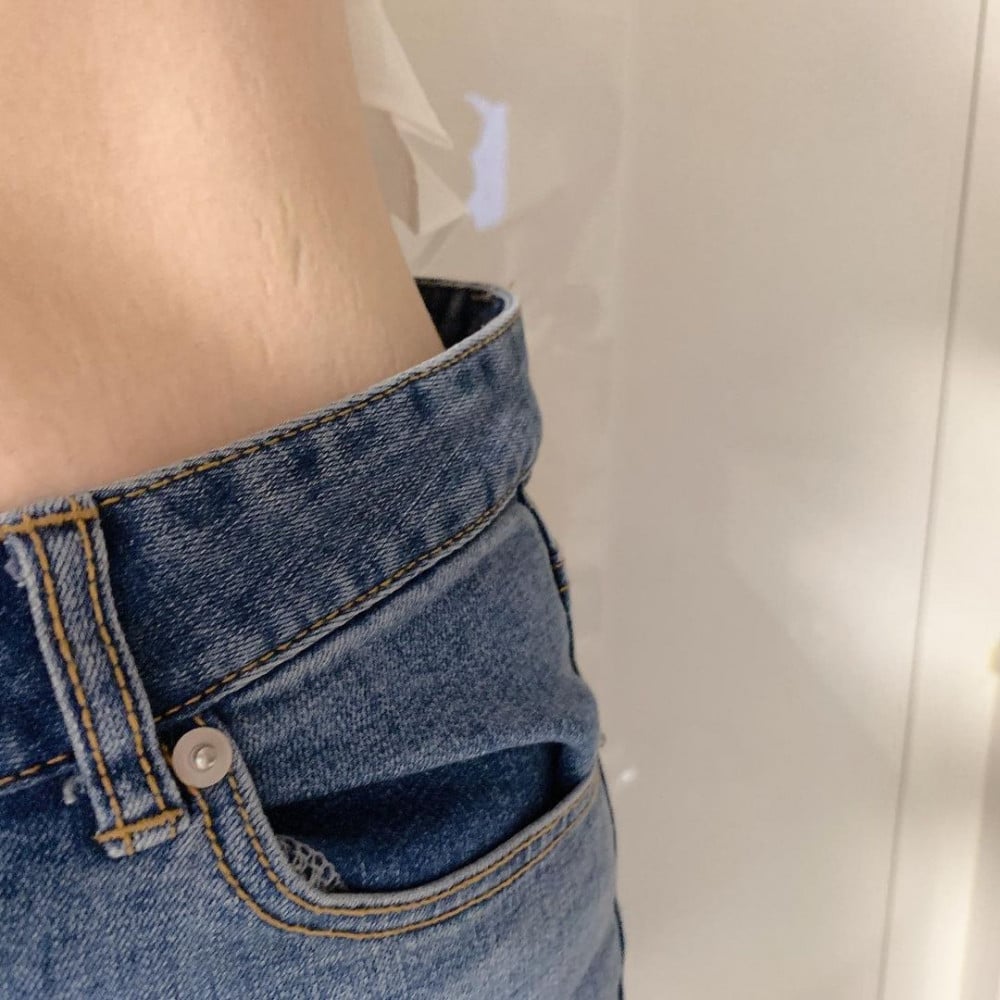 Yulhee also added that she reached the height of her weight while carrying her twins and by eating a lot.
"I weighed more than oppa [F.T. Island's Jinhwan]ㅋㅋ Over time, the color of my stretch marks faded away, but I used to refrain from wearing clothes that revealed my torso," shared Yulhee.
She ended the caption saying that she now loves the stretch marks as the indication of meeting her "angels."
In other news, her husband Jinhwan will be returning to 'Mr. House Husband 2' upon completing his military service.