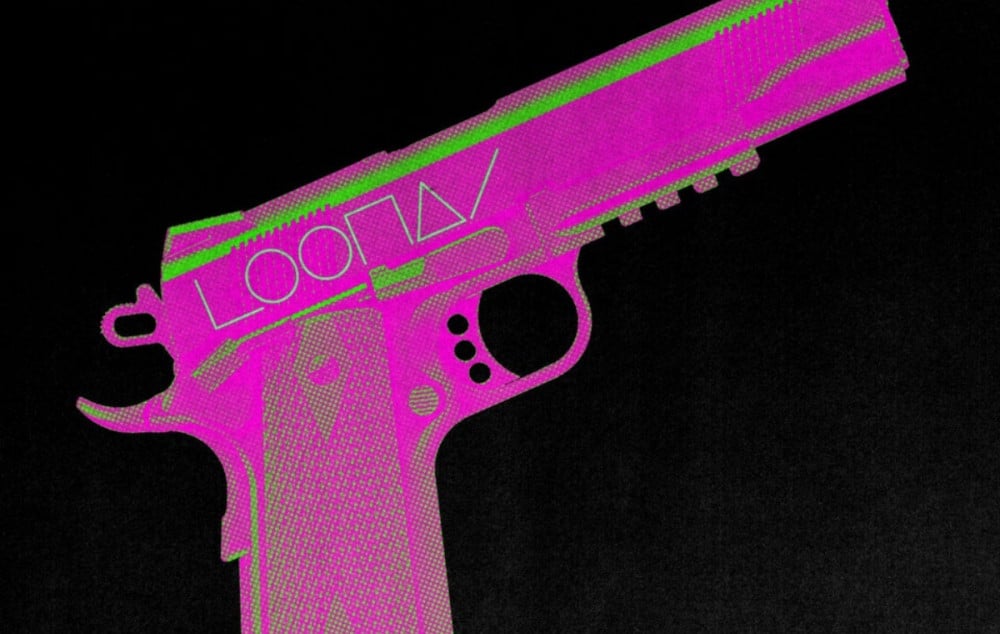 "Not Friends" is proving to be a global hit!

LOONA members Kim Lip, JinSoul, Yves, and HeeJin released the single "Not Friends" on September 3 KST as part of producer Ryan Jhun's ongoing 'MAXIS' music project. Soon after, the single ranked on a number of iTunes charts around the world.


Roughly 24 hours after the single's release, "Not Friends" was ranked #3 on iTunes charts in Cambodia and Malaysia, #4 in Argentina, Chile, Peru, and the Philippines, and in other spots of the top 10 in Vietnam, Singapore, and Thailand. The single also managed to make it within the iTunes Top 100 singles chart in the United States, appearing as #94.

Meanwhile, the full music video for the single can be seen here.