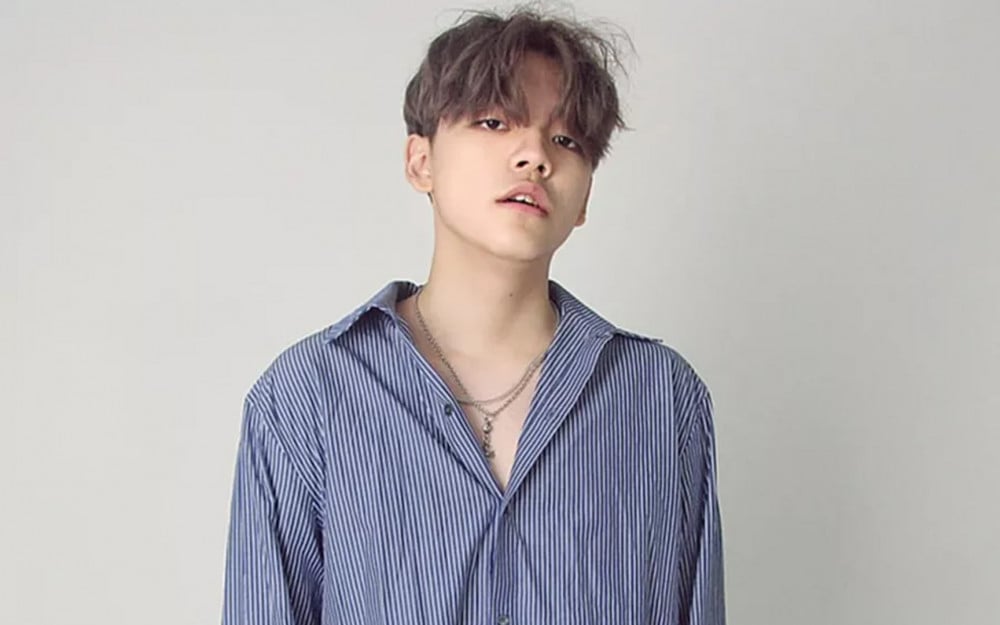 It has been reported that Glitched Company has terminated its contract with rapper NO:EL.
Sports Chosun reported on September 28, "According to several insiders, NO:EL recently terminated his contract with Glitched Company upon mutual agreement."

Glitched Company is a one-man label founded by the rapper himself. In turn, NO:EL has been expelled from the company that he founded.

Rapper NO:EL was booked on September 19 on charges of driving without a license, non-compliance with breathalyzer tests, and obstruction of the execution of official duties. This encounter with the police was caught on tape and revealed exclusively by SBS after obtaining the black box footage from the car behind NO:EL's.

Thereafter, the rapper posted an apology on his social media on September 19. However, the rapper's father, Rep. Jang Jae Won announced he will resign from his position as the general manager of Yoon Seok Yeol's campaign as the controversy heightened.
This is not the first time the rapper was embroiled in a controversy. Back in 2019, the rapper was also embroiled in a controversy of trying to switch drivers after causing a drunk driving car accident. The rapper and congressman's son NO:EL (given name Jang Yong Joon) received no jail time for his DUI as well as his attempt to conceal his DUI. Many netizens suspected and criticized that the rapper was getting special treatment as he was a congressman's son.