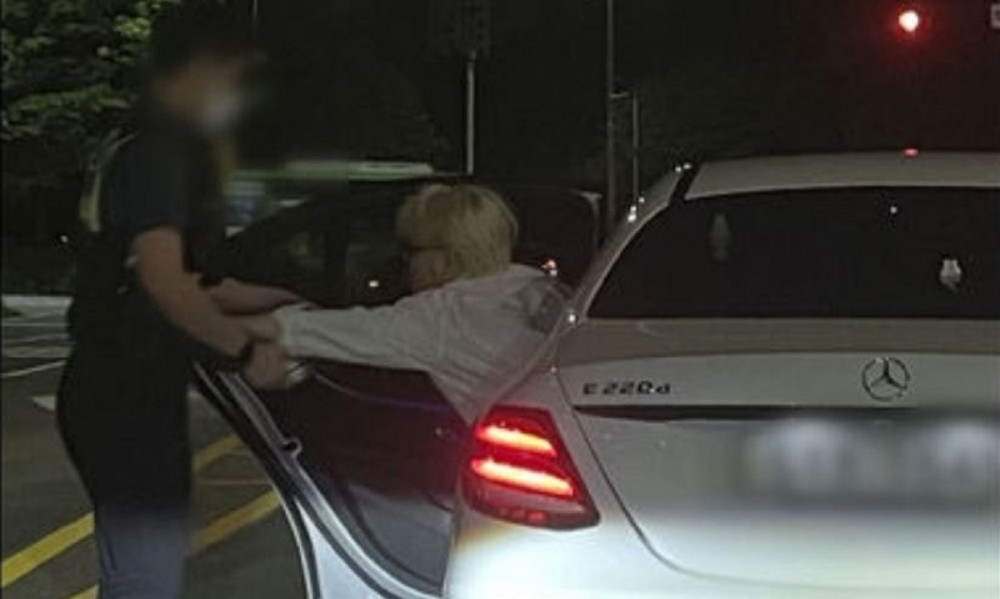 An exclusive black box footage of rapper NO:EL has been revealed.
As reported, rapper NO:EL was booked on September 19 on charges of driving without license, non-compliance with breathalyzer tests, and obstruction of the execution of official duties. This encounter with the police was caught on tape and revealed exclusively by SBS after obtaining the black box footage from the car behind NO:EL's.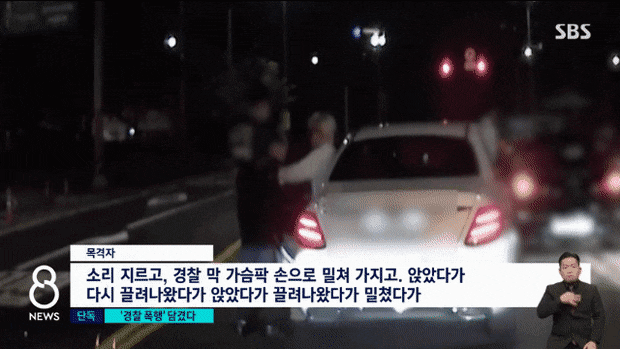 The footage reveals how NO:EL continually comes into physical contact with the police officer. The footage was aired on the 8 o'clock news on SBS, which you can watch below.
In other news, NO:EL was previously indicted in Seoul back in September 2019 on charges of drunk driving and changing drivers after a car accident. Earlier this year in February, he was sent to the prosecution for swearing and assaulting passers-by in Busan.