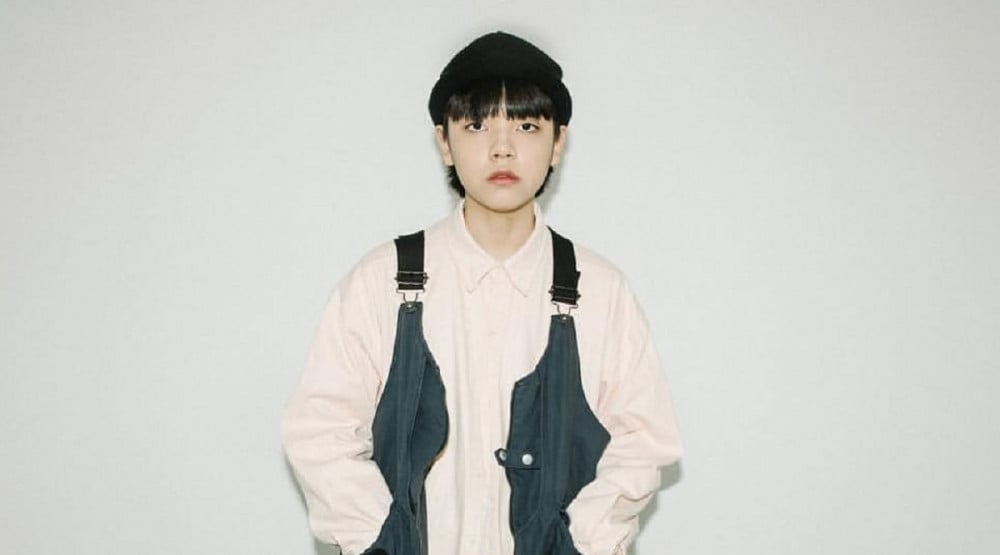 Rapper NO:EL has apologized on Instagram.
As reported, NO:EL was recently booked after causing an automobile accident and assaulting a police officer. On his Instagram Story, the 21-year-old rapper delivered a short message apologizing for his actions:
"I have no words to say. I will receive all the punishment that I deserve and try my best to become a more mature member of the society. I sincerely apologize to all my fans and many people who might have been negatively affected by my actions."
In related news, 'SBS News' exclusively obtained a black box footage of his police encounter. This is the second time this year that NO:EL has run into troubles with the police, as he was sent to the prosecution for swearing and assaulting passers-by back in February.
Previously, NO:EL appeared on 'High School Rapper' and is best known for being the son of politician Chang Je-won, an incumbent Member of the National Assembly from the United Future Party.