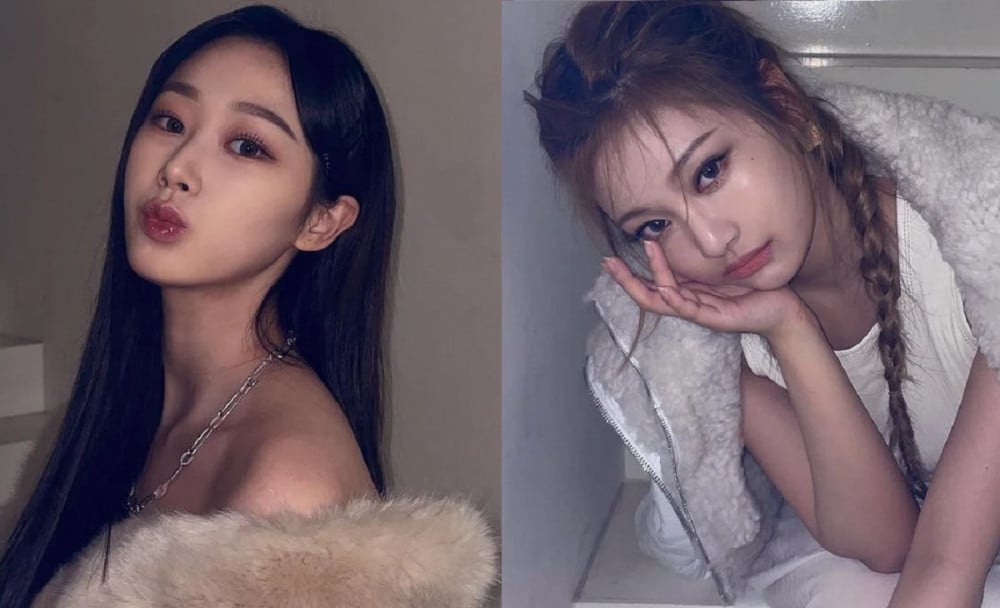 aespa members are gaining attention for their ever-stunning Instagram photos.
On an online community forum, recent updates on aespa's official Instagram had netizens gawking at the members' amazing visuals. Based on these latest photos, netizens especially remarked Giselle and Ningning's beauty, saying that they are "getting prettier by the day" and that their facial expressions are the best.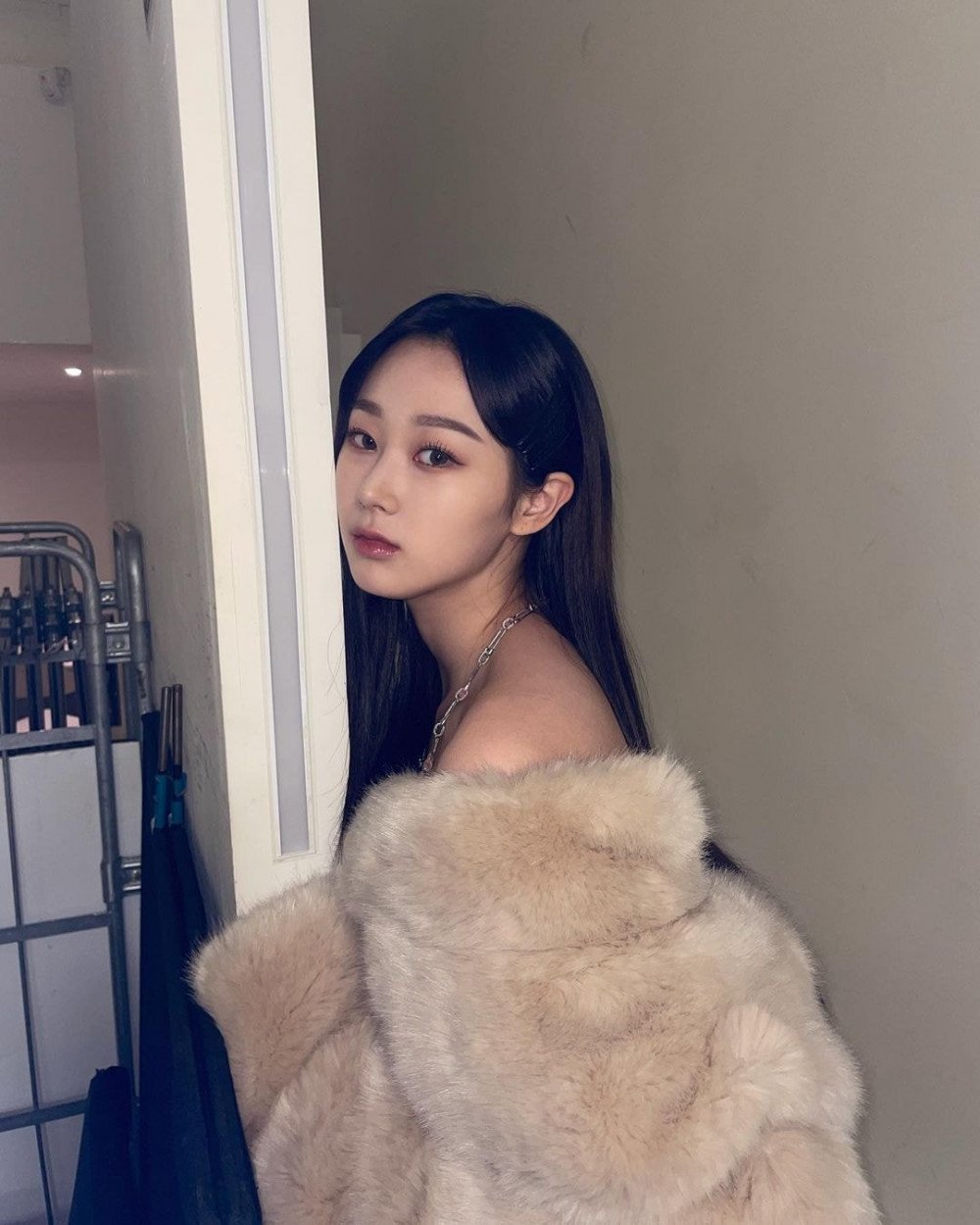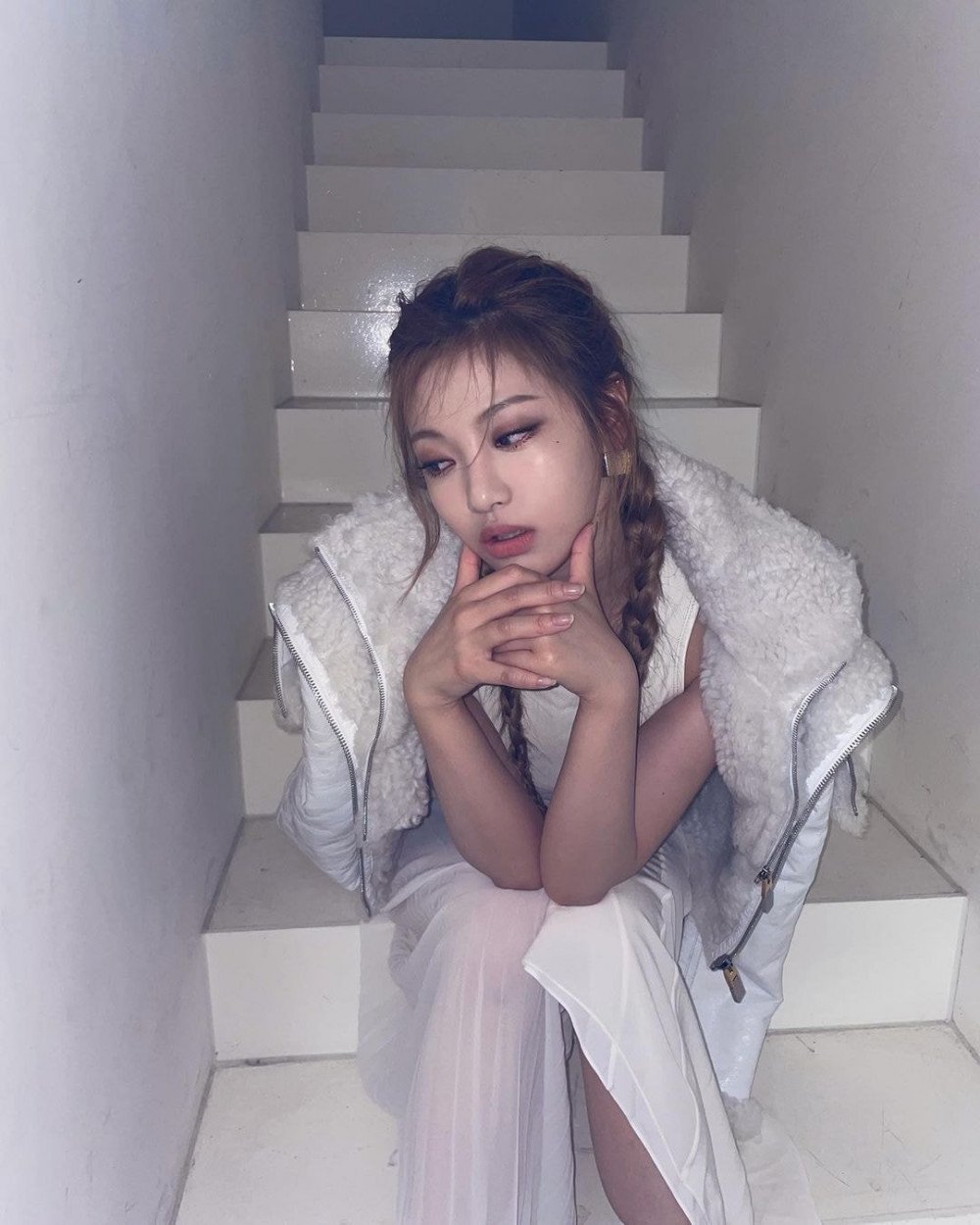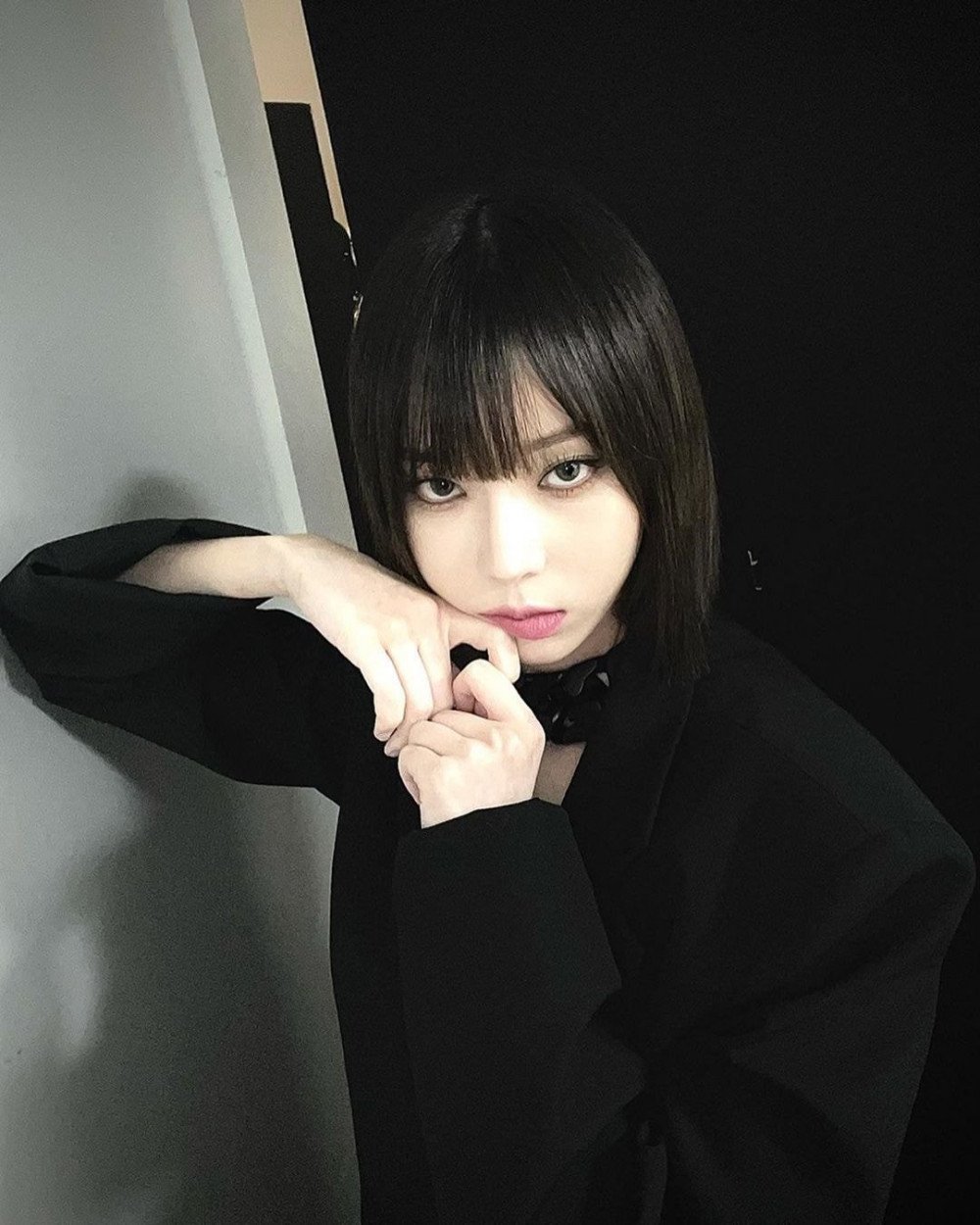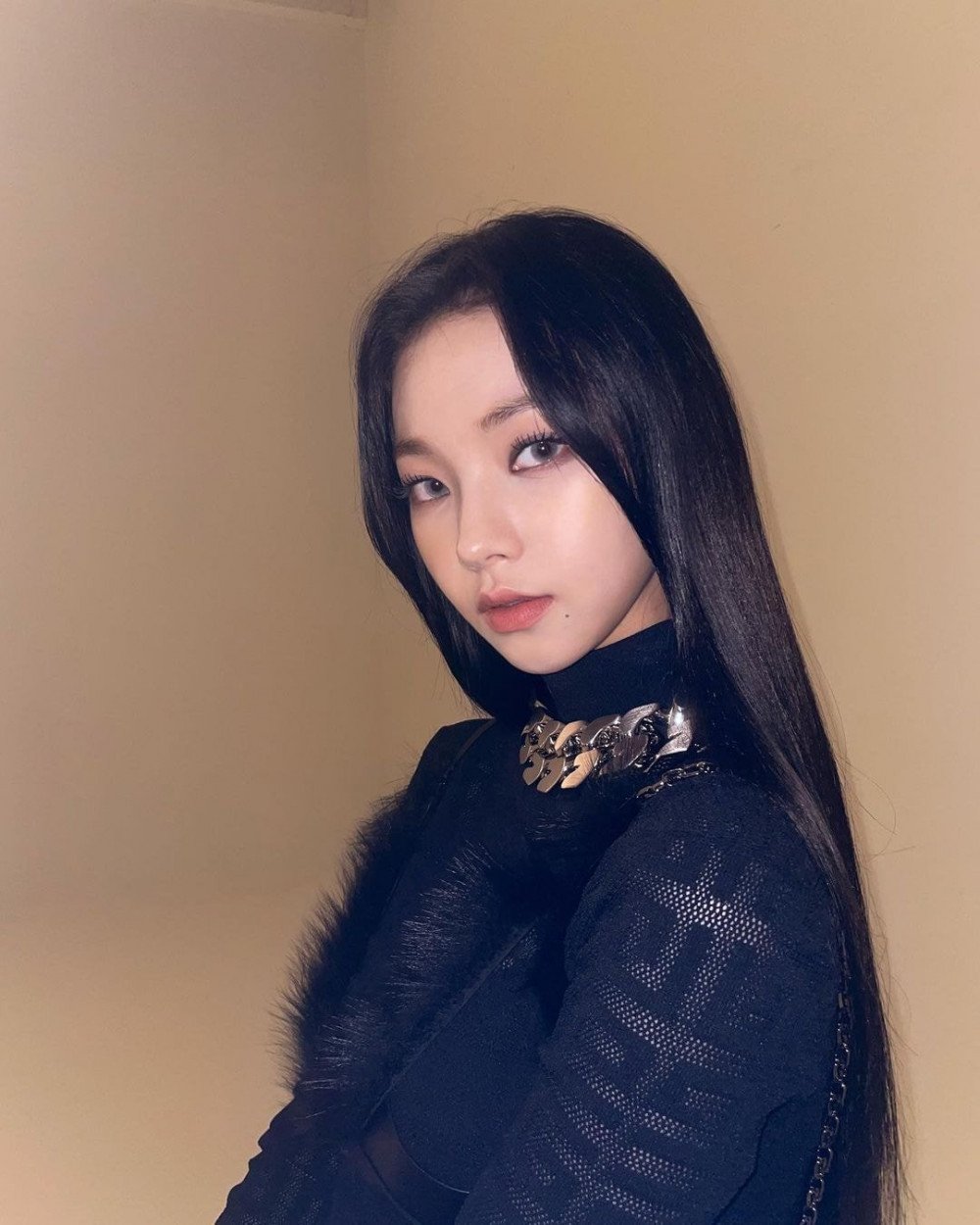 These photos were taken from the behind-the-scenes of 'POP Magazine', with more Polaroid images of the girls found on their Instagram Story.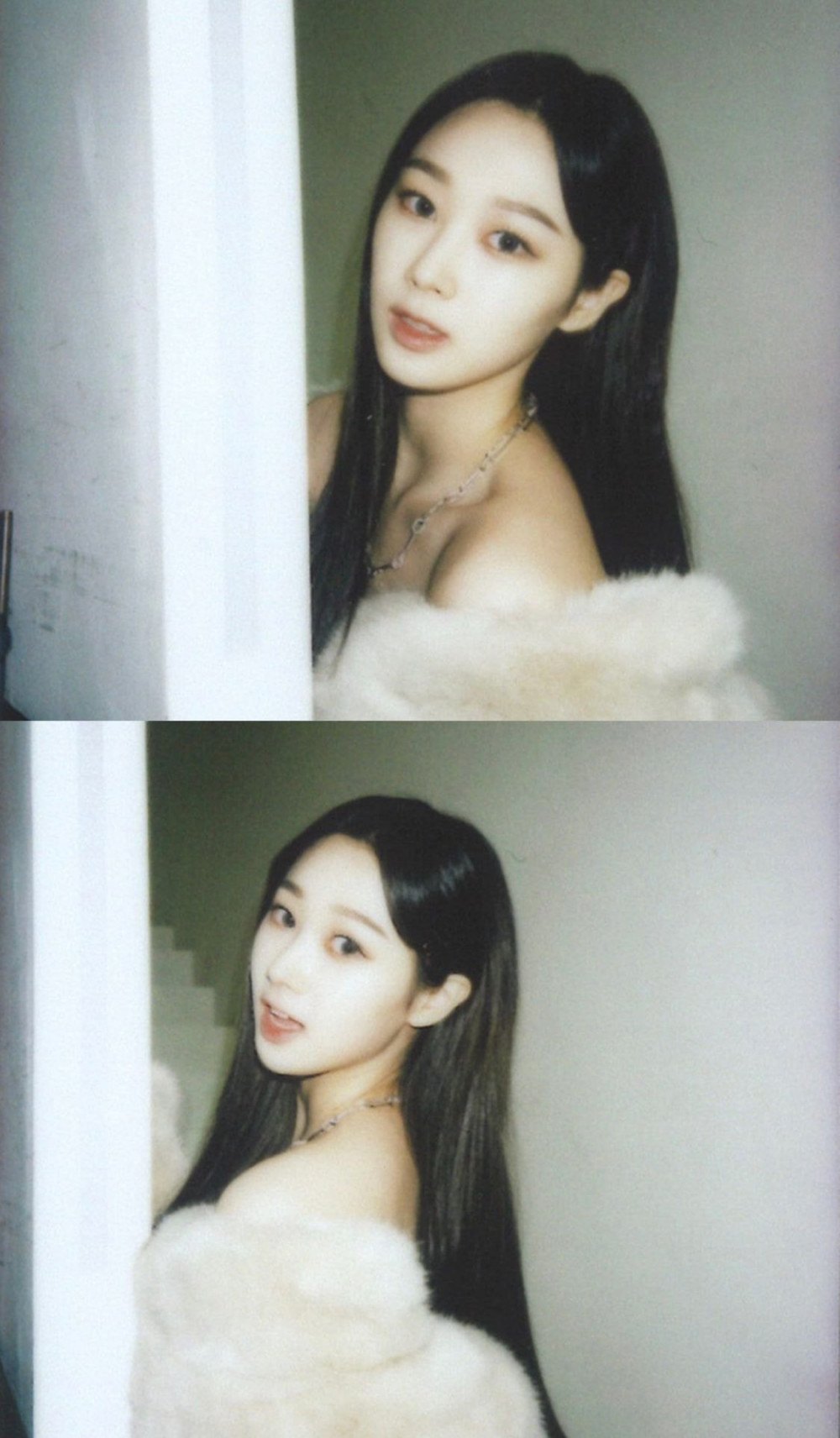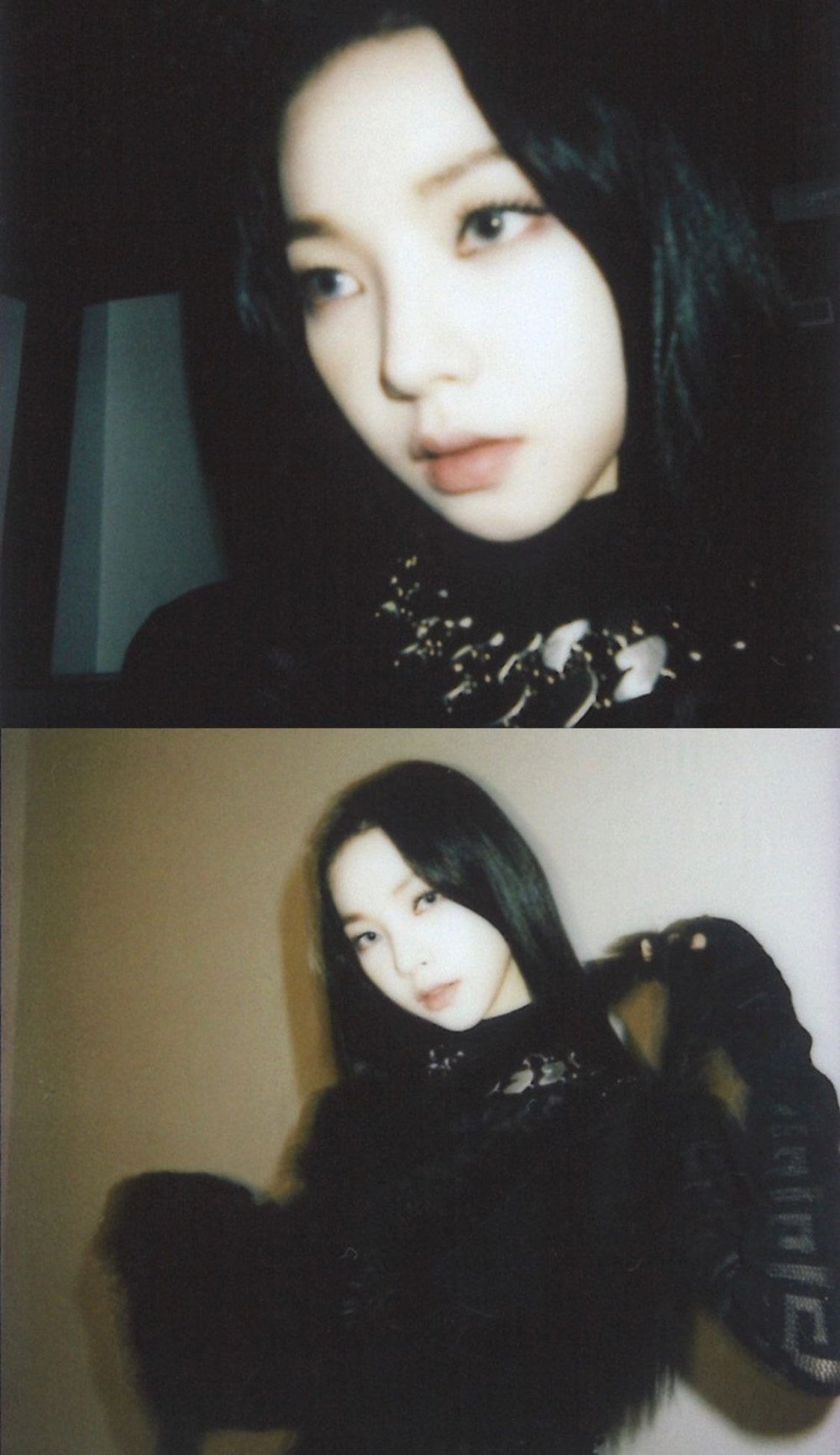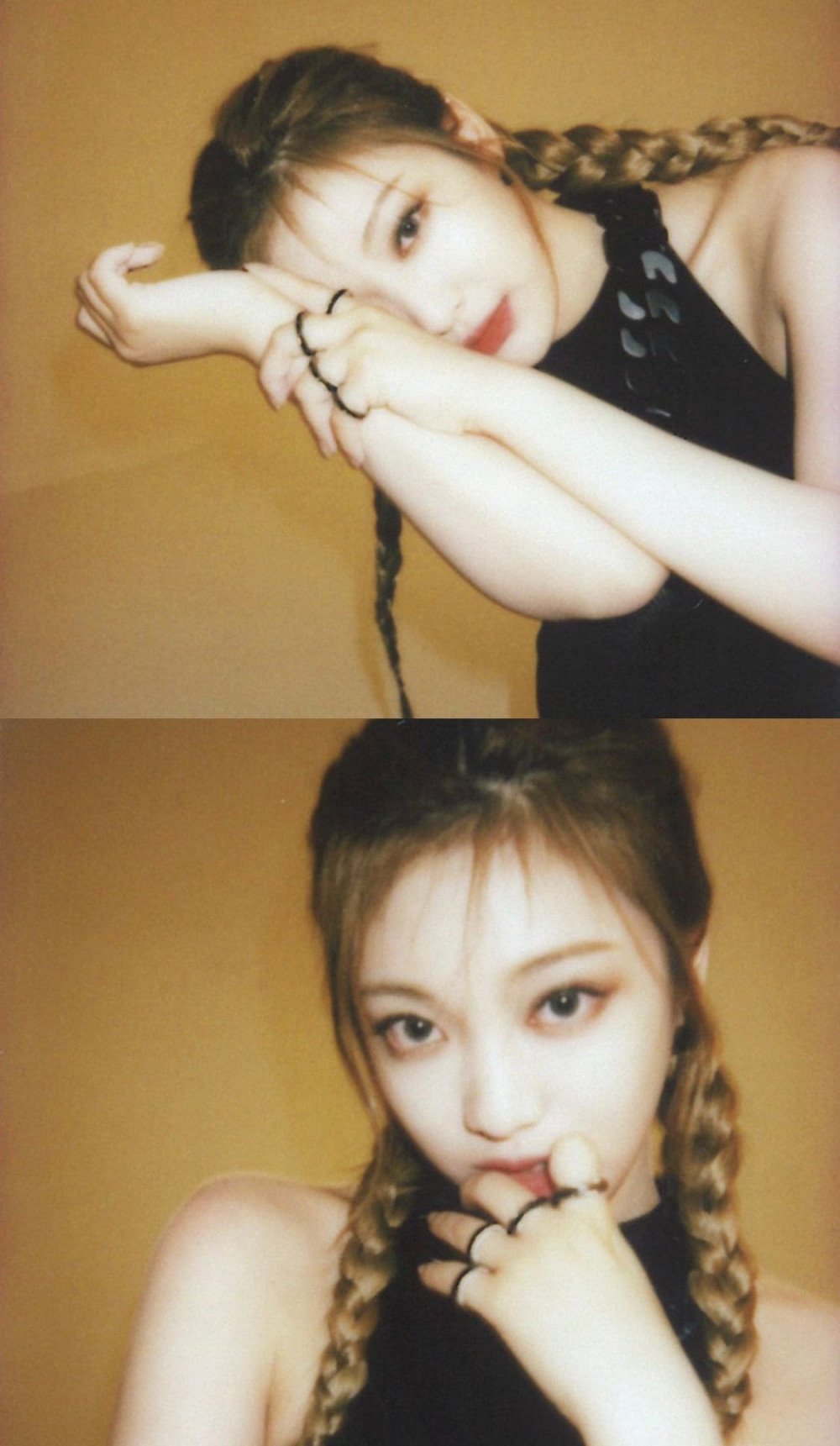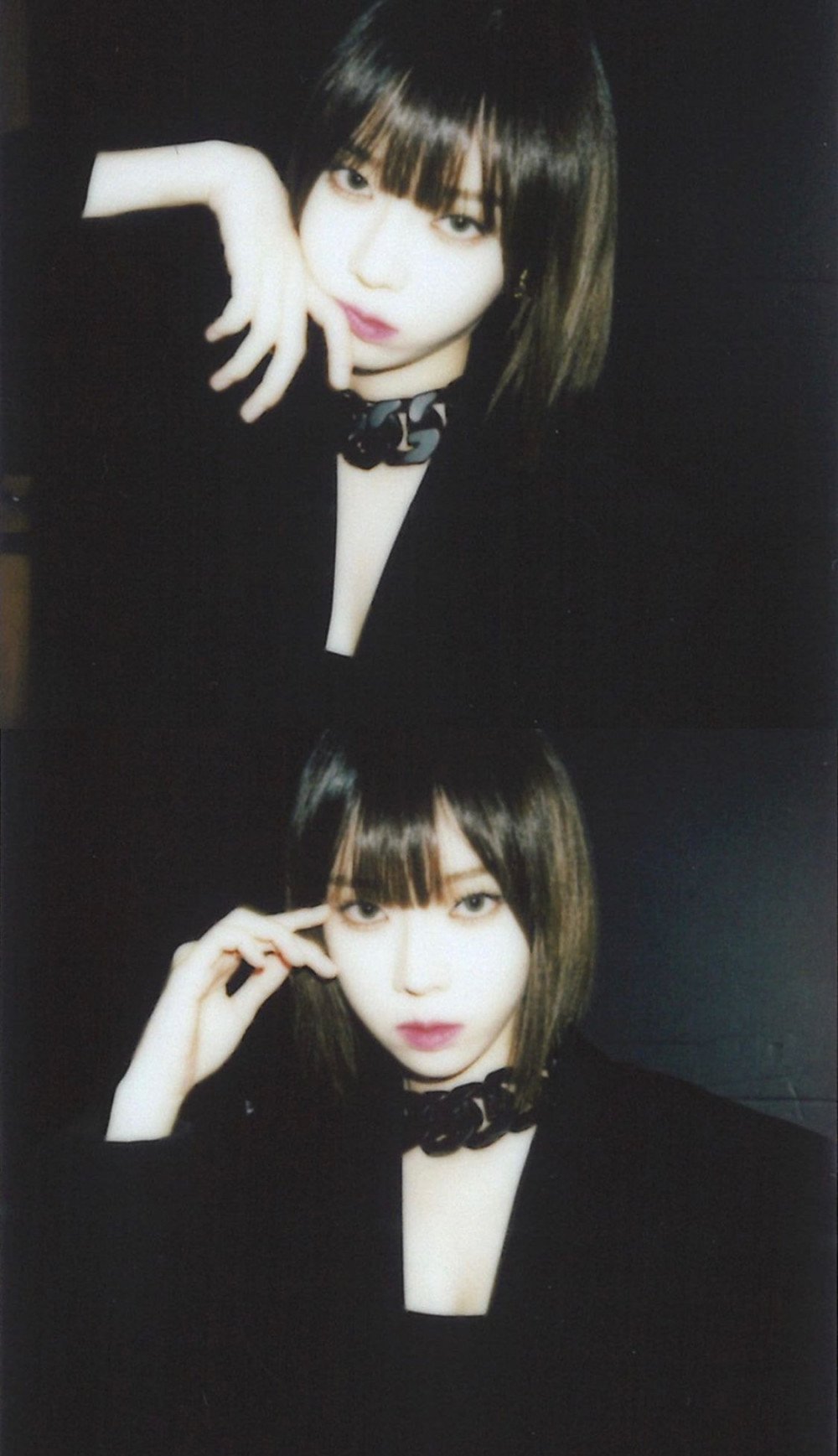 Their cool outfits and the atmosphere of these photos had netizens react with comments like:
"So hot. How come their nose bridges are that high?!"
"Ningning has crazy visuals"
"Didn't I say Giselle is pretty? I mean, just look at her"
"Giselle is becoming so so so so so so so much prettier by the day"
"Love Ningning's hair color on her"
"Giselle is just beauty itself"
"Karina and Giselle look really good with jet black hair"
"Winter's short bob and that color is very becoming"
"So hot, Giselle"
"Ninggggggggg, love you"
"Giselle looks so elegant. My favorite beauty out of aespa"
"They all look like CG princesses"
"Giselle's visuals are out of this world. Getting more gorgeous every day"
"Every time I look at Ningning, I die from her gaze"
In related news, Ningning also recently garnered attention for her chic hair style. What do you think of aespa's overall look for 'The POP Magazine'?