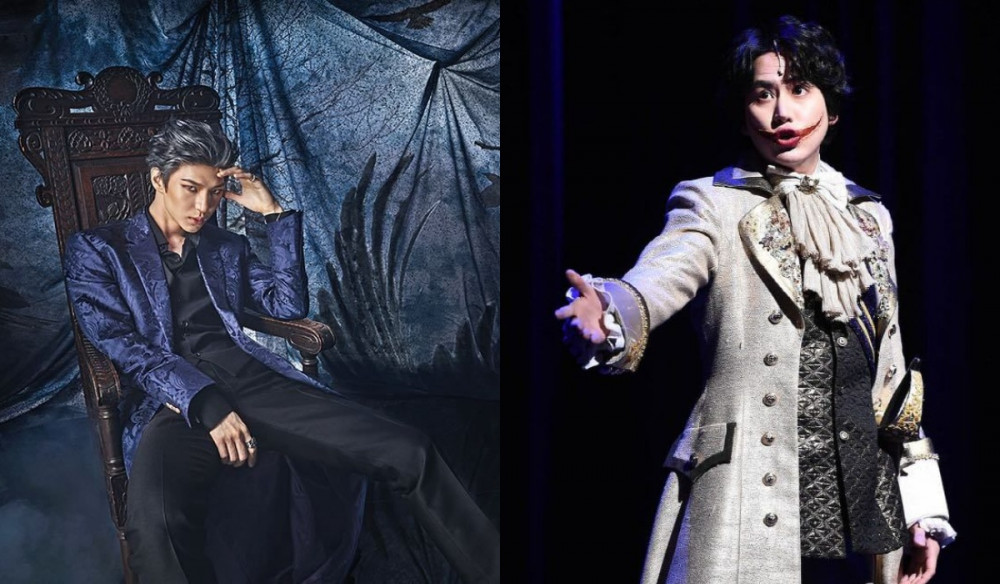 VIXX's Leo and Super Junior's Kyuhyun have been cast in 'Frankenstein' the musical.

According to the media reports on September 13th KST, Leo and Kyuhyun have been cast in the upcoming musical 'Frankenstein'. Leo will be playing both Henry Dupre and Victor Frankenstein's creature while Kyuhyun will be playing the role of Victor Frankenstein.
The musical is based on the original novel by Mary Shelley and will open at Bluesquare Theater this November.