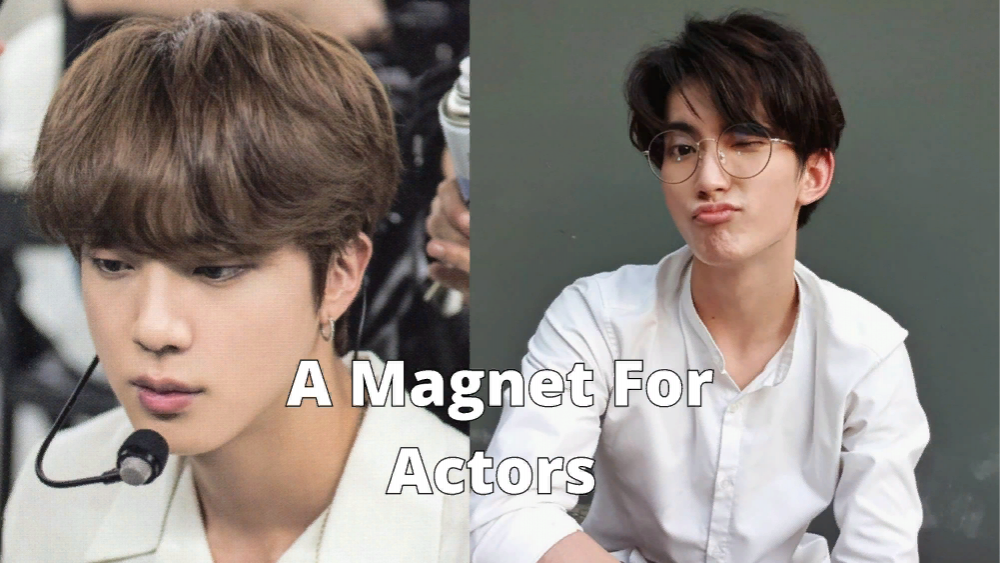 A famous Thai actor Chalongrat Novsamrong, also known under the nickname "First," confessed that his bias is BTS's Jin.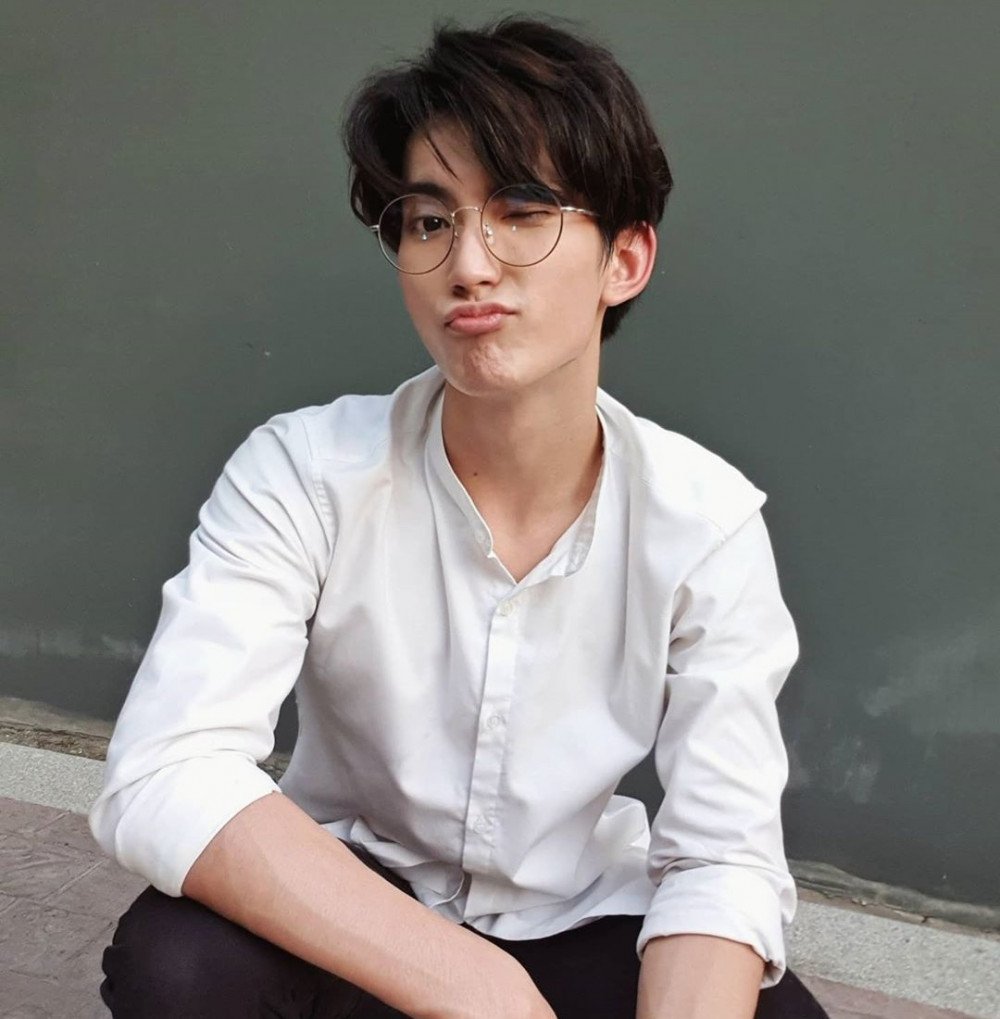 On his official TikTik account, he posted a video of unpacking BTS's "Butter" CD album that was gifted by an international fan. While filming, Chalongrat also revealed that his bias is Jin!
Fans got very much charmed by this confession, but more than this, a wave of new nicknames given to Jin took over the community. "A magnetfor actors," "he has such a tight grip on actors" these comments are commonplace.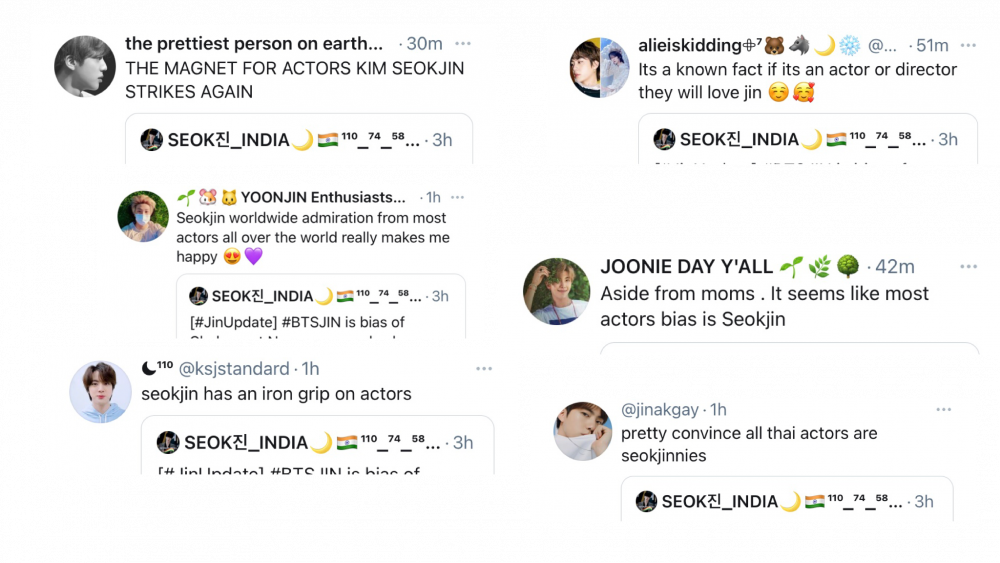 Jin himself is a skilled professional actor with a prestigious education from Konkuk University and the main acting character in BTS's music videos and BTS Universe lore. Actor Jin is a very popular agenda among fans and even the general public as Jin went viral for his acting talent numerous times and was praised by film directors.
Previously, around 30 different actors confessed that they like Jin or that they are his close friends. That is why fans call Jin "a magnet for actors"because he naturally gathered so many people from an acting sphere around his persona. The universe is moving in fascinating ways!