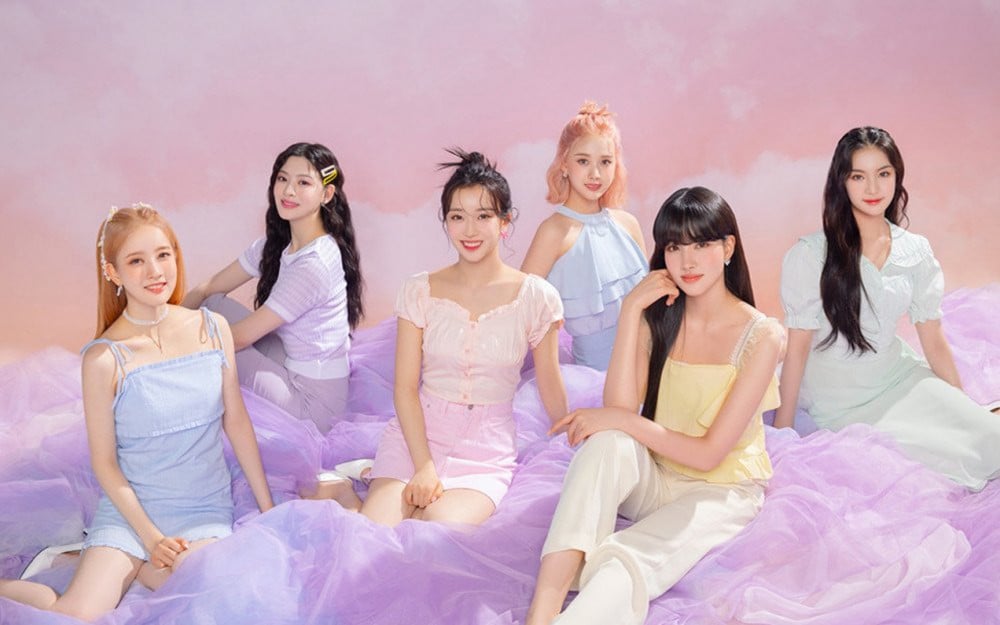 STAYC has been the power rookie girl group that has been rising as the new blue-chip of the advertisement industry. These girls have been selected to represent various products in less than a year - from cosmetics to handbags, shampoo, and more.
STAYC has been gaining immense popularity ever since debuting with High Up Entertainment. These girls have been garnering much attention thanks to the impeccable visuals and their outstanding performance skills. In less than a year since their debut, the girls have been busy as they have been selected as muses and models to various brands.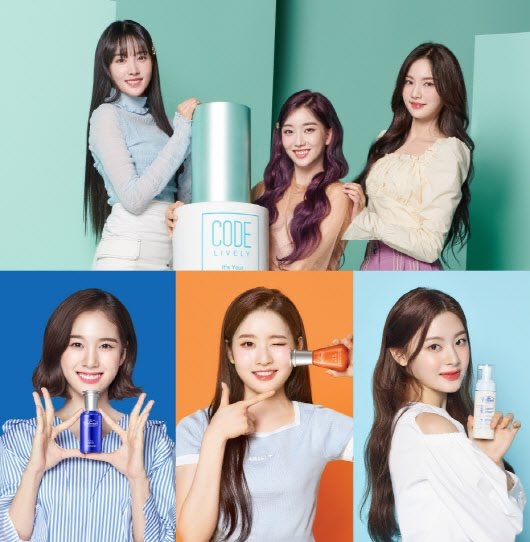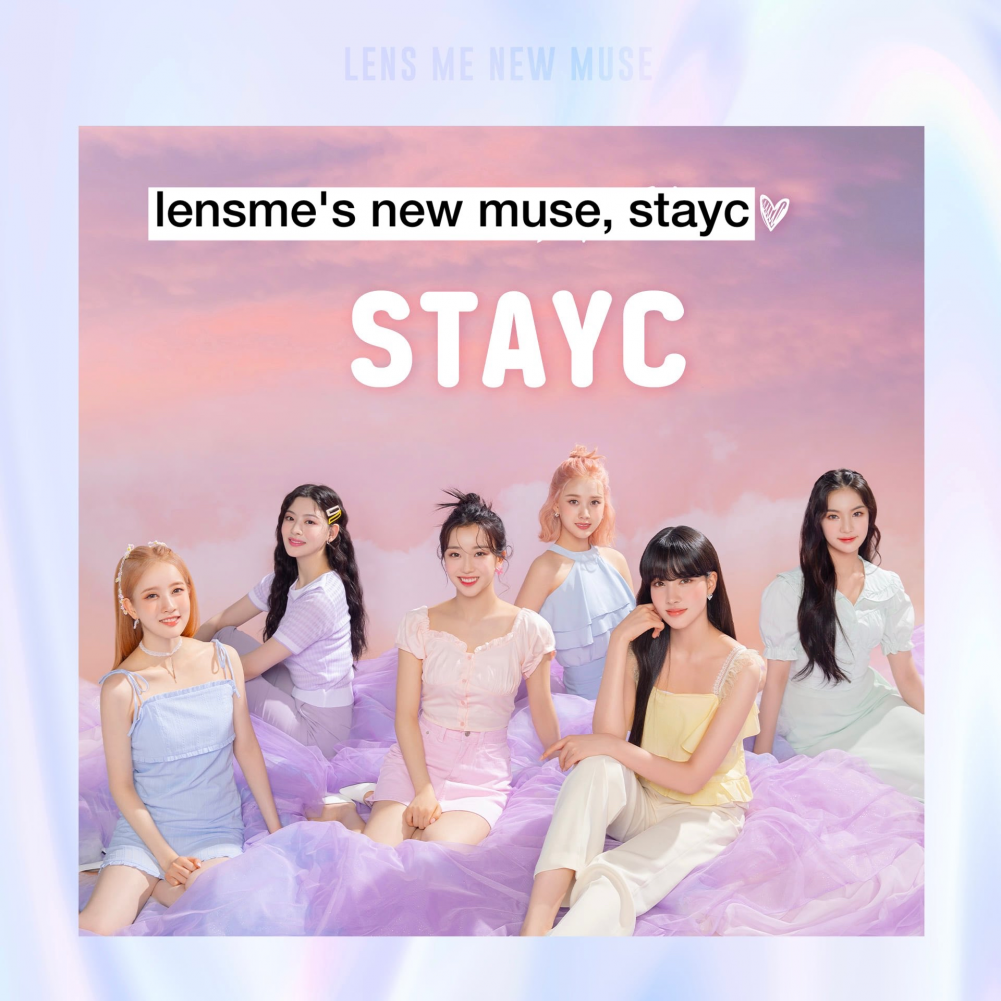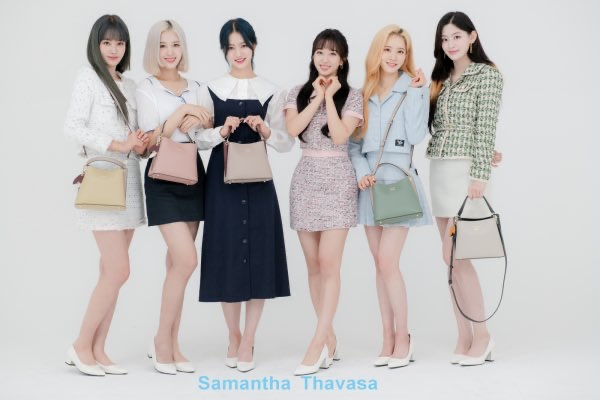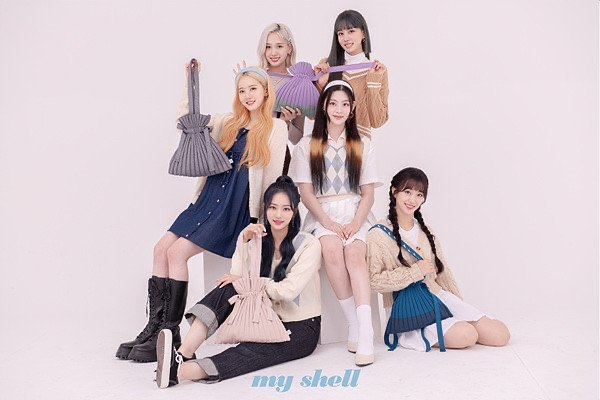 So far, STAYC has been selected to represent Face Shop's 'Dr. Belmeur the Code Glow color,' and selected to be the new muses for Lens Me, Glass Me, Samantha Thavasa, and My Shell. They also became the models for Philips wireless earphones and Celluver's Triple Black shampoo.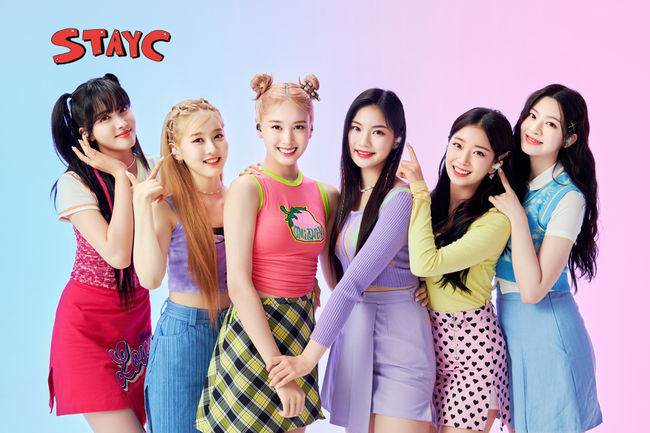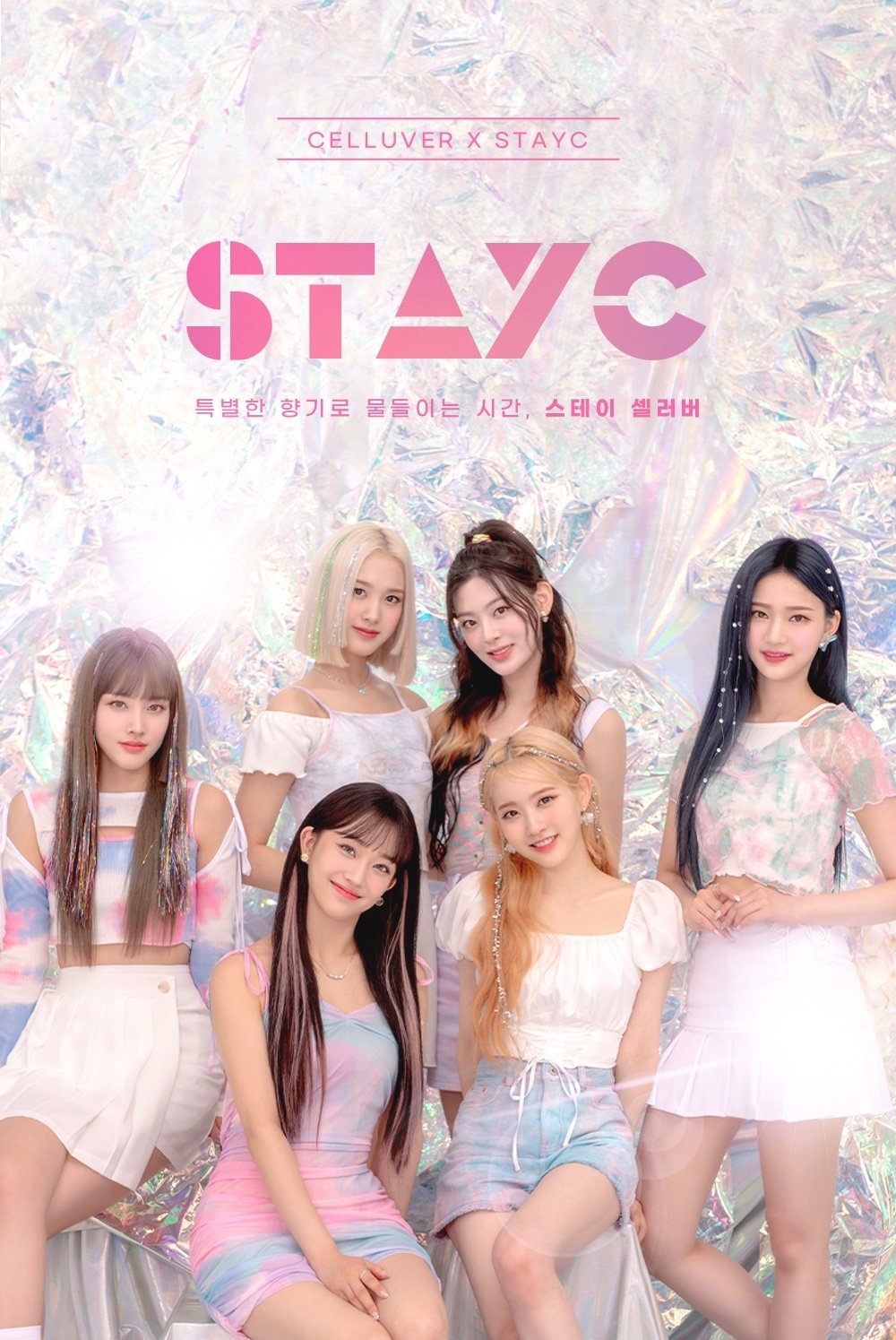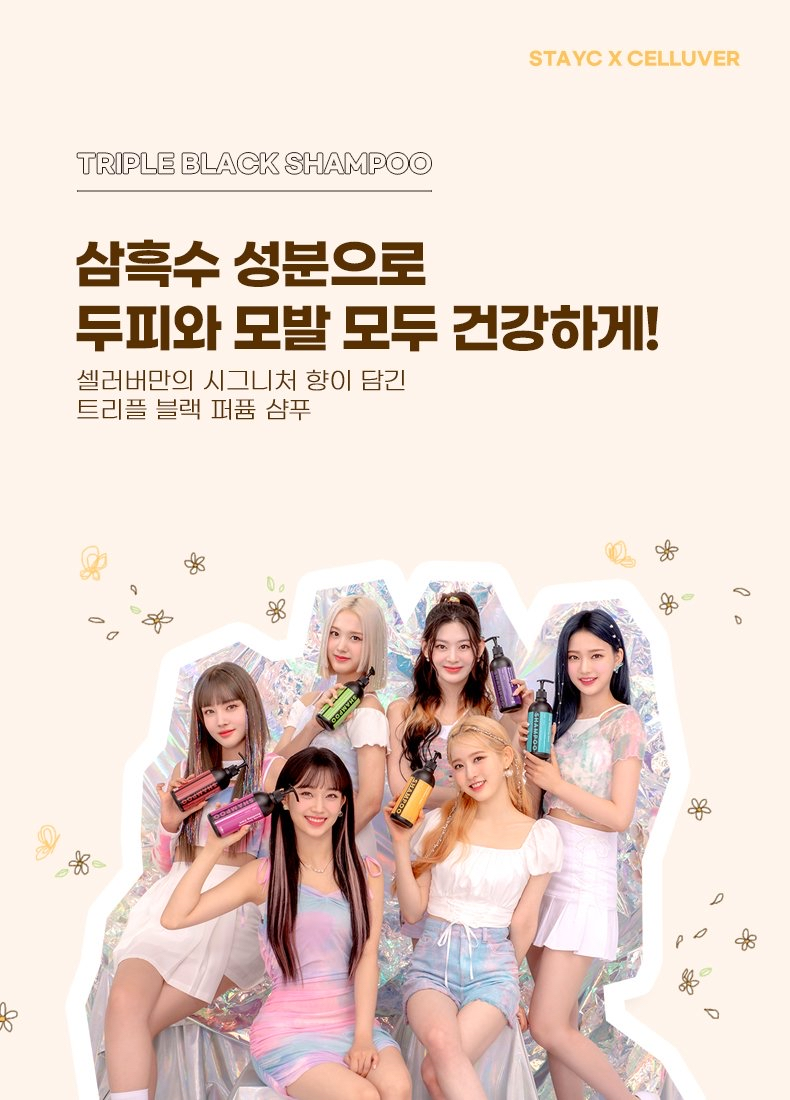 Netizens gathered to an online community to express how happy they were as a rookie girl group that is not from the big 3 was selected so many brands in less than a year. Netizens commented, "I love how all the members are serving visuals," "I think Korean netizens like the fact that they are all Korean," "I hope STAYC continues to become successful," "These girls are not only pretty, but they sing so well and their performance is so good," "STAYC is the best," "I think if I were a brand owner, I would want to use these girls too," "Congrats to these girls, I hope you get more popular," All six girls are so beautiful," "I love how they're not from the big 3 but still became popular," "I think they selected good brands to represent too," and "This group is the first group since Girls' Generation that fits the high-teen image so well in my opinion."