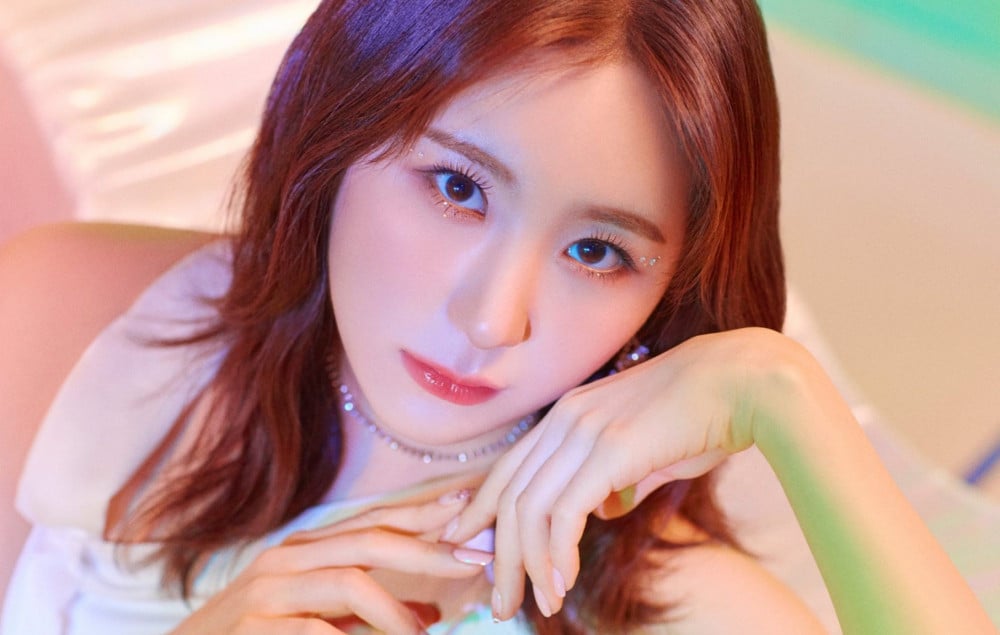 Mnet's 'Street Woman Fighter,' where the top Korean female dance crews come together to fight for the title of being the best, has been gaining attention in the spotlight. Even before the launch of the show, many netizens showed their interest as news that former IZ*ONE member Chaeyeon was confirmed to appear on the show.

Starting from the first episode, Chaeyeon was selected by other dance crew members as being the weakest contestant as she took on numerous 'No Respect' stickers from the other contestants. In the following episode, Chaeyeon continued to be called on, leading to her complete defeat. With Chaeyeon's team receiving four black chips of defeat, the former IZ*ONE member could no longer hold back her tears. Chaeyeon was seen sobbing in the arms of her crew members as she felt apologetic that her team had been defeated multiple times.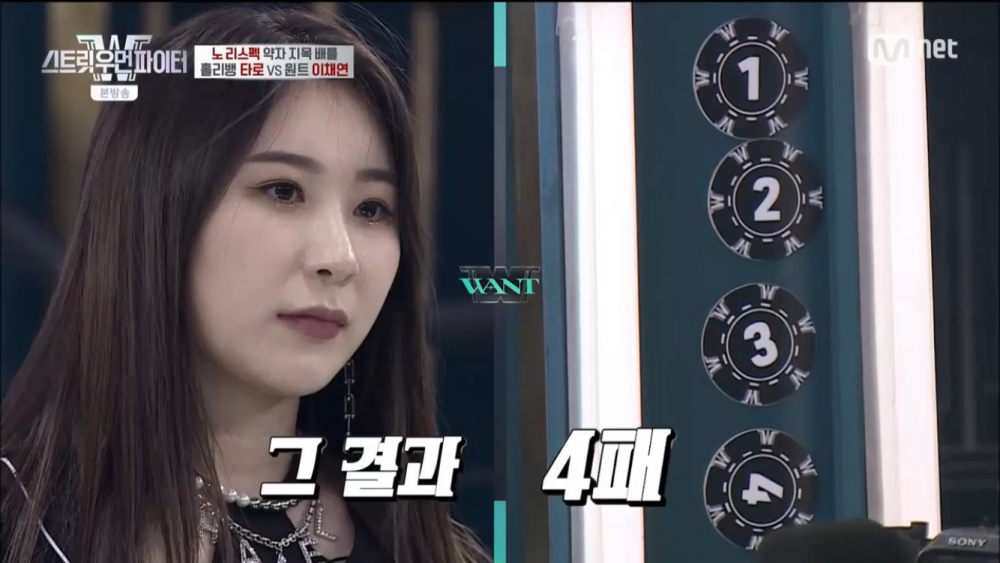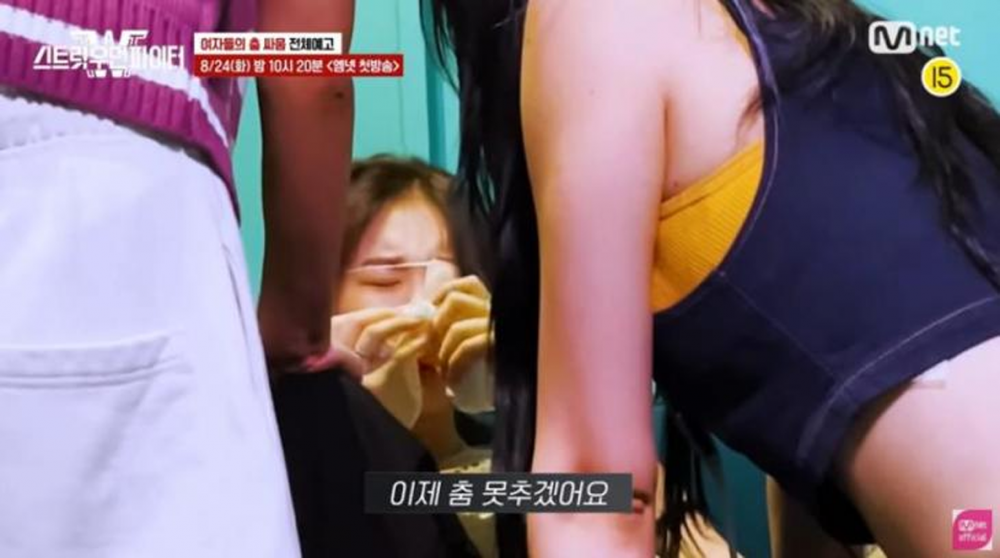 Not only that, throughout the show, there have been various discussions on Chaeyeon's dance abilities as an idol member compared to the dance skills of professional dancers. While netizens expected Chaeyeon to prove her dancing skills, some were disappointed as they felt the opposite has occurred, and it's apparent that her skills are lacking compared to the professional dancers.
One netizen started another discussion in an online community asking whether other netizens feel Chaeyeon regrets appearing on the show. The netizen who created the post wrote, "The purpose of Chaeyeon being on 'Street Woman Fighter' was so she will be recognized more and prove her dance skills. But in reality, Chaeyeon's dance skills lack compare to the professional dancers."
Other netizens commented, "I agree it might have been better if Chaeyeon didn't appear on the show," "I think Chaeyeon's image of being a good dancer is destroyed after appearing on 'Street Woman Fighter,' to be honest," "I don't think Chaeyeon would regret though. Because she took on the challenge and I think she learned a lot from the process," "If I were her, I would regret, but also I would worry about the future. Because Chaeyeon actually became an idol group member because of her dancing skills. She doesn't have exceptional singing skills or outstanding visuals. So her coming on the show ruined her good dancer image I feel," and "This is out of topic, but I still think Chaeyeon is amazing. She appeared on 'Sixteen' and 'Produce 48' so she could achieve her dreams. Now she is on this show. That's a huge challenge.'