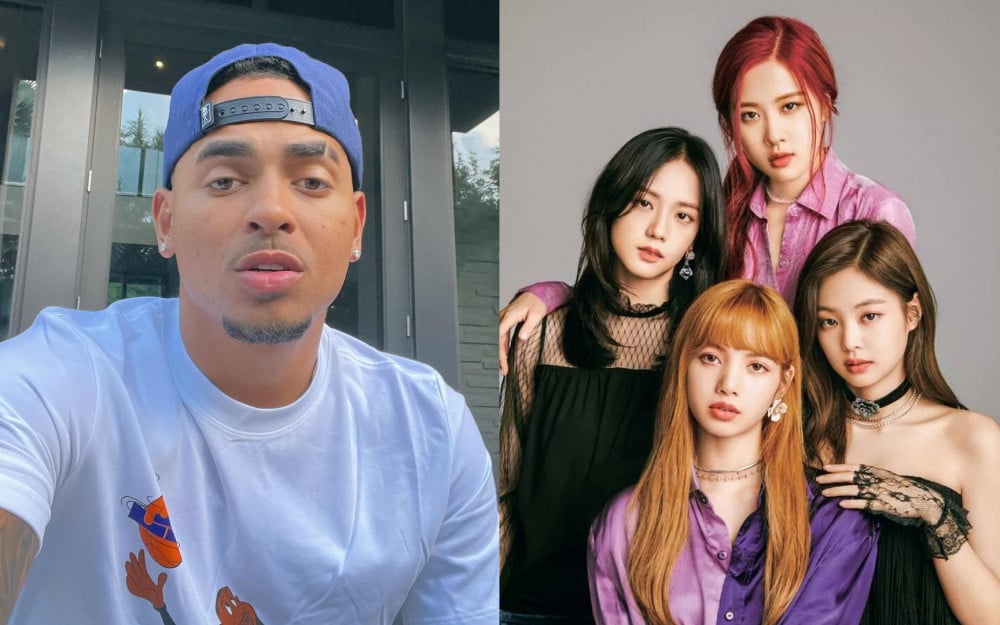 With K-pop globalizing and K-pop artists making their way into the global music market, more and more Korean singers have been collaborating with overseas artists.
Recently, Puerto Rican singer OZUNA revealed in an interview at the MTV Awards saying that K-pop girl group BLACKPINK will feature in his upcoming single. As he revealed the new information, he called out various artists that collaborated with him in this new upcoming album. He named artists Megan Thee Stallion and BLACKPINK as the artists that will be featuring in his new album.
This is not the first time BLACKPINK will be collaborating with an overseas artist. Back in 2020, BLACKPINK collaborated with Selena Gomez and released the single "Ice Cream." They also have collaborated with Dua Lipa, Lady Gaga, and Cardi B. As soon as this interview was released, the short clip was shared on social media as BLACKPINK fans anticipate another awesome collaboration work with an overseas singer.