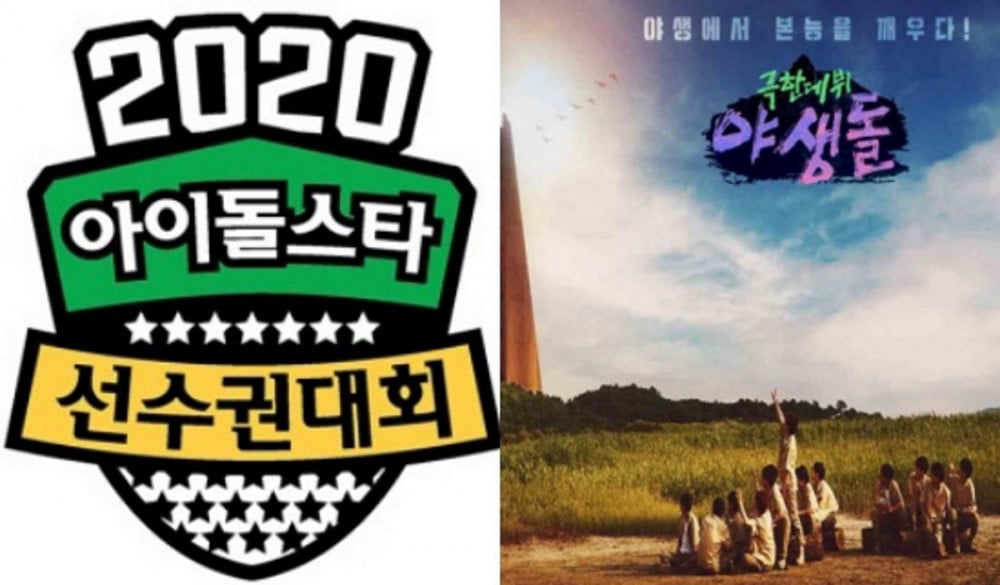 MBC will reportedly not be airing the annual Chuseok 'Idol Star Athletics Championships'.

According to reports on September 15, MBC does not plan to produce this year's 'ISAC' for Chuseok due to the ongoing COVID-19 pandemic. Last year, the network held an e-sports competition and other events without spectators to maintain social distancing.

It's said MBC is focusing on their new idol competition program 'Wild Idol' instead. As previously reported, 'Wild Idol' will feature contestants, who will be evaluated according to their stamina, skill, and potential, and they'll be battling outdoors for the chance to debut. It's set to premiere on September 17 at 8:10PM KST.

Stay tuned for updates.