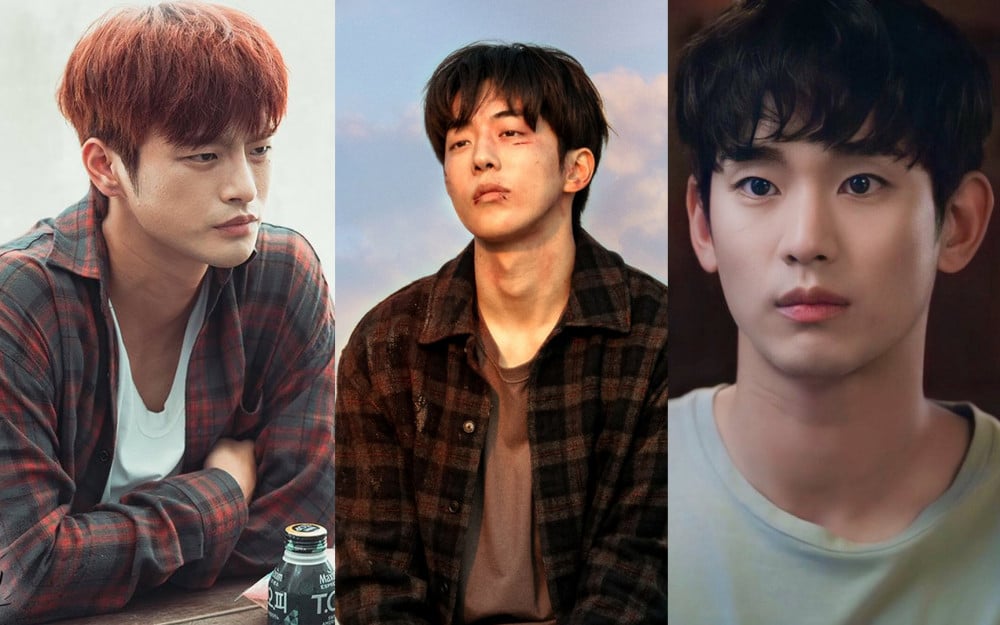 There have been various characters depicted through K-dramas. From prince charming to rich CEOs sweeping viewers off their feet, there are a number of male characters that have left a mark in K-drama fans' hearts.
Over the years, there have been more diverse and dynamic characters that were created in the K-drama universes. Recently, one netizen complied a list of male characters from these K-dramas that made viewer's hearts ache as these characters were put through a vast number of hardships and difficulties within the drama.
Some netizens even commented, "I wish the writers would stop putting these guys through so much hardship," "Makes me cry because they suffer so much in the dramas," and "I hope these characters live comfortable lives after the drama. lol."
So here are some of the male characters that made viewers cry at some point because of the difficulties and pain they experienced in the dramas.
1. The Innocent Man - Kang Ma Ru (played by Song Joong Ki)
2. It's Okay to Not Be Okay - Moon Kang Tae (played by Kim Soo Hyun)
3. Pinocchio - Ki Ha Myung/ Choi Dal Po (played by Lee Jong Suk)
4. The Devil Judge - Kim Ga On (Played by Jinyoung)
5. The Light In Your Eyes - Lee Joon Ha (played by Nam Joo Hyuk)
6. Flower of Evil - Baek Hee Sung/ Do Hyun Soo (played by Lee Jun Ki)
7. Life on Mars - Han Tae Joo (played by Jung Kyung Ho)
8. Beyond Evil - Lee Dong Sik (played by Shin Ha Kyun)
9. Do You Like Brahms? - Park Joon Young (played by Kim Min Jae)
10. The Smile has Left Your Eyes - Kim Moo Young (played by Seo In Guk)
11. Queen Seondeok - Bi Dam (played by Kim Nam Gil)
12. Rain or Shine - Lee Kang Doo (played by Lee Jun Ho)
13. Memories of the Alhambra - Yoo Jin Woo (played by Hyun Bin)
14. Moon Lovers: Scarlet Heart Ryeo - Wang So (played by Lee Jun Ki)
15. The Guest - Yoon Hwa Pyeong (played by Kim Dong Wook)