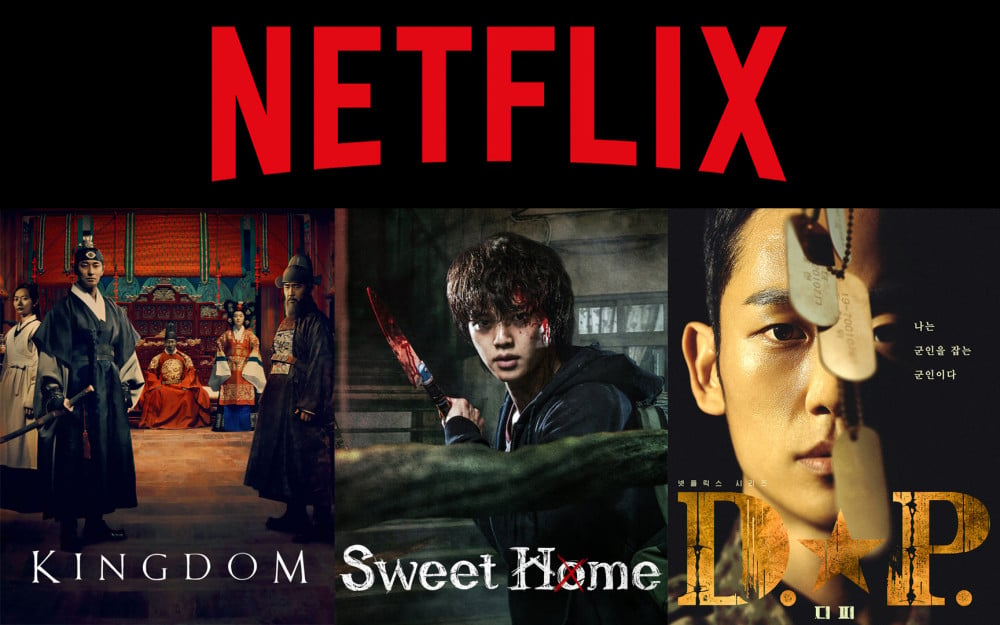 Netizens have opened up a discussion about the impact that Netflix is having in the world of K-dramas.

In the past few years since Netflix began investing in original K-drama series, it has released hit dramas such as 'Kingdom' that is running for three seasons with a new season releasing some time next year, 'Sweet Home' (based off of a webtoon of the same name) which is an action thriller show that is much different from the usual Korean-drama genre, and more.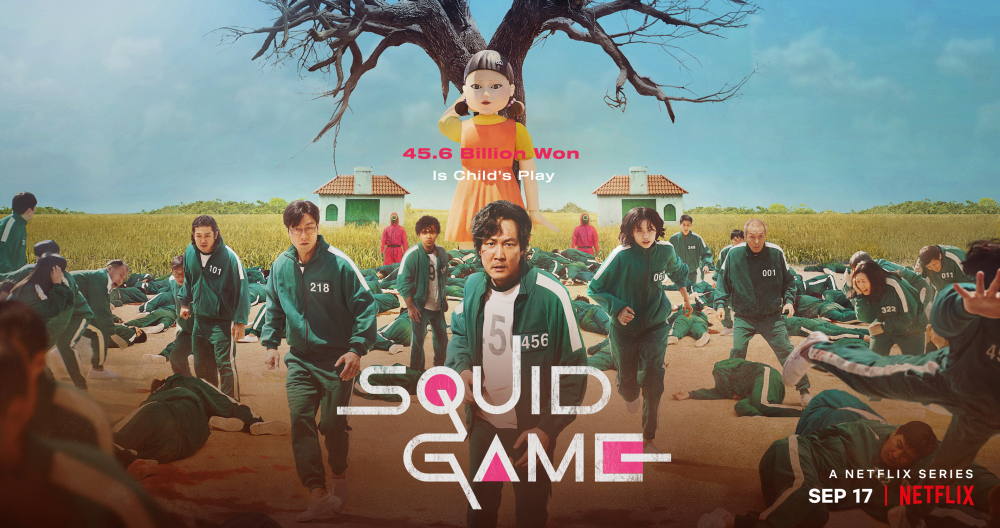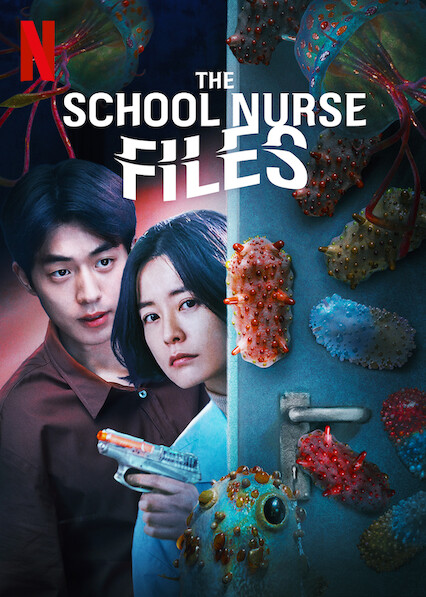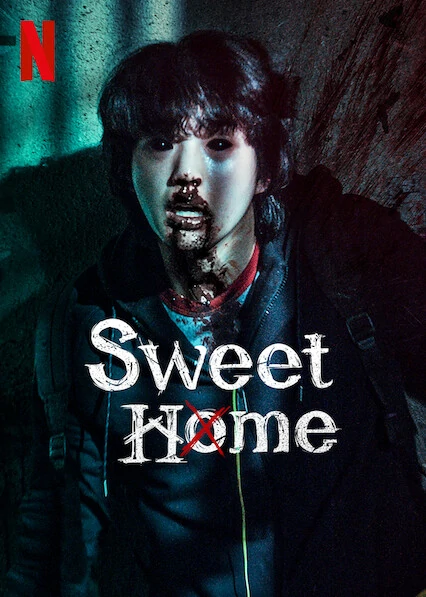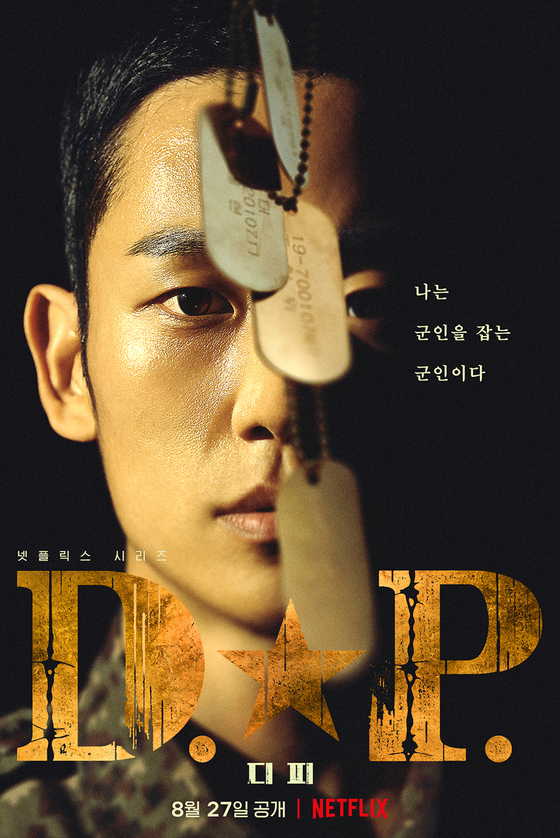 Recently, Netflix released the military drama 'D.P.' (based off of a webtoon of the same name) which depicts the unfair bullying occurring in the military, is gaining much attention and popularity for the fresh storyline. Soon, Netflix will be releasing the drama 'Squid Game' (based off of a webtoon of the same name) which is a horror thriller drama in which participants risk their life to participate in a game to win a lump sum of prize money.

Netizens have gathered to an online community to discuss the various dramas that have been released with a vastly different genre than the usual ones that have been released so far. Netizens have commented, "I really love the new Korean dramas released by Netflix," "I feel like Korean producers are able to really do what they want since they have good investment from Netflix," 'I want cable broadcast companies to release diverse genres fo dramas too," and "Netflix is allowing South Korea to show off their talent more now."