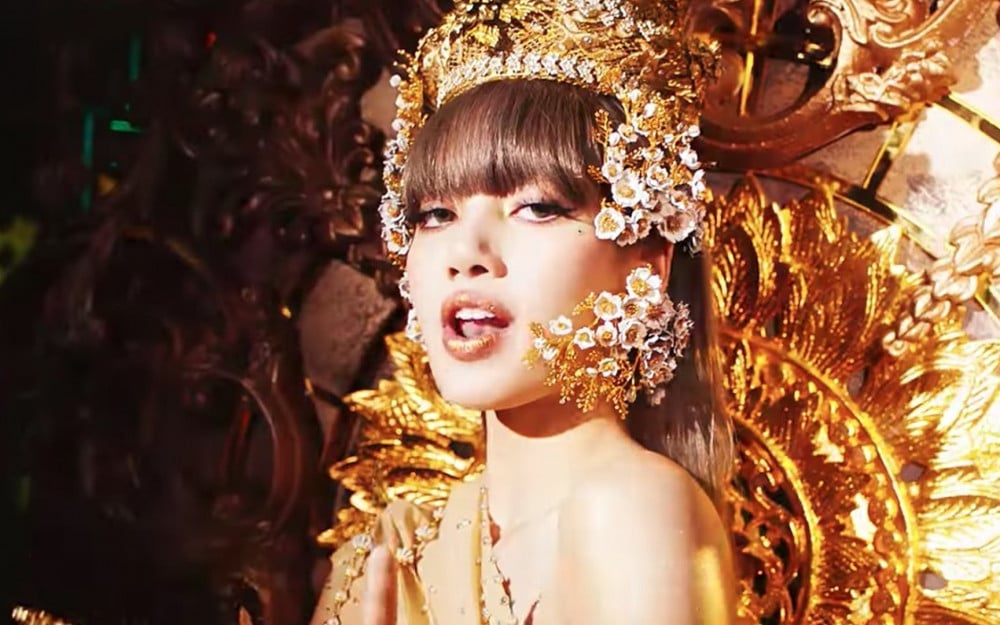 BLACKPINK's Lisa explained that she wanted to include aspects of her home country Thailand in her latest solo single, 'LALISA.'

On September 10, Lisa held a press conference ahead of the release of her first solo single, 'LALISA,' through a private YouTube live broadcast. During the press conference, she explained the process of reflecting her Thai culture into the music video.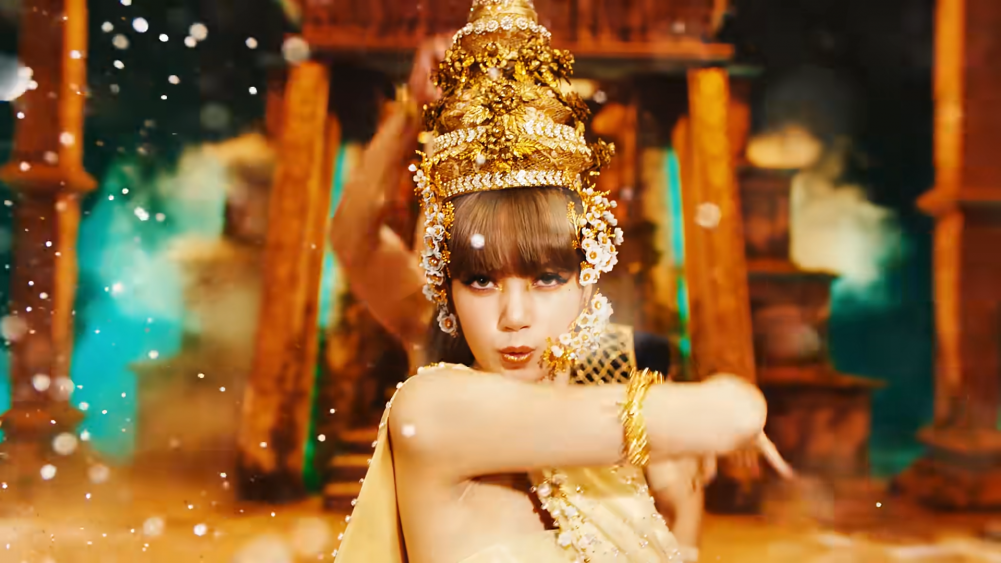 She explained that many of her ideas were taken into consideration since this was her first solo single. Lisa explained, "I really wanted to include a Thai vibe in the song and Teddy arranged it in a way to include the Thai vibe. So I was very touched and happy. I also had input in the album cover design, asking to include black and gold elements."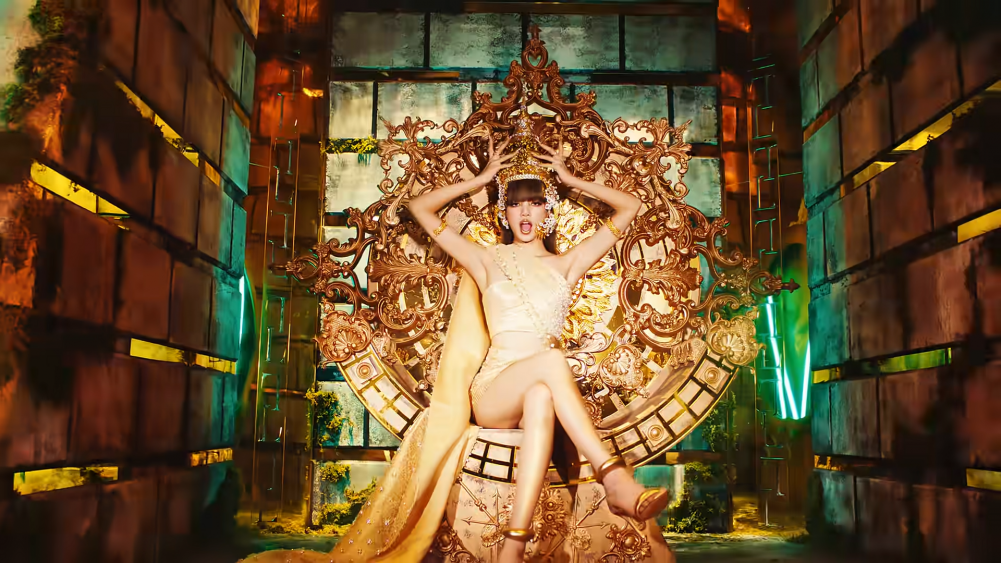 Lisa also added, "I also wore Thai clothing this time. I told the director that I really wanted to wear it in the music video. I'm so happy that the results came out so pretty. In fact, there is traditional Thai dance in the choreography as well... I really wanted to include the aspects of my home country. I really think it is reflected well. The Thai vibe is even included in the song so a lot of people will be amazed."