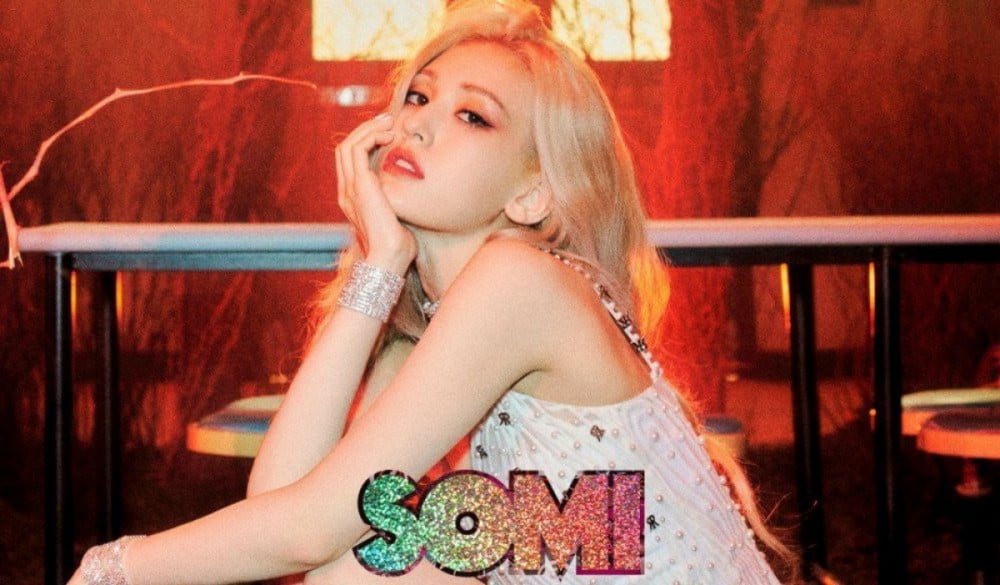 Jeon So Mi revealed a teaser of her upcoming album 'XOXO'.

On September 30, Jeon So Mi shared the image below along with the message, "Soon to be yours." The photo reveals pink and white versions of an album titled 'XOXO', while the side of the album states, "Album XOXO."

Jeon So Mi's last release was "Dumb Dumb" this past August.

Are you excited for Jeon So Mi's comeback?