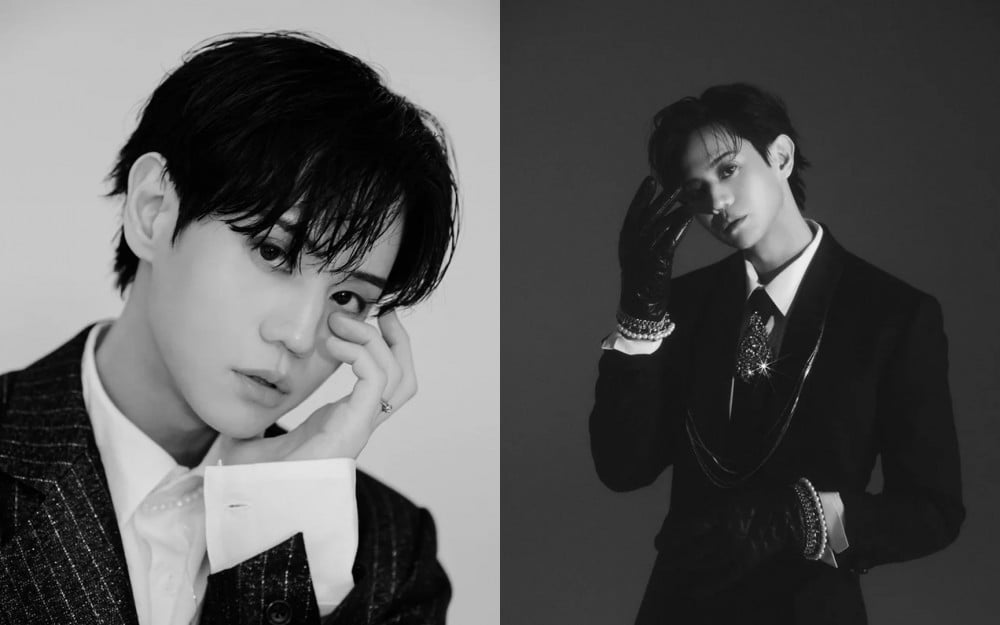 Highlight's Yoseob showed off the chic charismatic side to his charms in the latest teaser photos for his upcoming solo album 'Chocolate Box.'
The main vocalist of Highlight will be returning with the release of his 1st full solo album later this month, marking his solo comeback after approximately 2 years and 8 months. Titled 'Chocolate Box,' the album is expected to be a sweet treat to fans of Yoseob's signature, delicate voice.
On September 10 at midnight KST, he released a new batch of teaser photos where he completely unravels his stunning visuals through the simple black and white photos.
Check out Yoseob's latest teaser photos below, while you wait for his full comeback on September 20 at 6 PM KST!