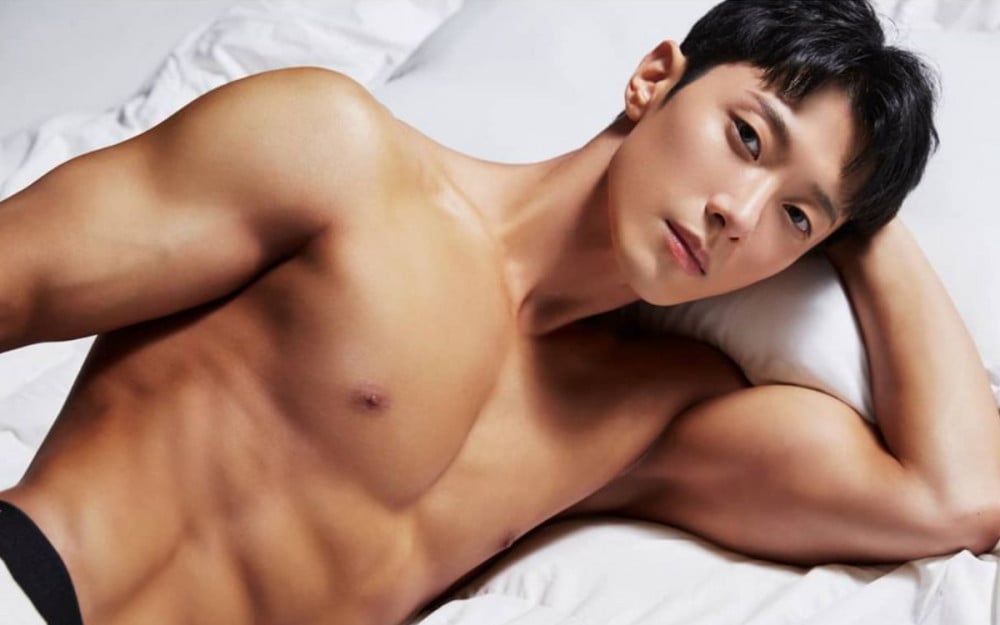 F.T. Island's Minhwan is gaining attention for his sculpted physique and 13 kg (29 lb.) weight loss!

On September 25, the idol, husband, and father of three took to his personal Instagram account to share new body profile photos. In the images, he catches fans' eyes with his chiseled abs and defined biceps as he poses for a few different concepts.
Minhwan's Instagram followers responded with plenty of surprise and compliments, with even The Rose drummer Hajoon and comedian/FNC labelmate Moon Se Yoon dropping off their own comments of support.


Meanwhile, Minhwan was discharged from the military earlier this month and had been serving in the full-time reserve services since February 2020. He recently appeared alongside the rest of F.T. Island on 'Yoo Hee Yeol's Sketchbook,' where he opened up about the 13 kg weight loss he achieved during his service. He and his wife, former LABOUM member Yulhee, are currently cast members on the KBS2 variety program 'Mr. House Husband 2.'
Check out all of his body profile photos in his Instagram post below!