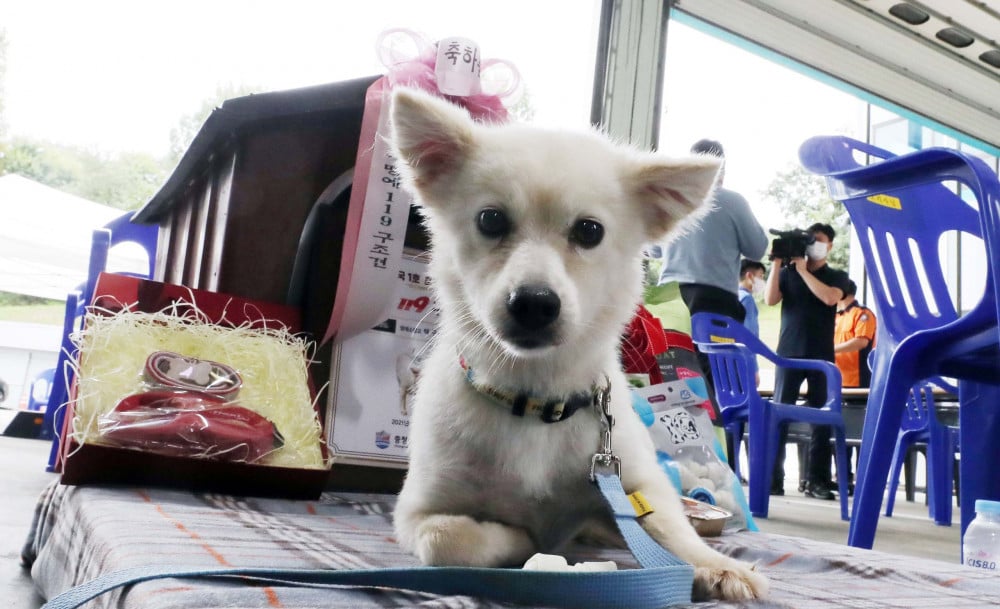 A 4-year-old dog named Baekgu was introduced as South Korea's first honorary rescue dog after helping his owner, a 93-year-old woman who has dementia.
CNN reported on September 8th that a Baekgu was named an honorary rescue dog after playing a key role in saving its owner's life. The news media outlet reported that the "four-year-old dog named Baekgu has shown once again why dogs are man's best friend."

On September 6, South Chungcheong Provincial Government and emergency officials gave the dog the special title for helping the rescue team find its owner during a severe rainfall. The 93-year-old dementia patient fell unconscious in a rice field that was two kilometers from her home on August 25. She collapsed in an area where the rice grew tall, preventing the elderly woman from being seen.
As soon as the elderly woman was reported missing, the police checked the surveillance footage of the nearby farm and began a search rescue with the village residents. However, they face difficulties discovering the elderly woman due to the severe weather conditions and heavy rainfall.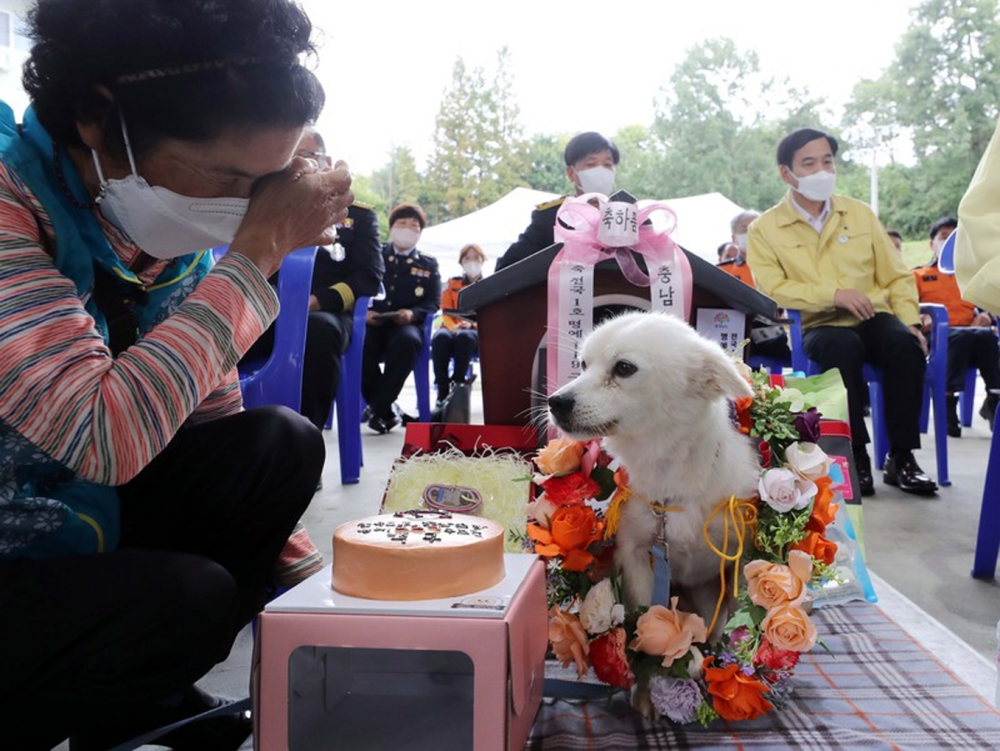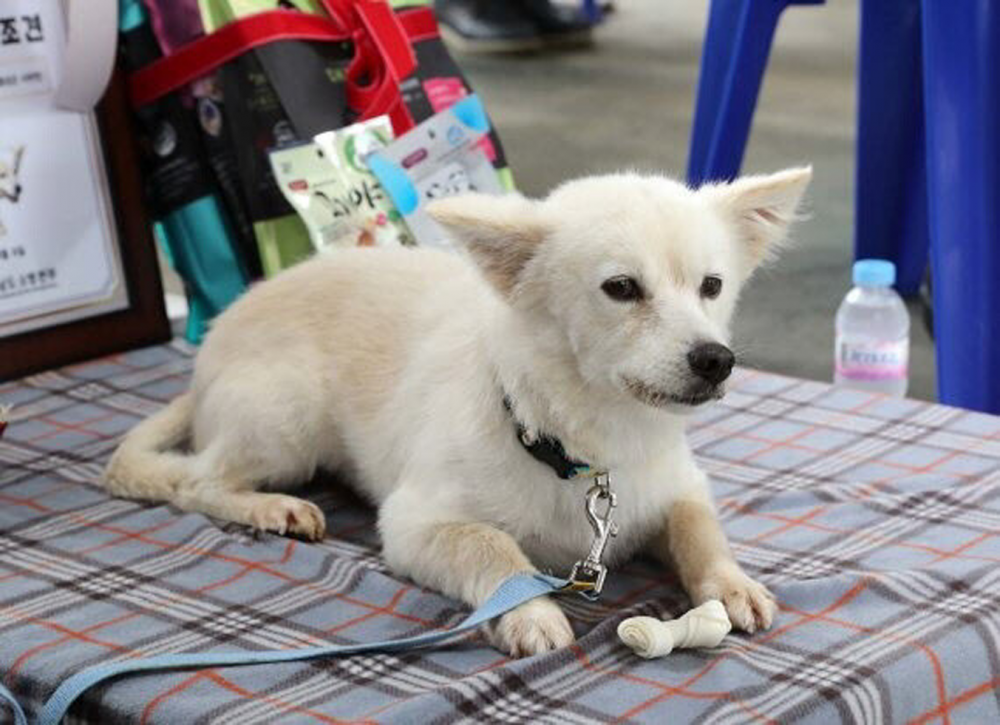 As the rainfall grew heavier, Baekgu stayed by its owner's side, keeping her body temperature from falling. 40 hours since the elderly woman was reported missing. The rescue team was able to detect her using a thermal drone. According to the rescue team, they were able to detect the dog's thermal signature in the rice field because the elderly woman's body temperature had fallen too low. The South Chungcheong Provincial Government official explained, "Baekgu didn't leave the elderly woman's side not even for a moment. Baekgu played a critical role in saving the grandmother who is suffering from dementia. Therefore, we decided to bestow the title of the honorary rescue dog."

At that time, a police official also explained, "The reason the elderly woman who is in her 90s was able to survive for 40 hours is that the dog did not leave its owner's side and kept her temperature from falling." The elderly woman is now recovering after being treated for hypothermia at a nearby hospital.

Baekgu was reported to be a rescue dog that was abandoned. Baekgu was saved by the elderly woman and her family when it was attacked by large dogs back in 2018. At the time, the elderly woman nursed Baekgu back to health. The elderly woman's daughter explained, "My heart was wrenching as the search prolonged and the weather became worse. My mother was able to be safe thanks to Baekgu who returned the favor. I will treat Baekgu better."