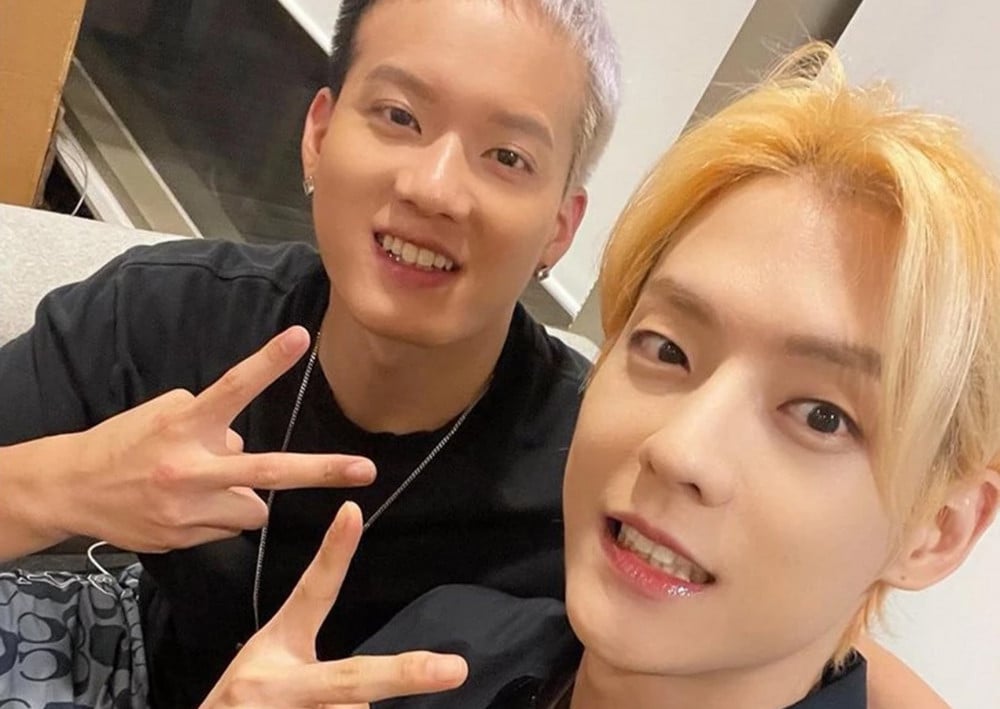 BTOB's Peniel and Minhyuk shared that they wanted to change the greeting culture in the K-pop industry.
On September 9, one netizen created an online community post with the title, "BTOB wants to change the greeting culture at the music programs." In the post, the netizen included captured images of Minhyuk and Peniel's interview from Naver NOW's 'Late night idols.'
During the show, MONSTA X's Kihyun and I.M. - the two MCs for the show - asked Minhyuk and Peniel, "I think we're now used to having our juniors come to us to greet us. How do you guys feel?"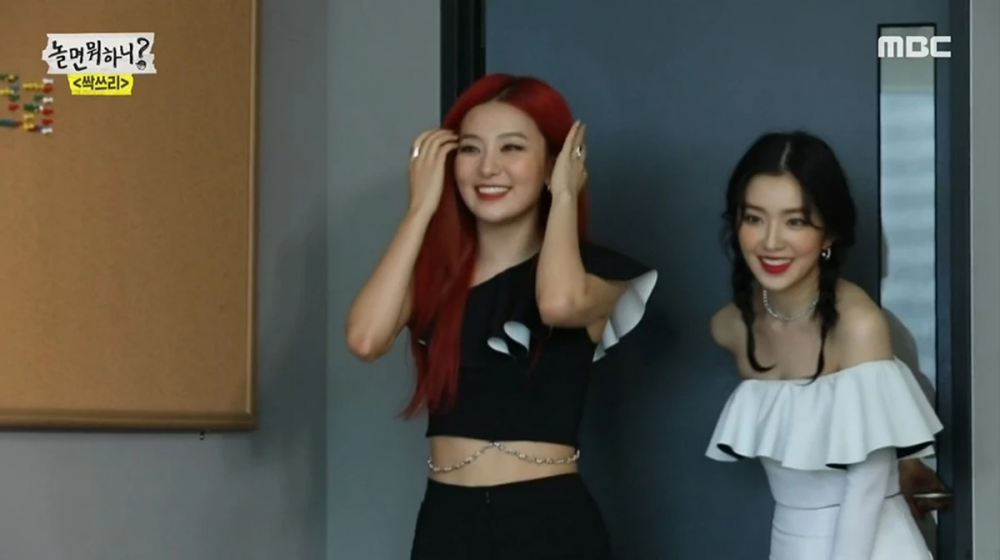 In response, Peniel said, "I still can't get used to the greeting culture." Minhyuk then elaborated, saying, "We talked about this amongst ourselves and we don't know what to do when they come since the year gap is a lot. We really don't want anyone to come to our waiting room to greet us. I feel that a greeting should be something natural that we can brightly exchange with one another. We want to change that culture of juniors coming to rooms to greet."
Peniel continued to say, "It's hard to even go to the bathroom because we get greeted while standing in the hallway." Minhyuk continued to explain, "We know that everyone is working diligently so you don't need to go out of your way to come to greet us."
Then Peniel concluded by saying, "For the juniors who are watching us, you can even use informal language and say 'Hey Peniel, hi' and wave your hand." Minhyuk also said, "Yeah you can just call us Peniel and Dong Geun. We have an American mindset since we're from America," making everyone laugh.