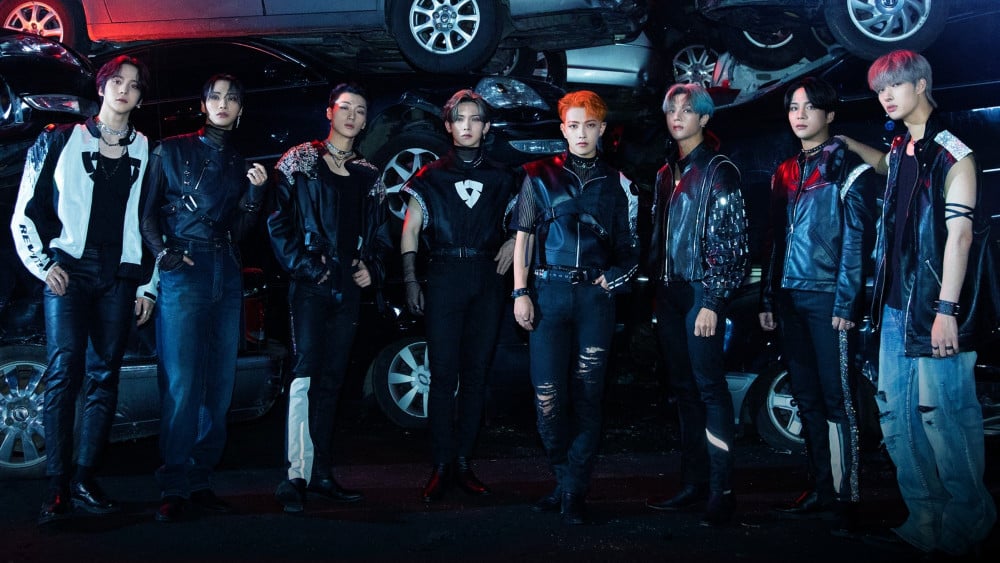 ATEEZ has announced their comeback title track for 'ZERO: FEVER Part.3' just hours ahead of their comeback.


Previously, ATEEZ has been introducing both "Deja Vu" and "Eternal Sunshine" as title tracks for their upcoming release. However, only one of the songs will be promoted during their comeback promotions, and finally, on September 13 at noon KST, the boys announced the comeback title track.
According to the revealed poster, "Deja Vu" will be their comeback title track while the album also includes 4 more songs including "Feeling Like I Do", "Rocky", "All About You", and "Not Too Late".