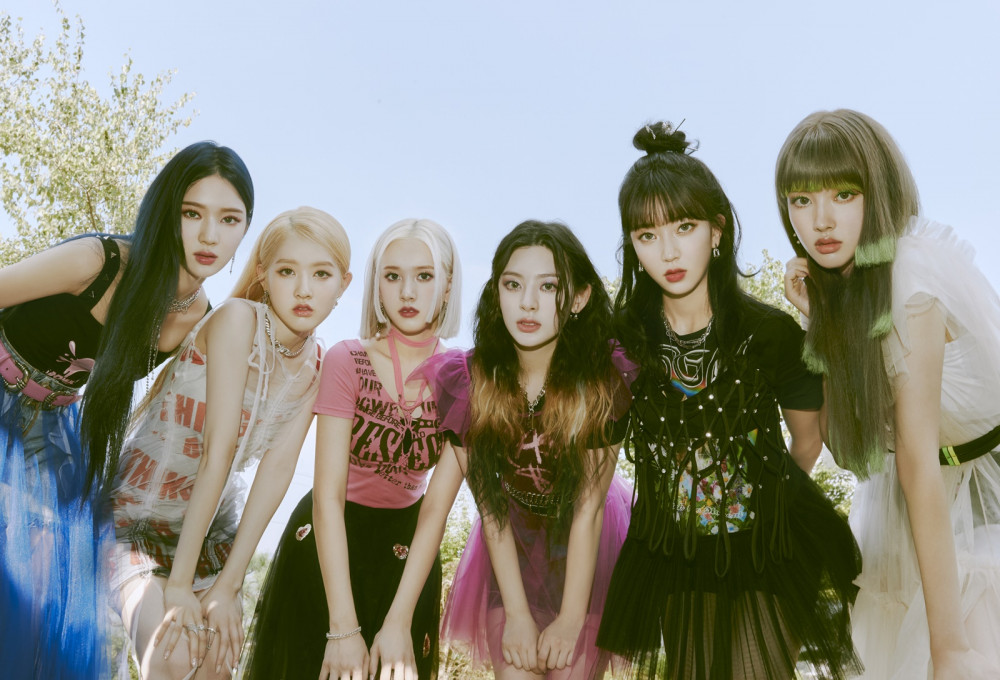 STAYC broke a personal record for their first week of album sales with their 1st mini-album 'STEREOTYPE'.

According to Hanteo Chart, CRAVITY's 1st mini-album 'STEREOTYPE' achieved 43,617 copies just on the first day of the release. Their previously released 2nd single 'STAYDOM' had achieved 35,518 copies in first-week album sales, and STAYC has now officially surpassed this record.
The group's title track under the same name also received impressive results, as their music video reached 20 million views on YouTube less than a week after its release.
Stay tuned for STAYC to reach new milestones.