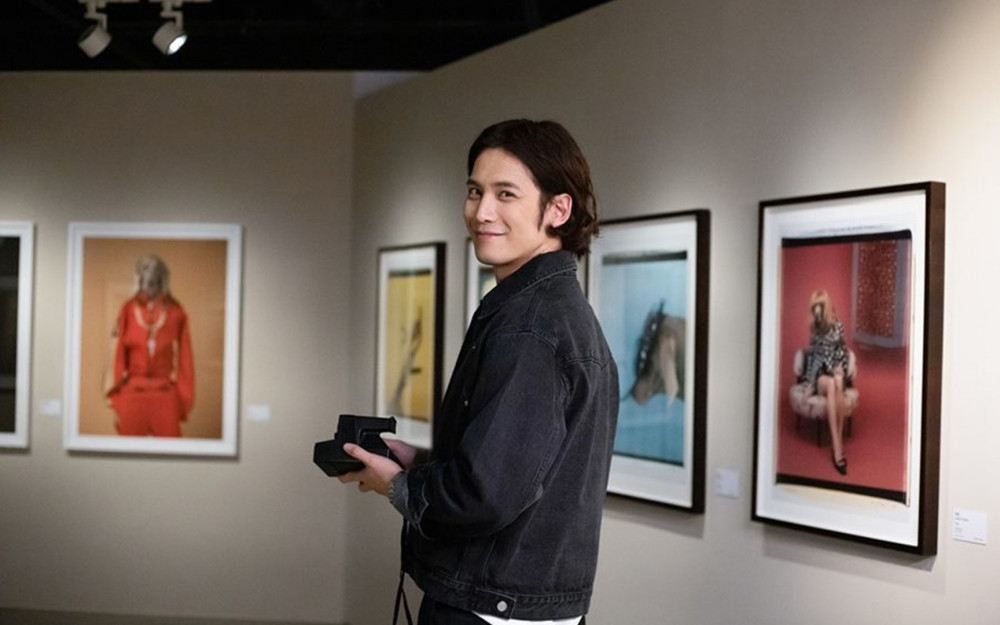 Actor Park Ki Woong has been acknowledged as an individual who contributed to the Korean wave. He was awarded the Nationally Assembly's Culture, Sports, and Tourism Committee Award at the 2021 Newsis K-Expo.
In his acceptance speech, Park Ki Woong stated, "I am honored and overwhelmed that Newsis K-Expo established a new K-art division and selected me as the first awardee. I believe this award was given to me so that I can work harder as an actor as well as an artist. I will put forth more efforts in my art activities so that I can touch the hearts of everyone around the world through art as well as K-dramas and films."
Park Ki Woon has been recognized for his sincerity for art and has been active as a painter. He has actually majored in art when he was a student. In fact, he had debuted as an actor by chance but had always dreamt of becoming an artist from childhood. With that dream, he majored in visual design while attending college. This is one reason, he has gained attention among celebrity painters.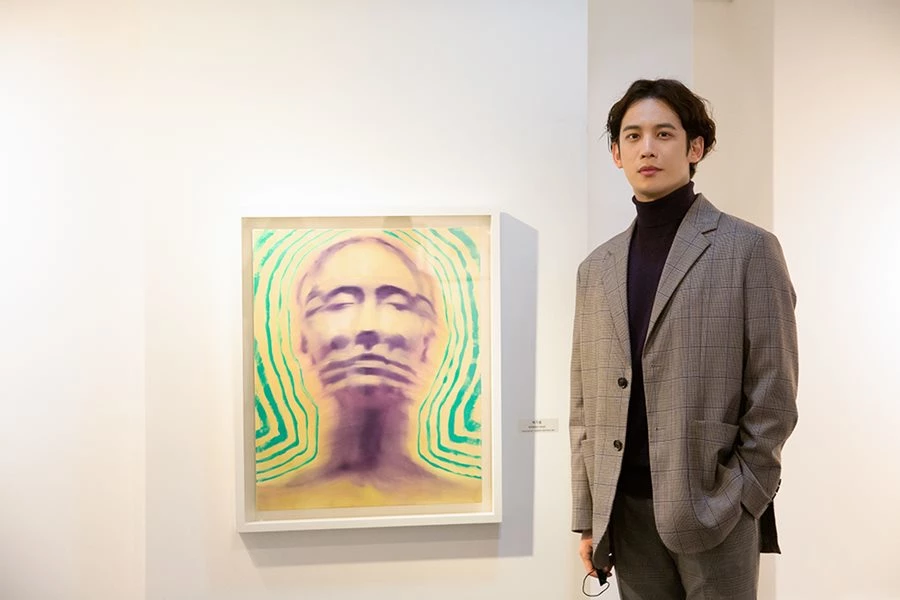 In March, Park Ki Woong won the special K-Art award through his portrait painting called 'Igo.' He also exhibited 20 of his portrait work at the luxury shop gallery located in Samseong-dong. In addition, he participated in the WCG Art Play Exhibit held in Shanghai, China, as painter Park Ki Woong, not an actor, and held his first exhibition in the region. He has also been well known for his good deeds, such as donating sales profits from his paintings collaborated with artist Kim Jung Ki.

Newsis K-Expo started back in 2019 and is sponsored by Korea's Ministry of Culture, Sports, and Tourism; the Ministry of Trade, Industry, and Energy; the Korea Communications Commission; the Korea Creative Content Agency; and more. The event awards cultural icons, businesses, and individuals who have contributed greatly to spreading the Korean wave.