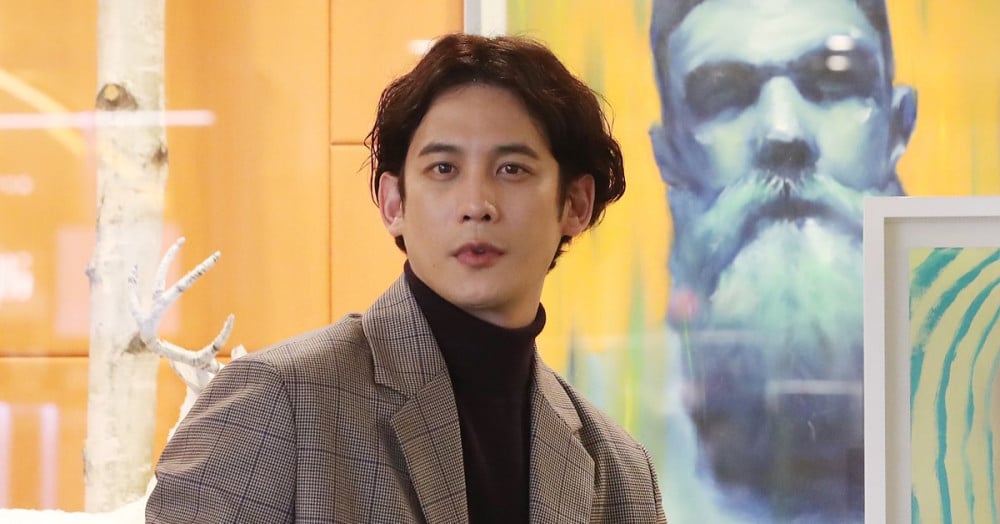 Actor Park Ki Woong has successfully wrapped up his second painting exhibition, after making his official debut as a painter.
For six days, from June 19th to June 25th, Park Ki Woong held his second painting exhibition 'Ki.Park-Re:+'. Throughout his exhibition period, over 700 individuals visited the exhibition in order to view Park Ki Woong's artwork. Many staff workers were reportedly surprised with Park Ki Woong's wide range of network, which included many of his previous costars in his film and drama projects.
In particular, the large guestbook prepared at the exhibition garnered a lot of attention. The guestbook was set up in order to open up a space for messages of support from Park Ki Woong's colleagues in the entertainment industry. Through their messages, many of his actor and actress colleagues helped create a welcoming atmosphere at Park Ki Woong's exhibition.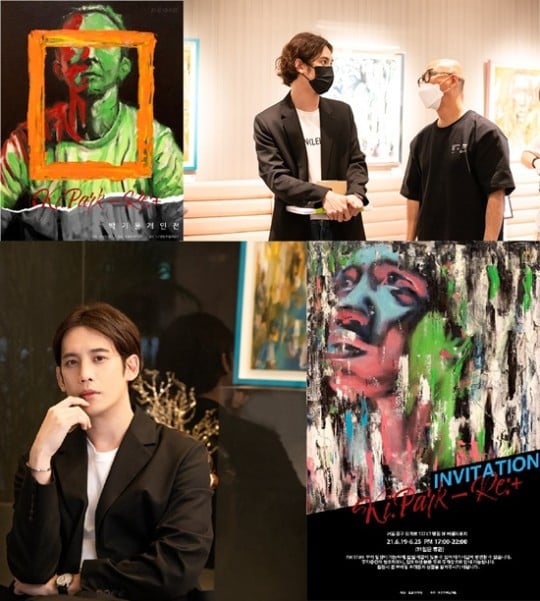 Park Ki Woong's exhibition took on the unique format of an 'exhibition enjoyed at night', with a background of the Namsan Tower. His exhibition was reviewed as a challenge taken, in order to step closer to the title of an artist. Further, Park Ki Woong's work was highly praised by professional curators who visited the exhibition.