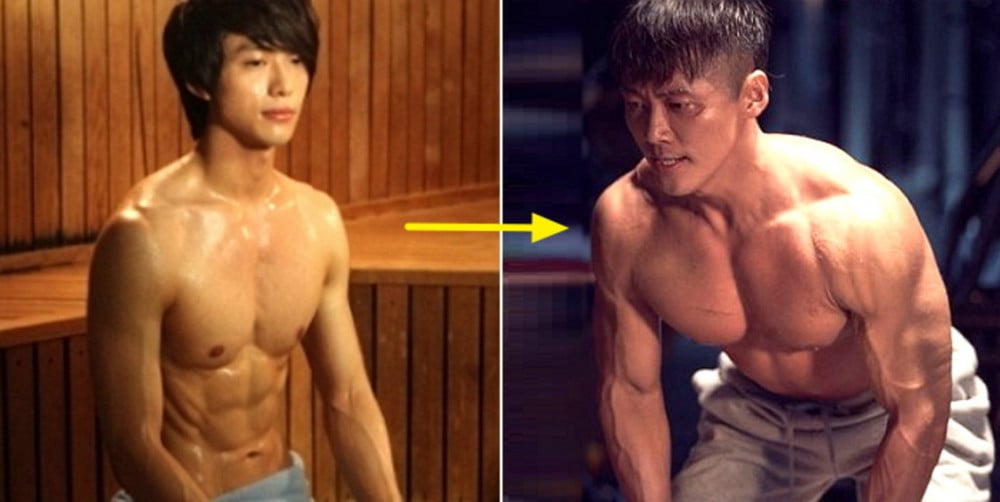 Nam Goong Min, who has completely transformed into a secret intelligence agent in the drama 'The Veil,' is continuing to garner attention for his transformed body.
Nam Goong Min had been boasting of a chiseled body ever since his debut by continuously maintaining his figure. The actor has been showing off his slim yet muscular body in numerous dramas as he stole the hearts of his female fans.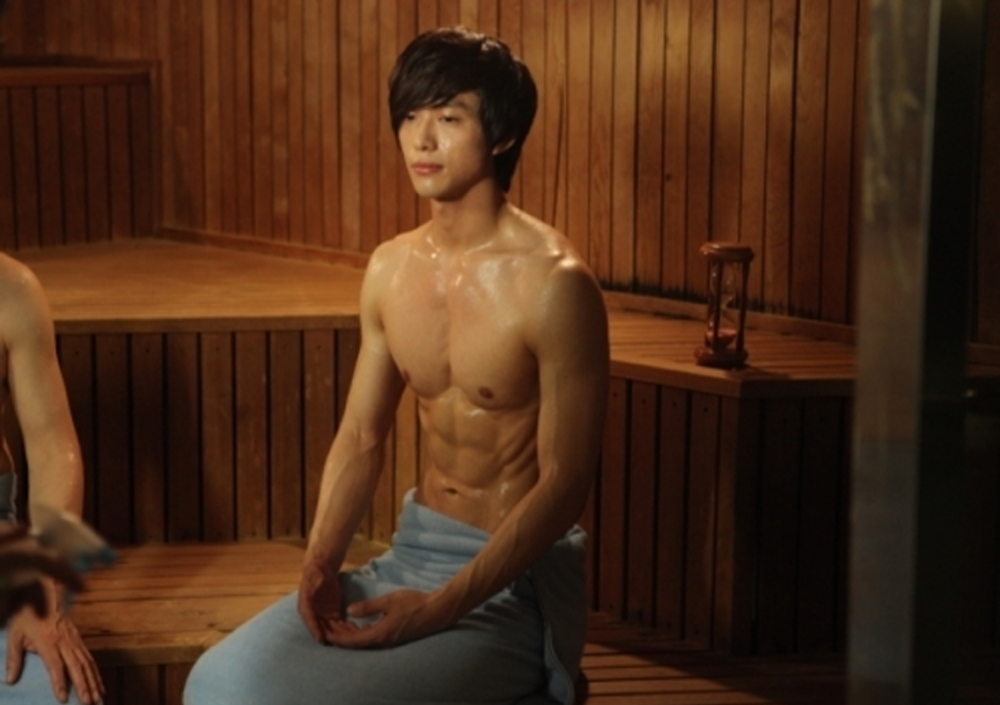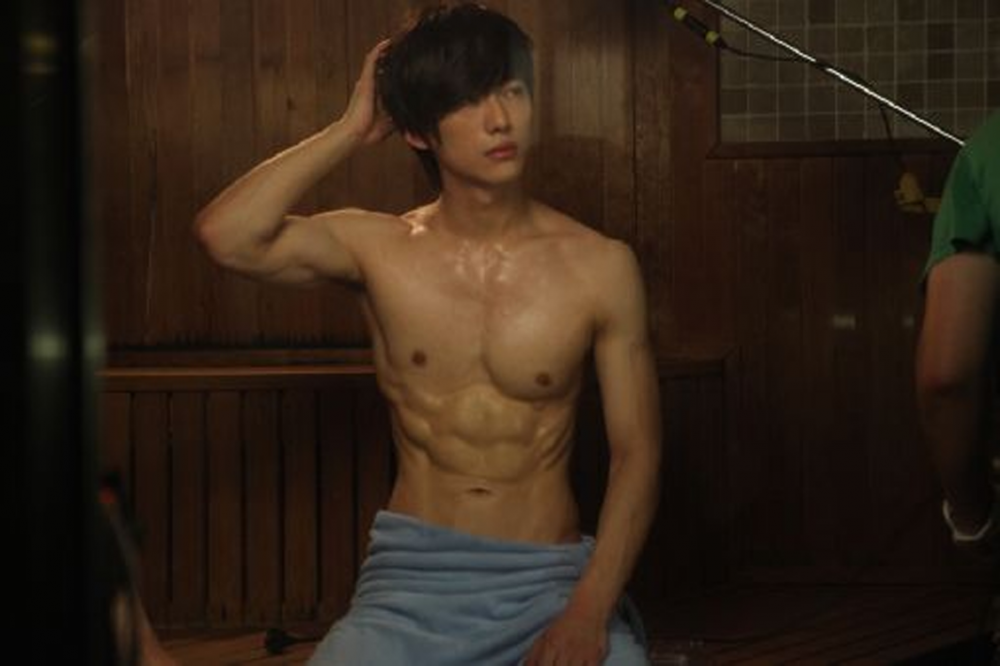 Recently, he has unveiled his completely changed body as he had bulked up for the noir action drama 'The Veil.' He has uploaded various photos of his workout and his protein diet as he revealed his muscular body.
During the presentation press conference for this new drama, Nam Goong Min revealed that he had begun his workout starting January and had gained muscle weight from 64 kg (140 lbs) to 78 kg (~172 lb). Due to his vast body change, the actor has been accused of allegedly using steroids to bulk up but nonchalantly shut down the rumors.