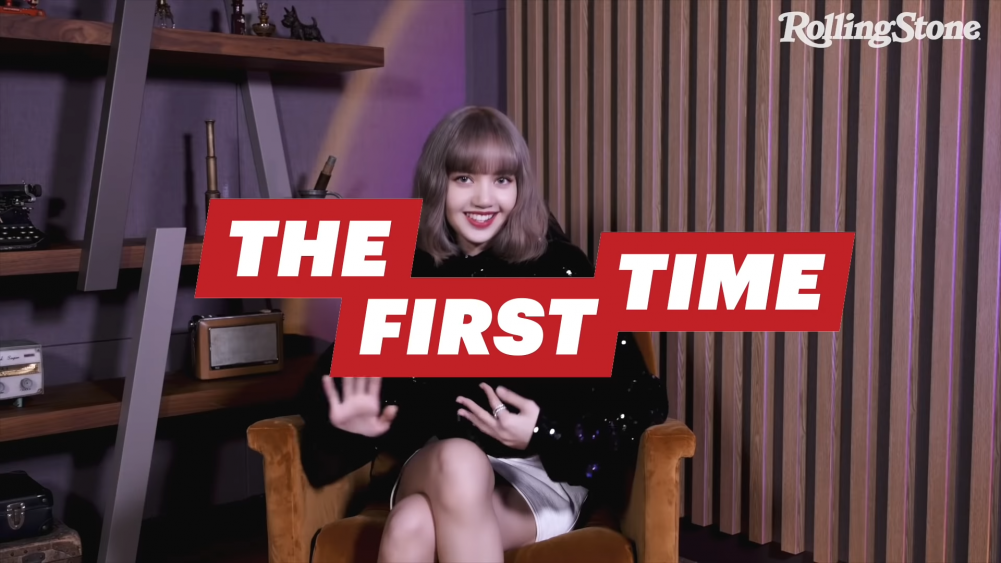 On September 10th, BLACKPINK's Lisa made her debut as a solo artist with her first single album, 'LALISA.' Lisa's solo debut album 'LALISA' surpassed even BLACKPINK's group record with 'The Album' in first-week sales proving her immense popularity power.
Now Lisa sits down with Rolling Stone to talk about her 'First Times' and shared a bit more about the first experiences in her music career as she celebrates her first solo album.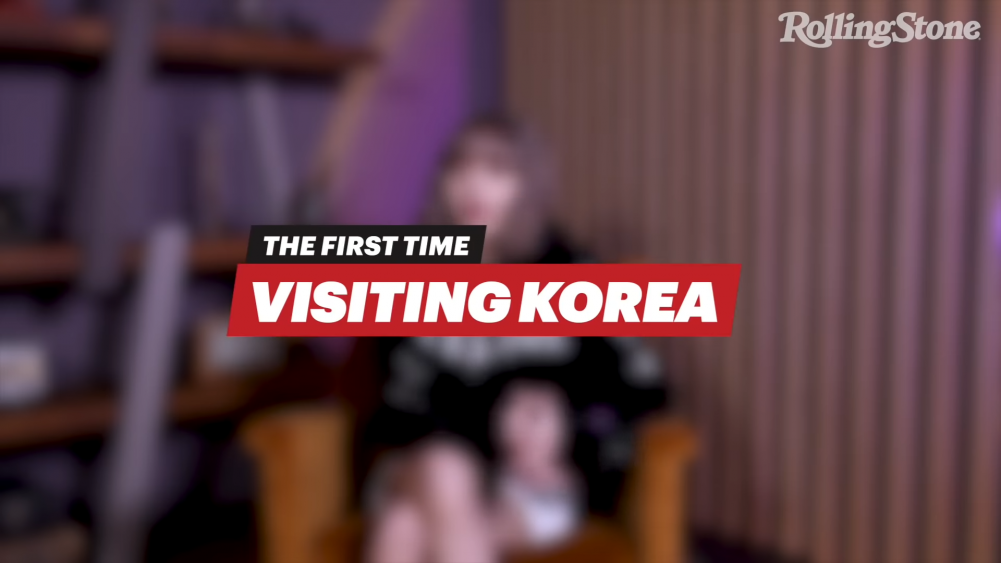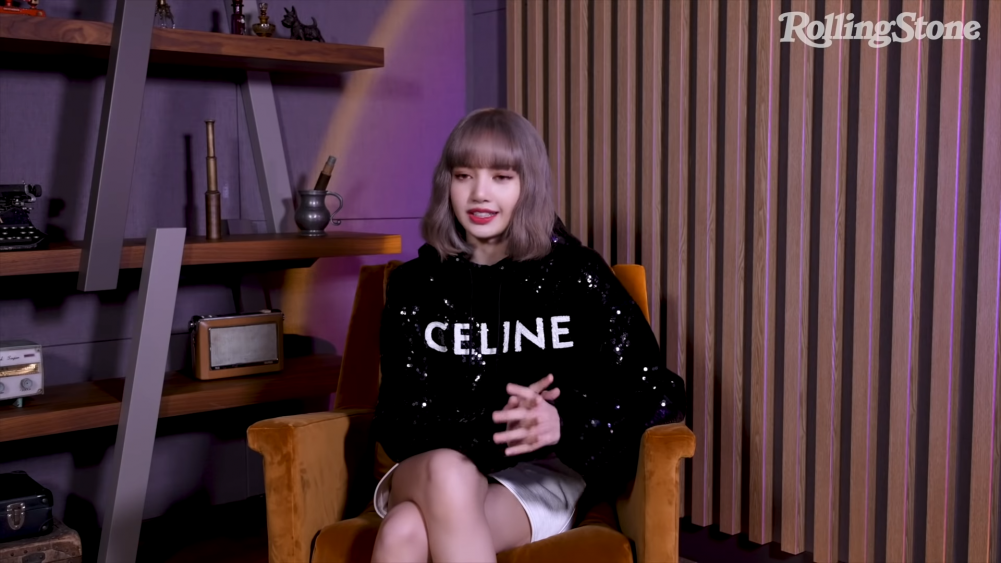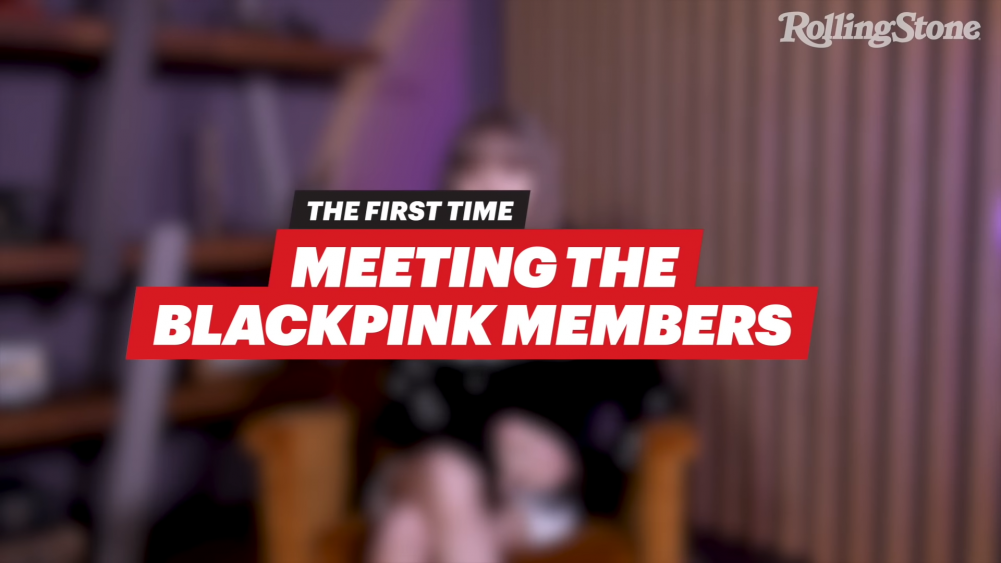 On this day, Lisa shared about her first experiences of visiting Korea. She shared that she had very short hair, a pixie haircut when she first came to Korea with her parents when she was only 13 years old. The singer then shared about her first meeting with the BLACKPINK members. Lisa explained that she met member Jennie first, and she was the only member who talked to her for the first time in English. Lisa added, "I met Jennie first, then Jisoo, and I met Rose. Jisoo unnie I remember that when I first saw her, she wore a red hoodie. And she wore that every day. And for Rosie...She had a guitar with her."
Lisa also shared her experiences about her first performance on stage. She shared that her first stage was when she was five at her school. She elaborated that she did a traditional Thai dance, and it was fun. In this video, Lisa shared various other stories of her first-time experiences.