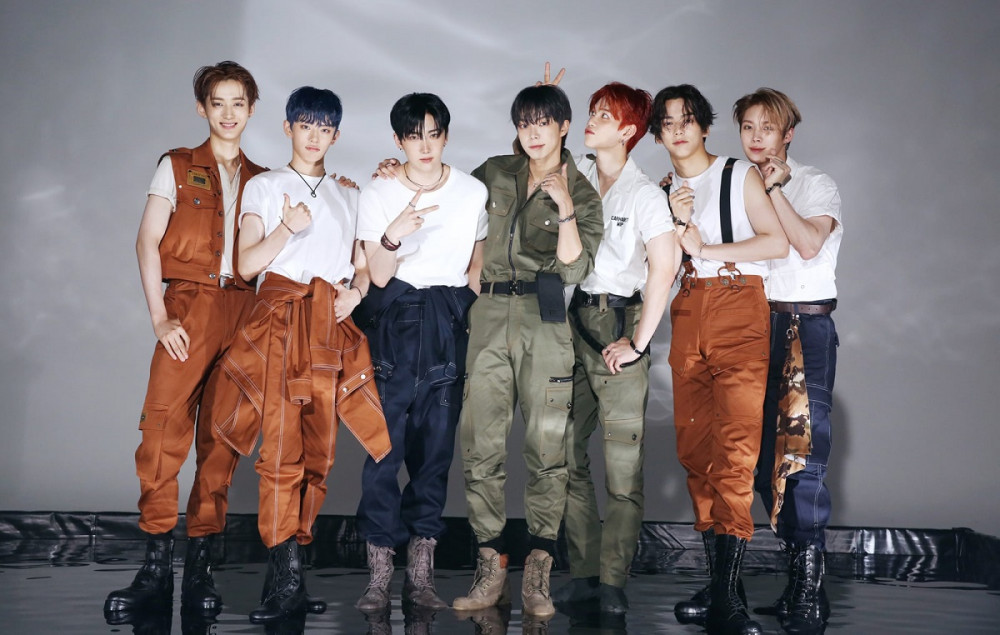 VERIVERY's "Trigger" music video is gaining worldwide popularity.

On August 31 KST, the music video for VERIVERY's title track "Trigger" surpassed 10 million views on YouTube. The music video for "Trigger" shows grand, cinematic sceneries and tells an emotional narrative. In particular, it brings forth VERIVERY's unique musical identity, and the views are continuing to increase at a rapid rate.

Meanwhile, VERIVERY has also demonstrated impressive growth as artists through their achievements on global music charts. VERIVERY ranked #1 on the iTunes 'Top Album' chart and 'K-Pop Song' chart in the United States, showing off their powerful influence overseas.

Congratulations, VERIVERY!