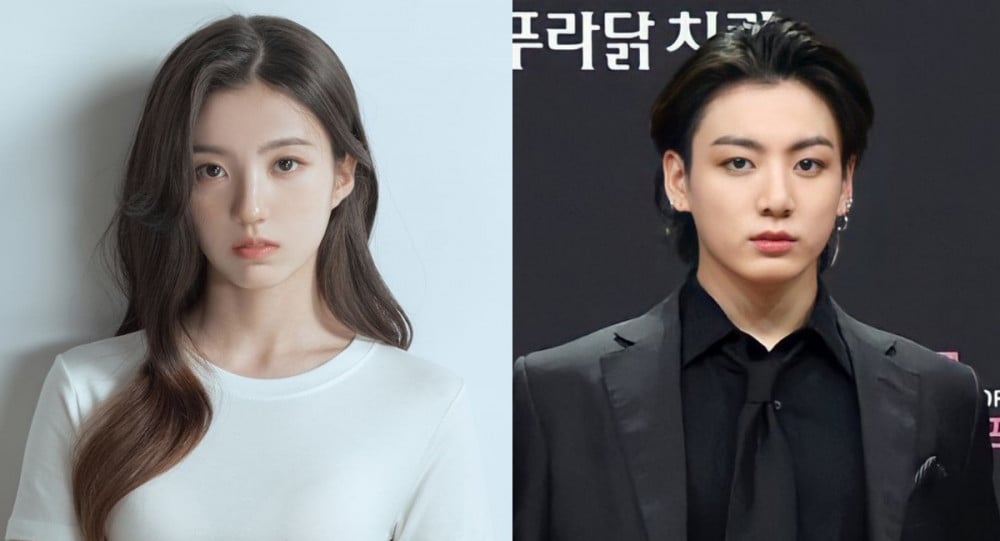 One contestant from Mnet's survival program 'Girls Planet 999' has been gaining a lot of attention for closely resembling BTS's Jungkook.
Kang Ye Seo has recently been the talk of town among online community users for her exceptional beauty. However, after taking a closer look, netizens began to realize that Kang Ye Seo actually looked very similar to Jungkook. On a recent online community forum, one netizen posted a series of Kang Ye Seo's photos and wrote, "K-group contestant Kang Ye Seo. I kept going like 'who is it, who is it, who is it that she resembles?' and after thinking, I realized that she looks a lot like Jungkook. I saw that community sites were already discussing how she looks like Jungkook."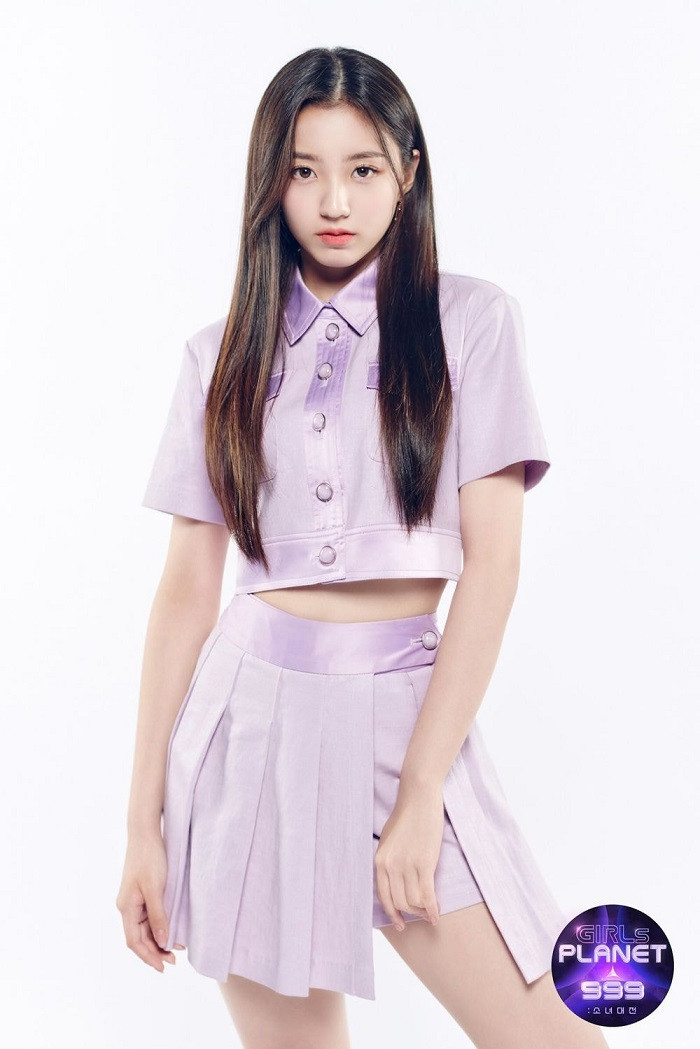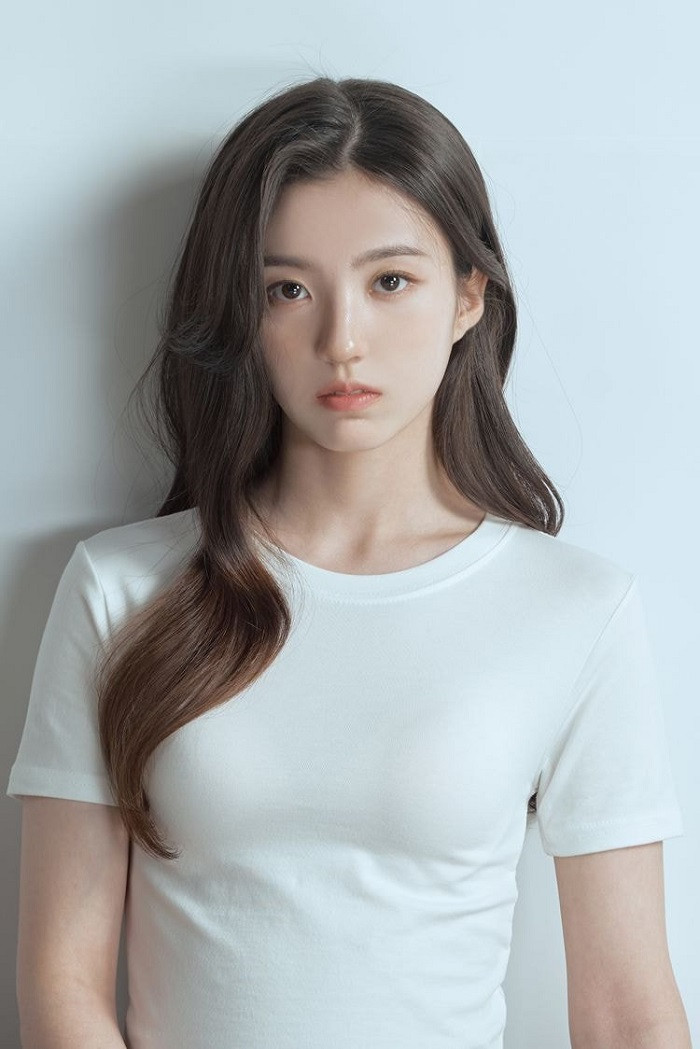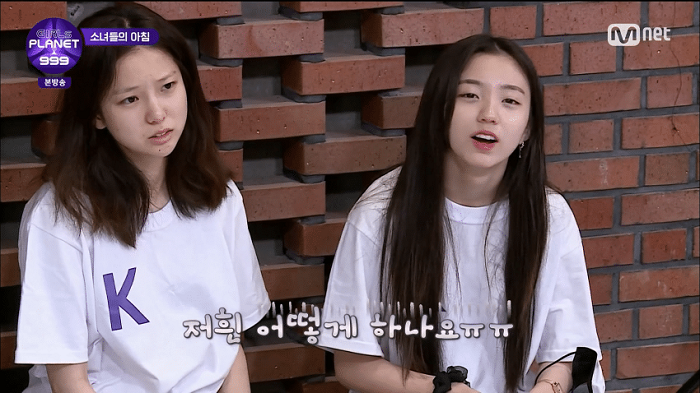 In response, some of the netizens' comments included:
"Her photos look a bit similar [to Jungkook], but her gifs are very different."

"It's not that she looks exactly like him, but I see why people are saying she resembles him."

"They do look alike, bunny features Lolll"

"They do look alike."

"Siblings style Lolll."

"They look so frickin' similar Lollll."

"They have bunny features, they look alike."

"Their nose and lips look alike."

"I did think she resembled someone, and it turned out to be BTS's Jungkook Lolllll Ye Seo is so cute!!"

"I also watched [the episode] thinking 'woah she looks like him' and 'so cute'."

"In the third picture, I thought they photoshopped Jungkook's face into the girl's."

"I can tell where they're coming from Loll But fans would probably not like it if people are pointing out who looks like who."