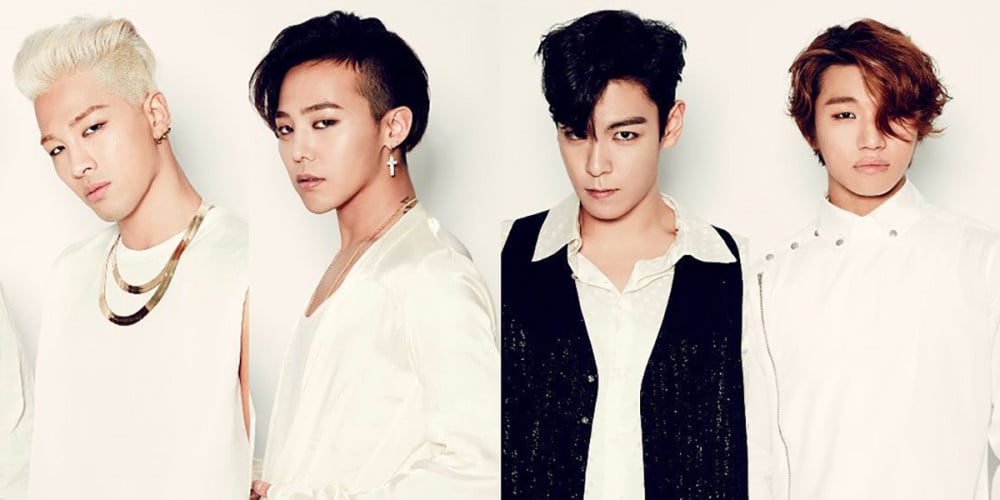 August 19 officially marks the 15th anniversary of the legendary K-Pop group, Big Bang!
For the special occasion, Big Bang members Taeyang, T.O.P, and Daesung all decided to reach out to fans in small, but meaningful ways, by celebrating through SNS.
First, Taeyang relayed through his representative fan page 'URTHESUN', "It's as if time really flies. It's already our 15th year. Like the clear sky of our hot summer this year, I hope that our days from here on will be even more beautiful." Taeyang also shared the message via his Instagram story, followed by another Instagram post of the number 15 written over a flaming heart.
Next, Daesung shared his own message through his representative fan page, 'HIGHLITE'. Daesung said, "Big Bang's 15th anniversary. Wow! It's been 15 years. My forever VIP, thank you. See you soon. I pray."
Finally, T.O.P took to his Instagram to share an image of celebratory balloons of the number 15, giving Big Bang's birthday a shoutout.

As many of you know, Big Bang first debuted on August 19, 2006. The members of Big Bang most recently renewed their contracts with YG Entertainment in March of 2020.