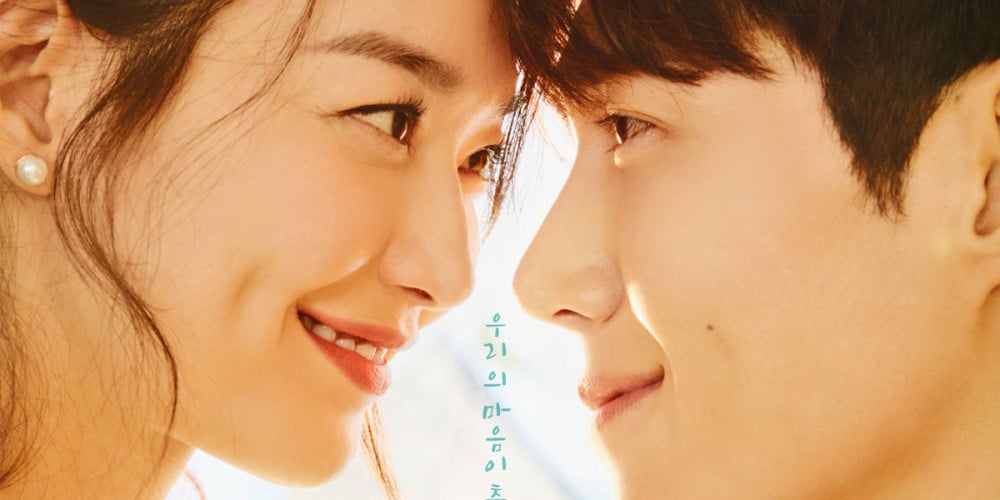 Are you ready for Shin Min Ah x Kim Seon Ho's romantic chemistry in their brand new tvN drama series, 'Hometown Cha Cha Cha'?

Coming up this August 28, tvN's latest Sat-Sun healing romance series 'Hometown Cha Cha Cha' tells the story of a talented and beautiful dentist, Yoon Hye Jin (Shin Min Ah), and her newfound life on a small, remote seaside village called Gongjin. After arriving in the village, Yoon Hye Jin finds an enemy in the village handyman Hong Ban Jang (Kim Seon Ho), a strange, jobless young man in charge of all kinds of miscellaneous handy-work in town.
Want to find out how village life goes for this unlikely duo? Then make sure to tune in to tvN's 'Hometown Cha Cha Cha' on August 28 at 9 PM KST! While you wait for the drama's premiere, you can also check out Shin Min Ah and Kim Seon Ho's heart-fluttering new poster, below.