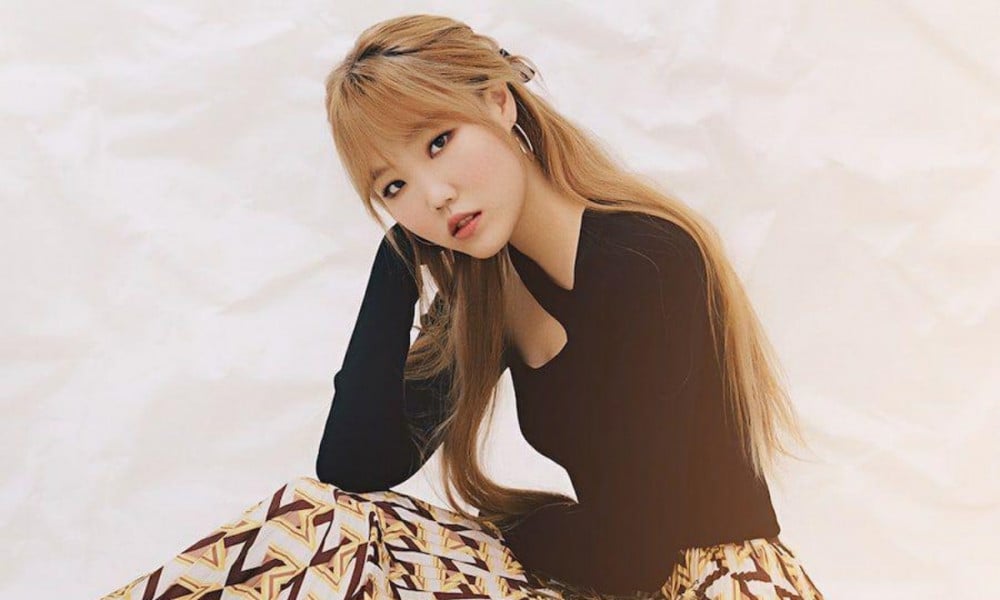 AKMU's Suhyun spoke out against her haters.

On August 9, Suhyun communicated with her fans through an "Ask Me Anything" Q&A session on her Instagram story. After responding to several of her fans' questions good-heartedly, Suhyun drew attention for reposting a malicious comment that someone had submitted. The hate comment read, "Ugly ahjumma Suhyun, you just show off. Get lost". To this, Suhyun replied, "I really just ignore these usually, but I feel upset because [the commenter] seems so young. I don't know if you thought I wouldn't see it or if you wanted me to see it, but more than you would think, we see everything." She continued, "Thankfully, I am a person who ignores them well, but there are people who aren't able to. What you're swinging right now is a cotton bat, but if you continue swinging, it will soon become a knife."
Lastly, Suhyun garnered attention for her warm words towards her hate commenter by saying, "If they are words that you are saying because you truly hate me, I will just let it slide. But if you are sending [the hate comments] just for the sake of saying it, you should stop at least starting now. It is because you are too precious to become such a person."
Meanwhile, AKMU released their new collaboration album 'NEW EPISODE' on July 26th, and are currently actively promoting their title track "NAKKA".