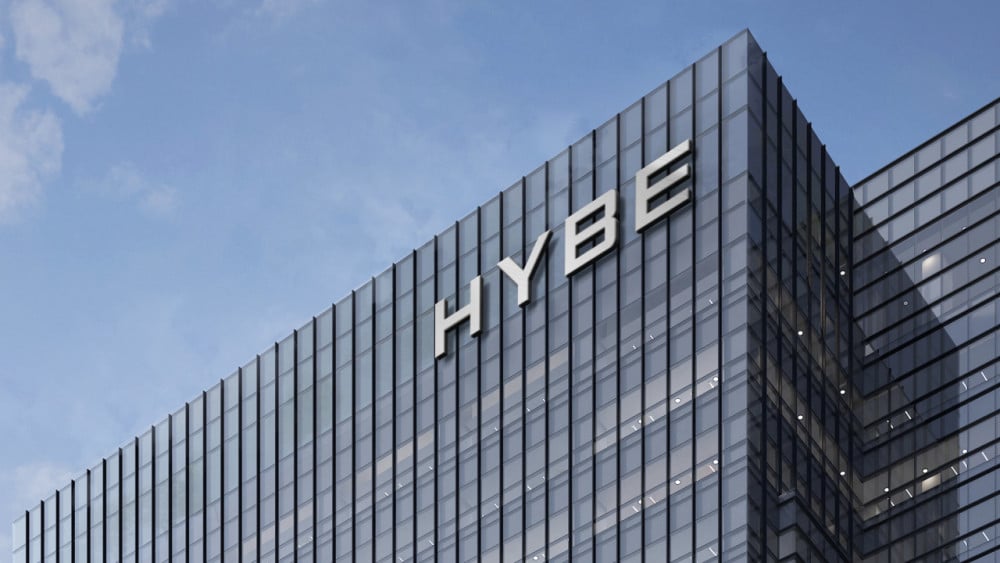 HYBE Labels has no plans to close down 'V Live.'

Contrary to the misinformation currently spreading online, HYBE has no plans to close down the popular Naver application. Earlier this month, a piece of false information began circulating on Twitter, spreading misleading information based on a screenshot from Namuwiki, a public wiki where anyone can edit.


According to the excerpt on Namuwiki, HYBE would "disintegrate VLIVE to create WeVerse + beNX platform through an acquisition from January 2021," and that "as a result, the majority of artists and fans who are not affiliated with HYBE LABELS have simply been thrown into the air."

However, an insider with further knowledge of the situation responded to allkpop that Naver does not plan on closing down the app. However, the insider mentioned that artists could be leaving 'V Live' as more companies launch their own video platforms. Hence, there is a possibility that new platforms may naturally drive artists away from 'V Live,' but neither HYBE nor Naver has the intention to shut down the artists' channels.