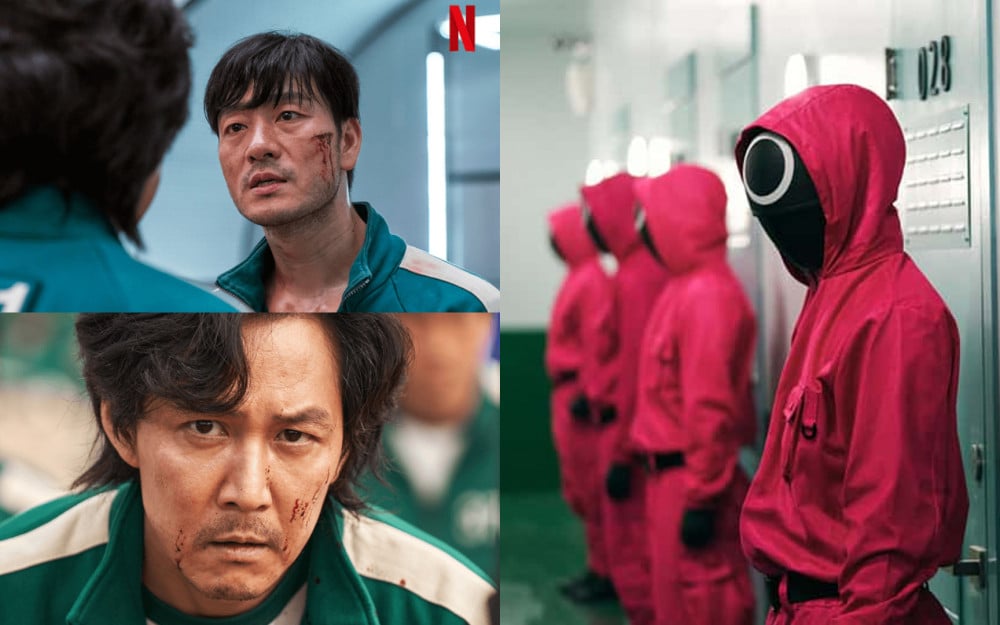 A teaser trailer for Netflix's new Korean drama 'Squid Game' is gaining much attention.

On August 16 KST, a teaser trailer clip for the new original series was uploaded on Netflix's official YouTube channel.

'Squid Game' tells the story of people who participate in a mysterious survival game to win 45.6 billion KRW (~ 39 million USD) in prize money, risking their lives to become the final winner of the prize money.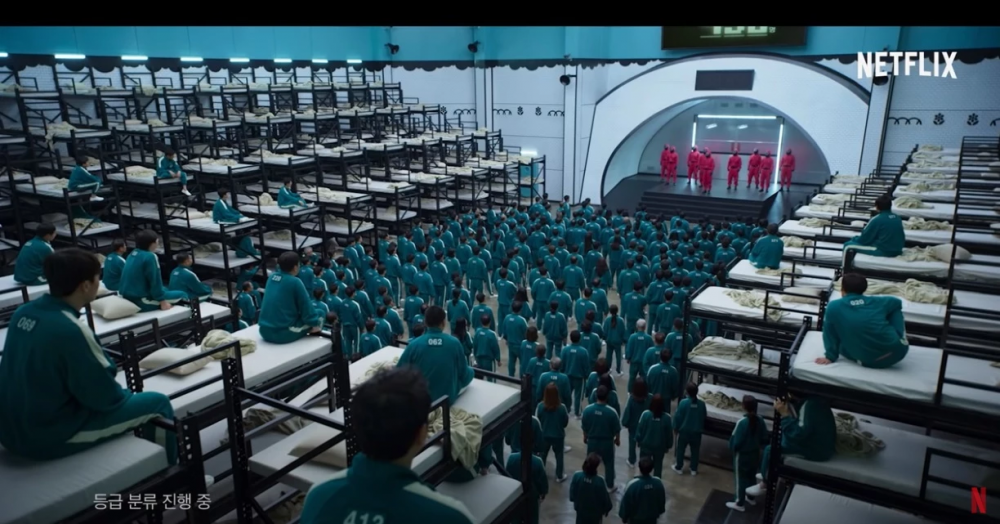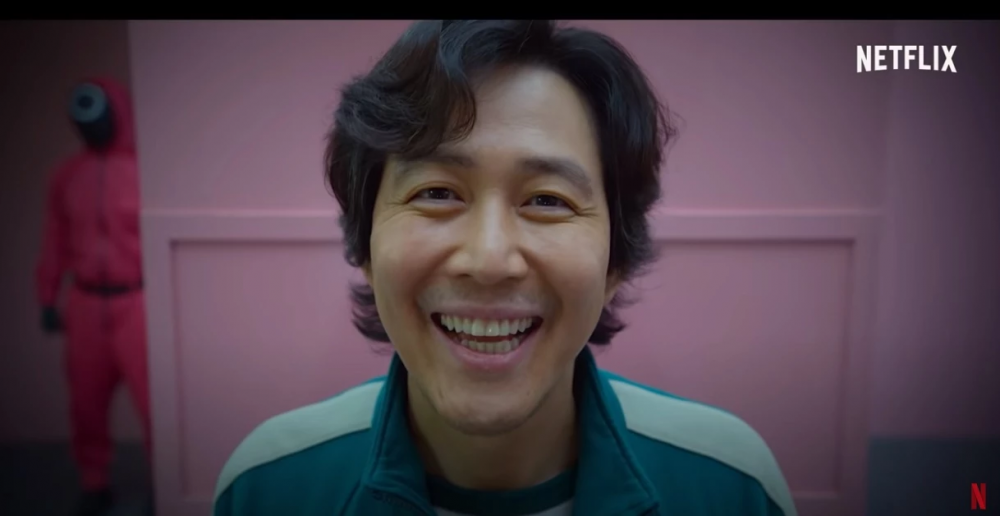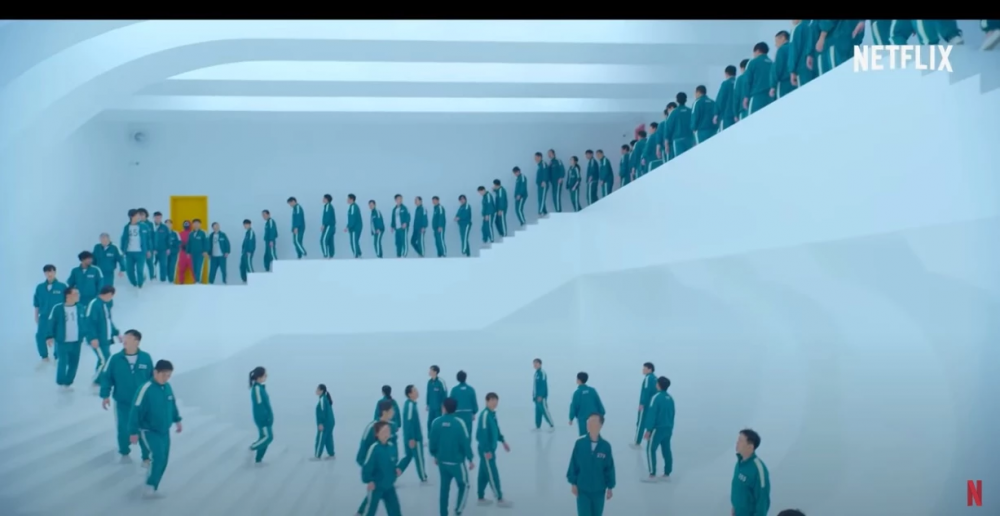 The teaser clip is already gaining the attention of many viewers as it raises the tension of the life-risking game. In particular, Lee Jung Jae is also at the center of attention as he will be the main lead actor for this drama. Lee Jung Jae is expected to show off his unique acting skills that have not been seen in other works.

The Netflix original drama 'Squid Game' will be directed by director Hwang Dong-Hyuk, who directed the film 'Silenced,' 'Miss Granny' and 'The Fortress.' He revealed that he had envisioned this drama since 2008 and will now be able to boldly unfold this storyline.

In addition to Lee Jung Jae, actors Park Hae Soo, Oh Young Soo, Wi Ha Joon, and more will be vividly portraying the conflict and agony of the characters who are trapped to participate in the survival game.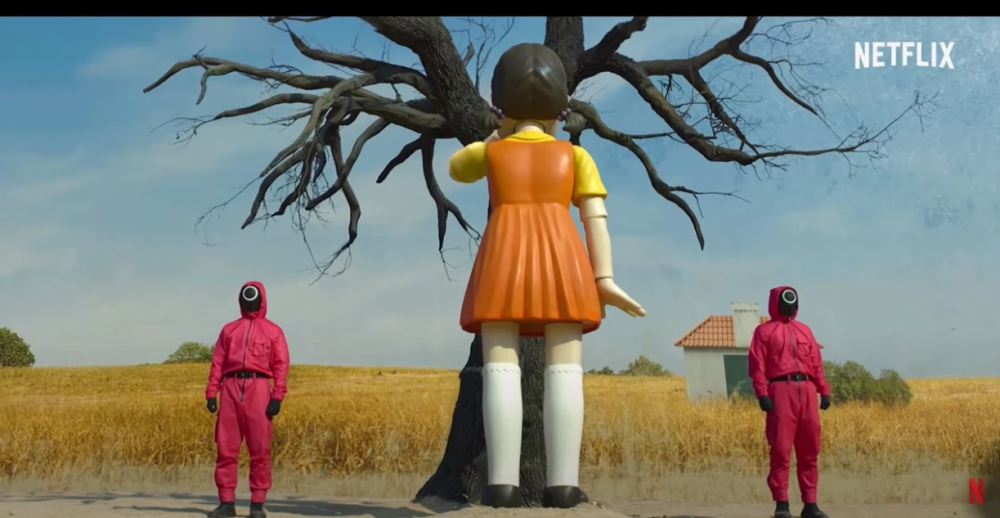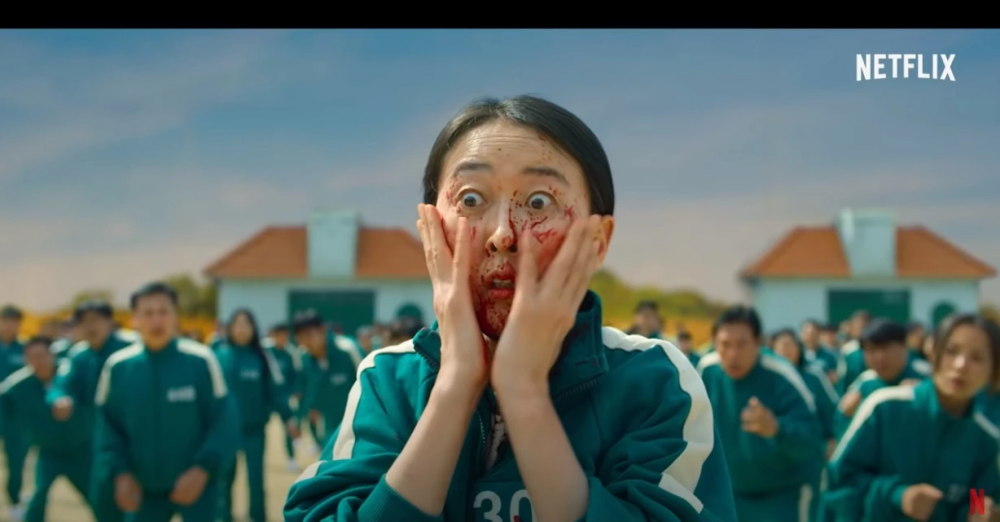 Netizens who have seen the trailer are looking forward to this drama and commented, "This is a genre that we've seen a lot in Japan but it's finally being made in Korea," "I love how Netflix allows the production team to do what they want rather than care too much about the box office success," "This sounds interesting," and "It has Lee Jung Jae in it so I must watch it."

'Squid Game' will be released exclusively on Netflix on September 17.