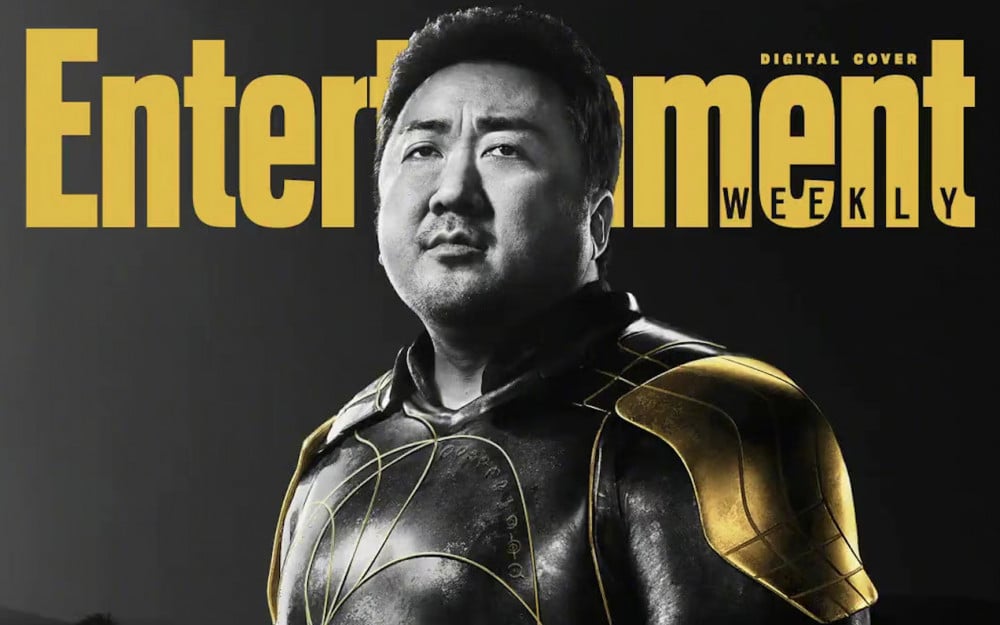 Coming this November, the 'Eternals' will be released, giving a glimpse of the post-Avengers world.
This highly anticipated film, directed by academy award-winning director Chloe Zhao will be unfolding the story of the Eternals, the immortal heroes created by the celestials.
This new film has garnered much attention for the storyline that will introduce new heroes and villains in the Marvel Cinematic Universe. This film, in particular, has gained much attention in South Korea as actor Ma Dong Suk, also known as Don Lee, was cast to play the role of Gilgamesh.
As soon as the announcement was made that Ma Dong Suk would be joining the cast of this upcoming MCU film, South Korean fans were ecstatic and excited. With much anticipation, the trailer has finally been revealed. In addition to the trailer, Entertainment Weekly unveiled the digital covers of each of the immortal heroes, including Ma Dong Suk's poster.