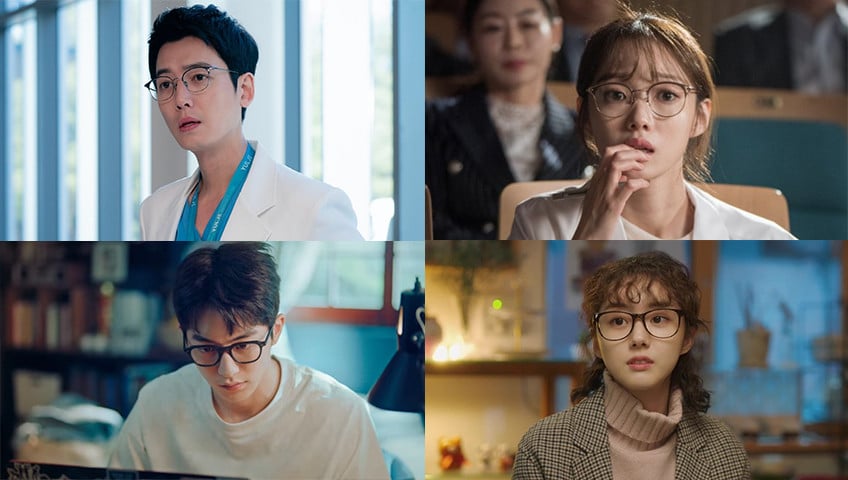 For most of us, the current situation has caused an unexpected change in our daily routines. The everyday commute to the office turned into a work-from-home setup, and face-to-face classes shifted to the online platform.
With this rearrangement, our screen times have also increased compared to how it was before, making eye strains quite inevitable. Whether you're just about to get a pair of glasses or on a hunt for a replacement for your old one, we got your back. Check out the following frames sported in different K-dramas to help you decide on your eyewear peg.
Kim Jun-wan & Chae Song-Hwa, Hospital Playlist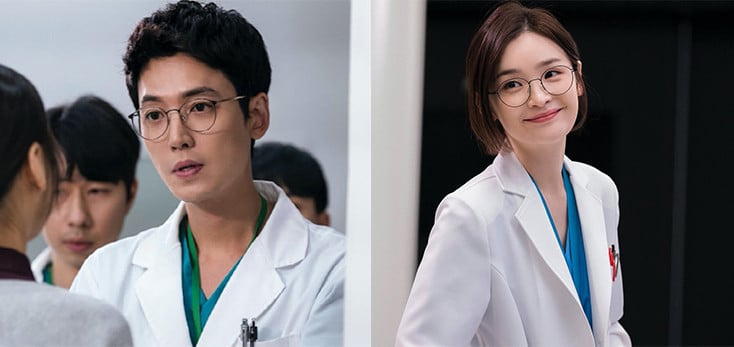 Yuljae's heart and brain experts achieve the timeless professional look with their lightweight rims. If you're the type who doesn't want to draw attention with too much detail going on with their face, this could be your best choice.
Oh Mi-Joo, Run On

If there is anyone on this list who has mastered the art of working from home, it's our sassy and straightforward film translator from Run On. Her frame of choice is pretty much like her personality - transparent, no-frills, no fuss, and aces the job even for high-grade chunky lenses.
Nam Do-san, Start-Up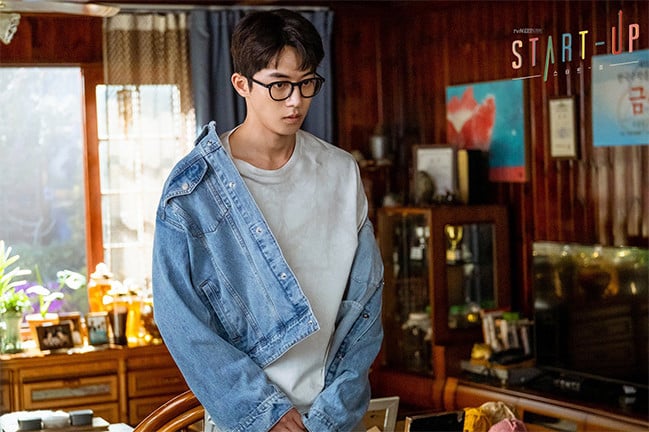 For all #TeamBigHands out there who are aiming for the tech genius vibe, bold and black frames are the best way to start. Aside from pulling off the Samsan Tech CEO in-the-making attire, it's also a practical option as it covers all edges of your lenses.
Oh Yoon-Seo, Touch Your Heart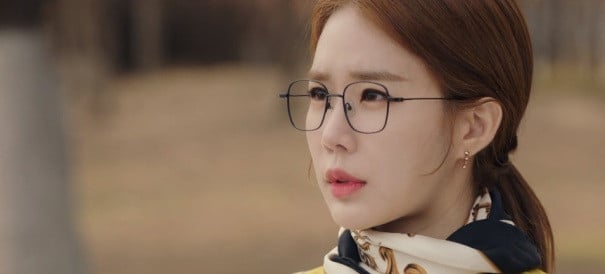 Perfect the actress off-duty OOTD with these chic rectangular specs that never go out of style. It strikes the right balance between work and play, and leaving a good impression on Zoom meetings won't be that big of a problem anymore.
Han Se-Joo, Chicago Typewriter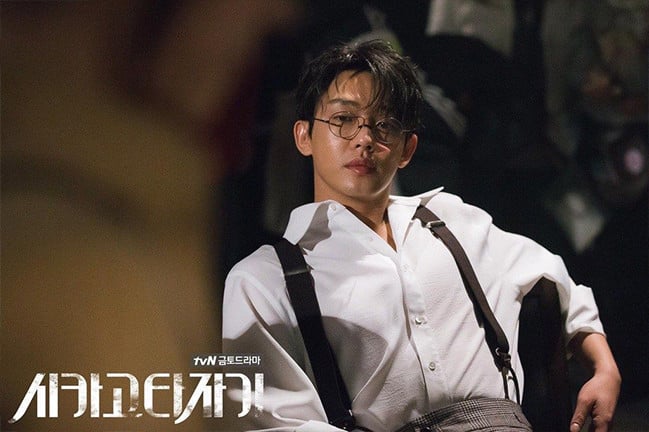 One variety of round glasses that never loses its appeal is this kind worn by Han Se-Joo in Chicago Typewriter. It's straight out of a Harry Potter movie, and It's exactly what you need when you're going for the sexy, intelligent look.
Cha Eun-jae, Dr. Romantic 2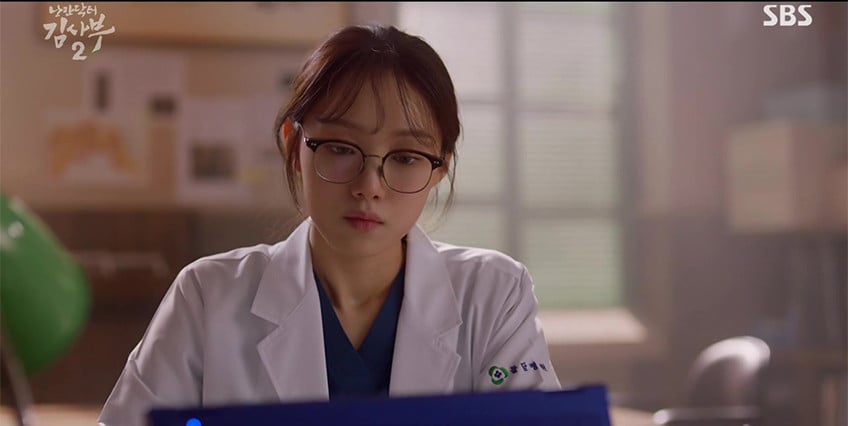 Even doctors need a fashion flare against their clean white coats, and what could serve a better statement than a dark-colored clubmaster frame? Its browline on the upper half and slim rims on the lower side pose an alluring compromise between durability and design, fitting for any workplace.
Hong Baek Kyun & Pi, I Am Not A Robot

I Am Not A Robot offers two tickets to complete the on-point, cool geek get-up that you're going for. One is the classic oversized pair which is straight-up cute but also intriguing, and the other is the thin-rimmed geometric-shaped specs that say even brainiacs know how to have fun.