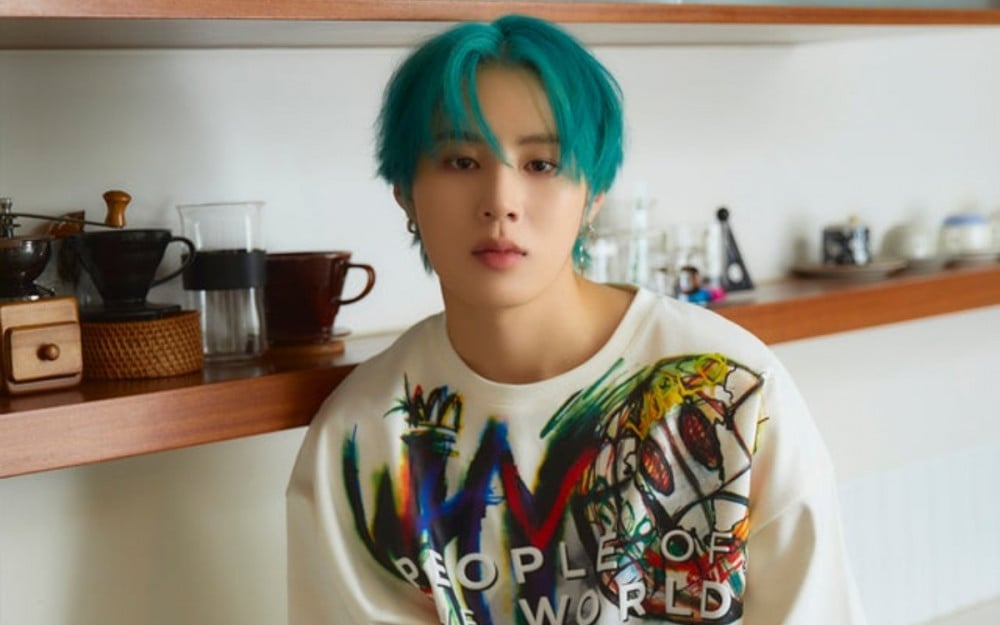 Ha Sung Woon has revealed the track list for his 5th mini album 'Select Shop'.

According to the teaser image below, Ha Sung Woon's upcoming mini album includes "Cake", title song "Strawberry Gum" featuring Don Mills, "Let's Sing", "Galaxy Dust", "Magic Word", and "Sneakers". His 5th mini album repackage 'Select Shop' is due to drop on August 9, and it marks his next release following 'Sneakers' this past June.

Check out Ha Sung Woon's 'Select Shop' track list below and comeback schedule if you missed it.