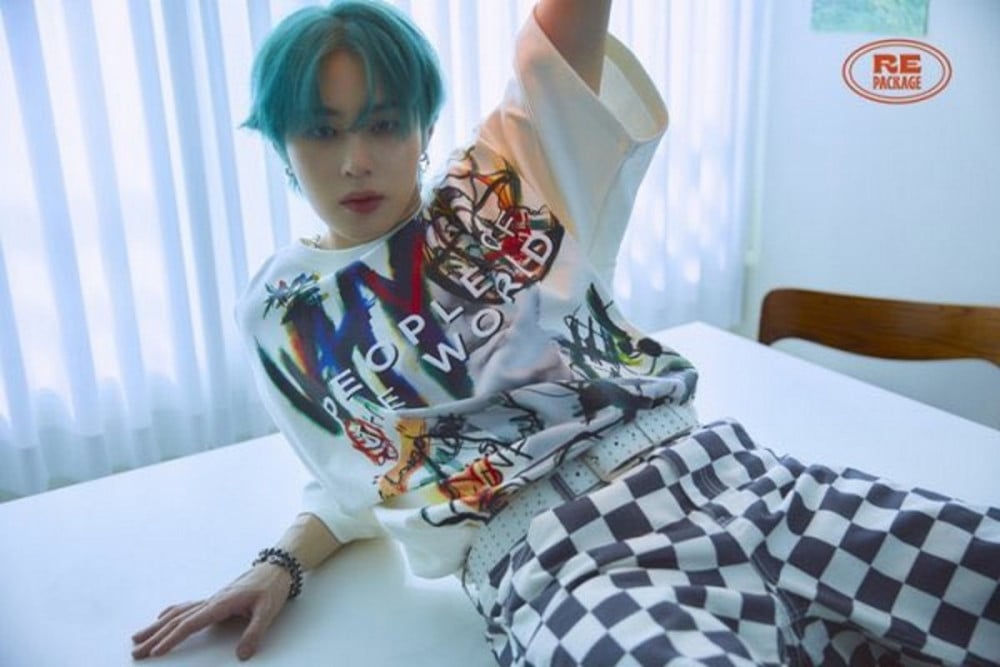 Ha Sung Woon has revealed his repackage album comeback schedule for 'Select Shop'.

The comeback schedule for Ha Sung Woon's 5th mini album repackage reveals he'll be kicking off his first teaser image on July 27 KST, while 'Select Shop' is due to drop on August 9. 'Select Shop' marks Ha Sung Woon's next release following 'Sneakers' this past June.

Stay tuned for updates on Ha Sung Woon's return!