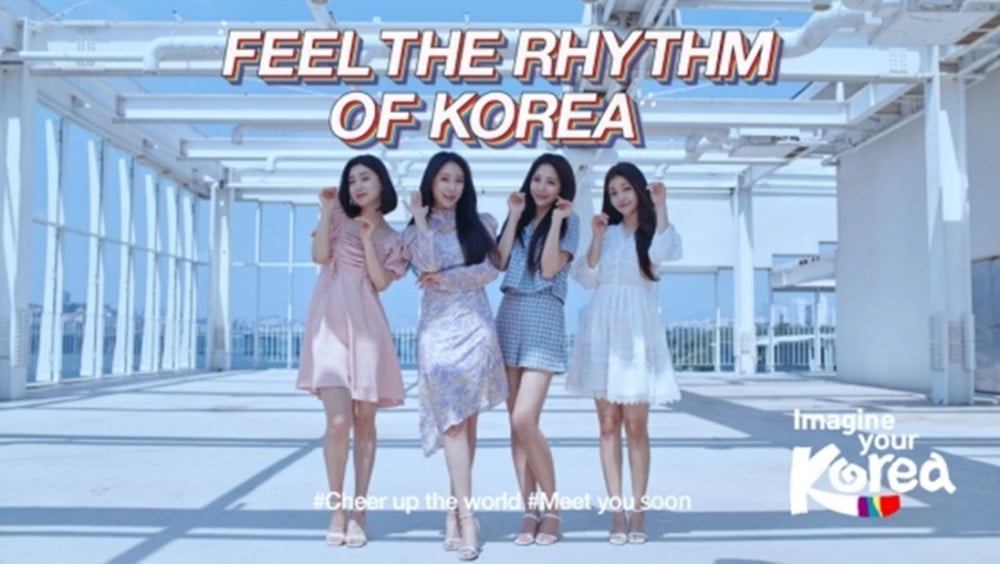 Brave Girls have been selected as honorary ambassadors for South Korean tourism.
The Korea Tourism Organization announced on August 11 that it has selected Brave Girls to be the models to promote South Korea overseas in 2021. It has been reported that the girls had already completed the production of the promotional videos to attracts tourists to South Korea.
Brave Girls have skyrocketed to popularity belatedly after a live performance of their song "Rollin" became viral on YouTube. Since then, Brave Girls have filmed various commercials and have emerged as K-pop stars loved by fans all across the world. They have given messages of hope during the COVID19 pandemic as the girls overcame the period of difficulty in their music careers.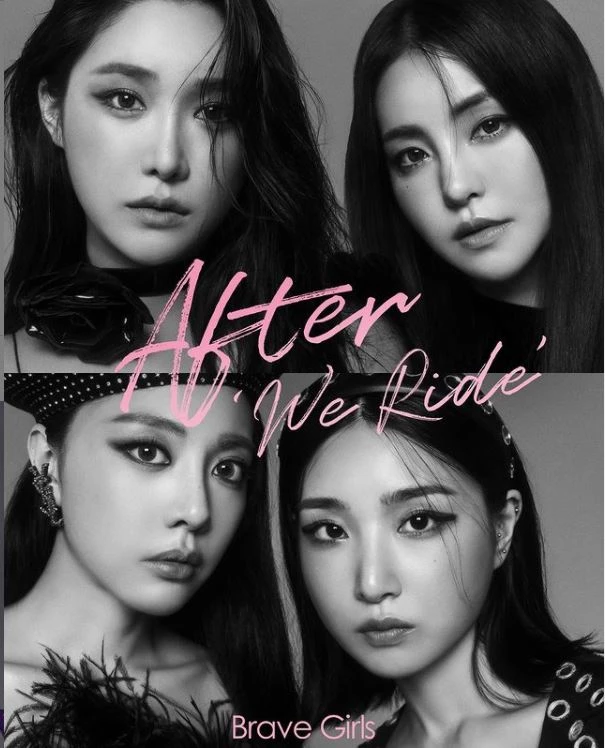 The Korea Tourism Organization focusing on the Southeast Asian MZ generation, which has a vast interest in the "Hallyu wave," and produced promotional videos with a total of five different themes with Brave Girls. The campaign video titled "Elevate your level of tourism experience in Korea" will be released on the Korea Tourism Organization's official YouTube channel and Facebook page on the 12th.

The producers of this promotional content explained that this will be the second season of "Feel the Rhythm of Korea" videos, which caused a sensation after it went viral in 2020.

In addition, Brave Girls were also selected to join hands with ten Hanbok companies along with boy group DKB to promote the Korean traditional clothes of Hanbok. The Ministry of Culture, Sports, and Tourism and the Korea Craft & Design Foundation explained that the K-pop groups will participate in planning Hanbok products to promote this Korean traditional clothing worldwide.