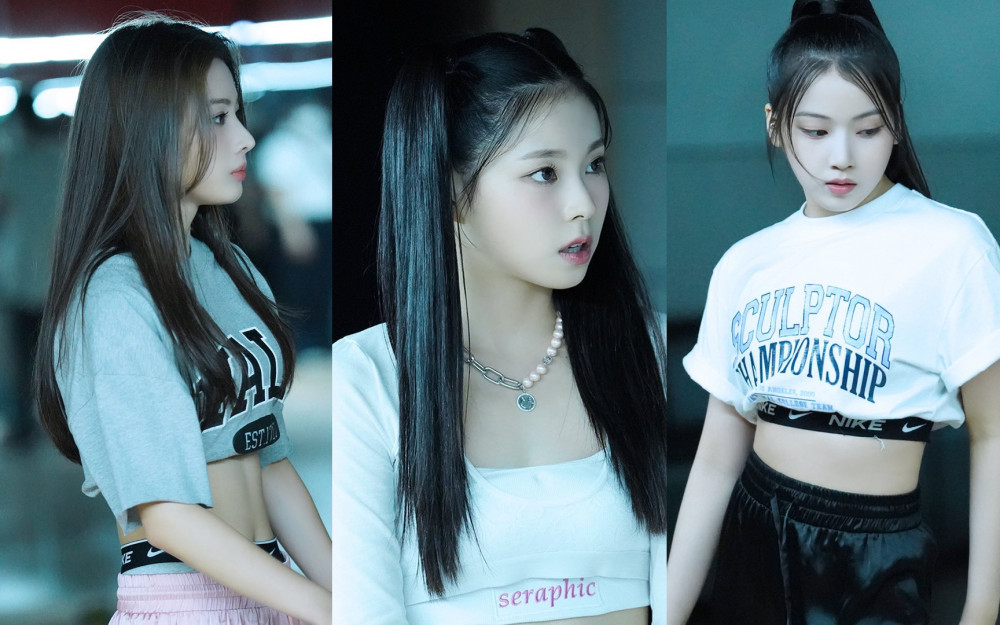 JYP Entertainment has officially begun revealing their upcoming girl group members to the public as they released teaser images followed by a dance cover video of the label's new girl group JYPn.

As soon as the dance video was revealed, many could not help but be impressed with the members' visuals and their dance skills as they showed off their dominating charisma. The three members in the dance video were Jinni (born 2004), Jiwoo (born 2005), and Kyujin (born 2006). These girls are supposedly part of the girl group that JYP Entertainment will be launching in February of next year.
Then on August 9, more photos of these three girls were revealed as JYP Entertainment uploaded the behind-the-scenes photos to the dance video along with some polaroid photos that the girls took themselves.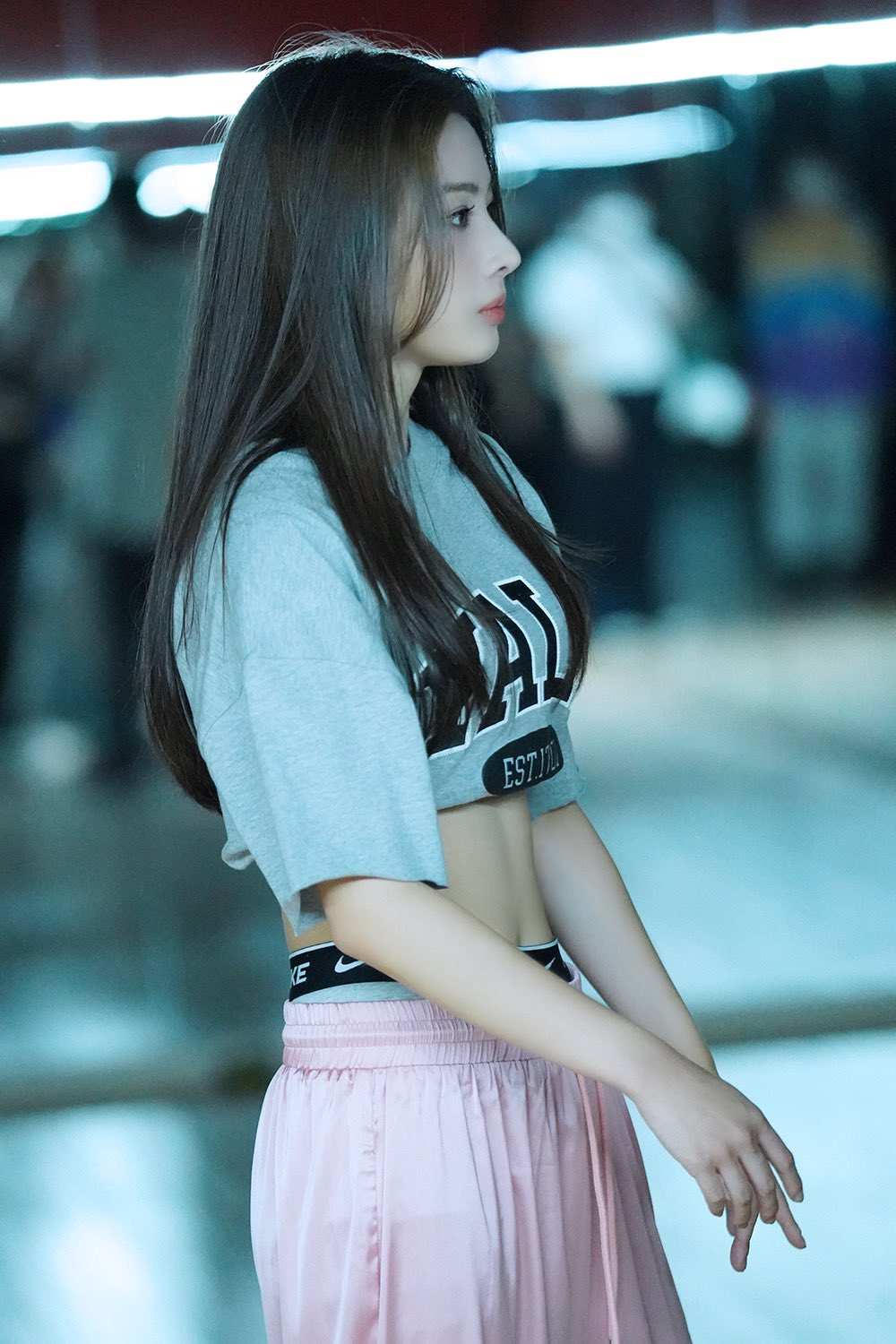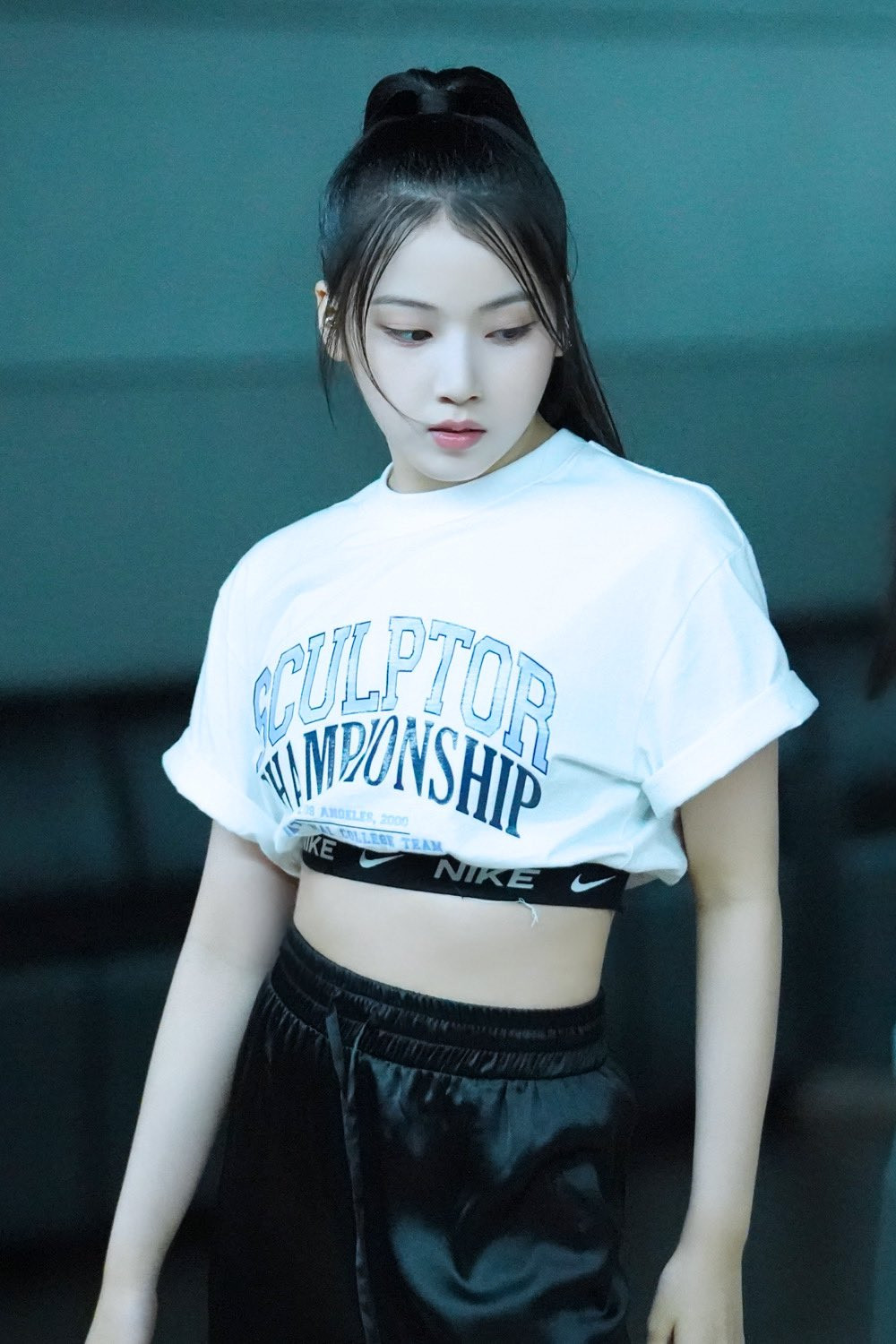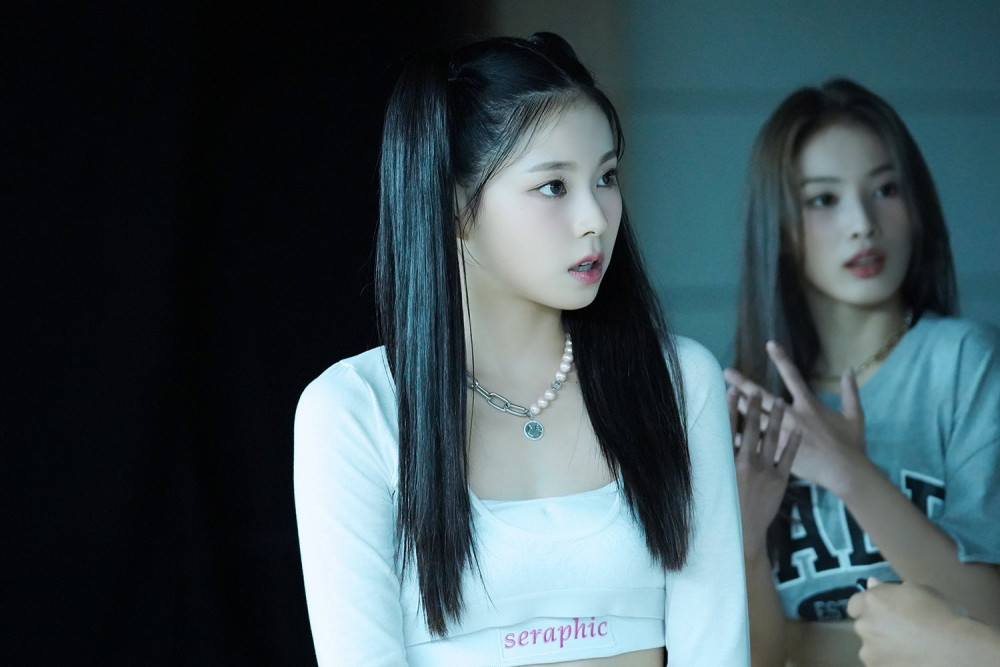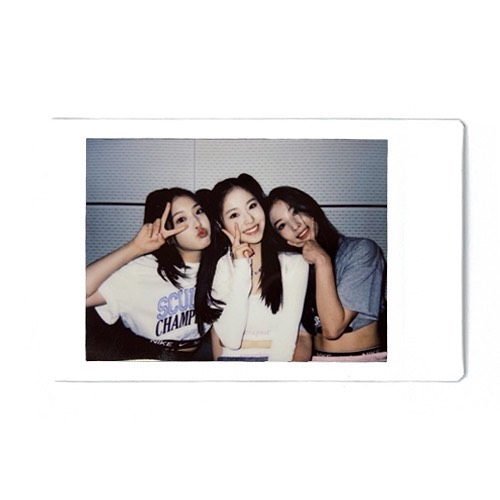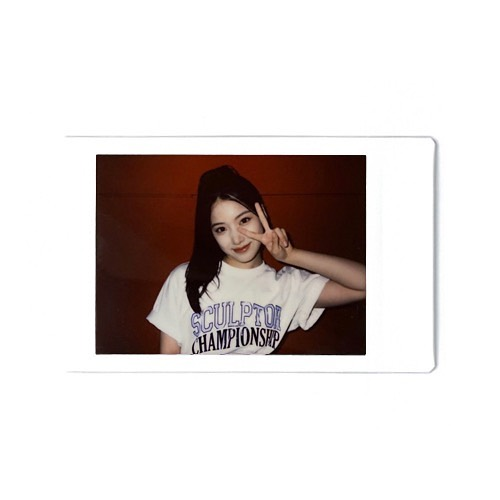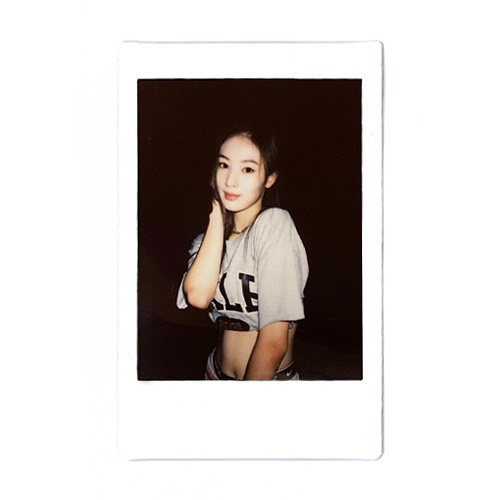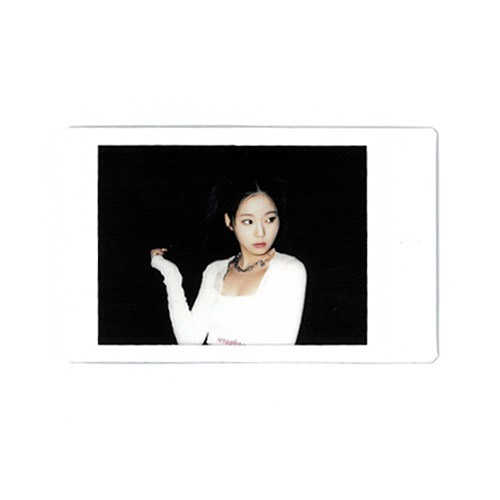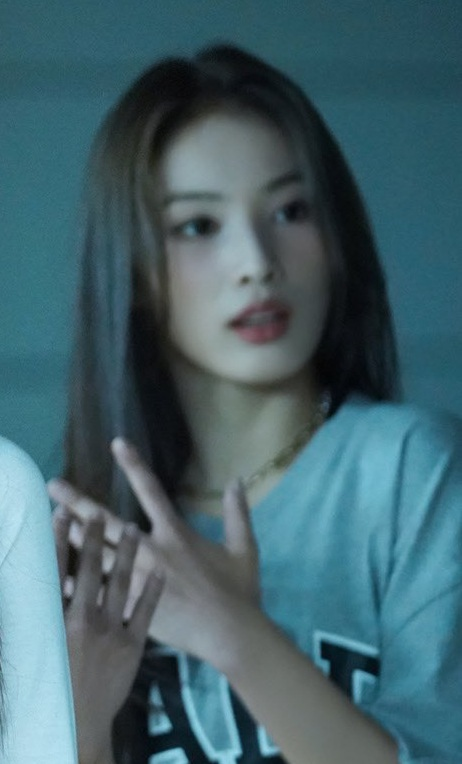 Netizens commented, "They're really pretty," "They're definitely the visual members of the group and they're so talented," "Wow, I'm just speechless because of their visuals," "I hope that JYP doesn't just concentrate on this new girl group but give more chances to ITZY," "I wish JYP gives their girl group members individual promotions," "The girl in the pink pants is so gorgeous," "The girl with the pink pants really stands out," and "These girls are amazing and they're beautiful."