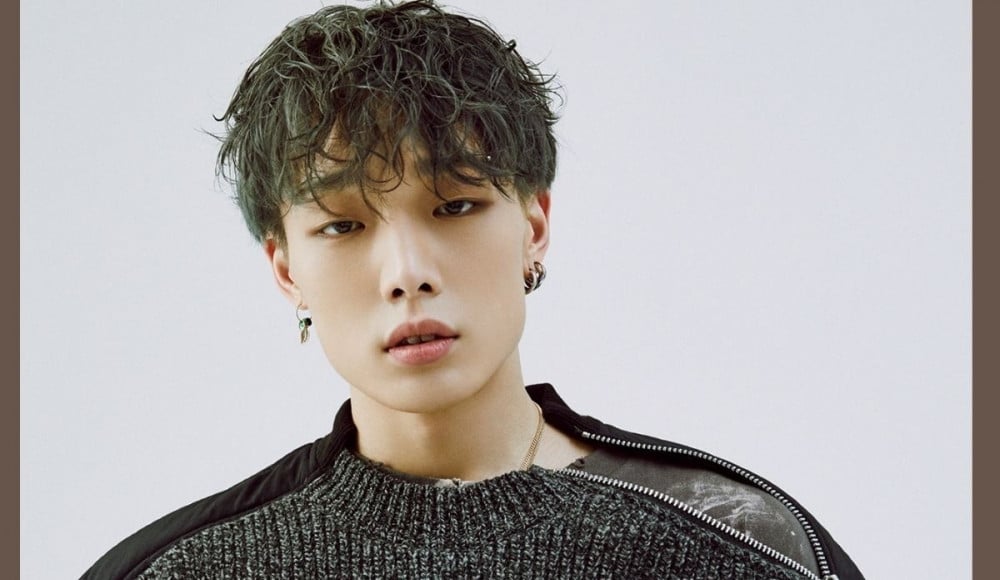 Artist Sam Phillips has come forward to say iKON Bobby's 'Lucky Man' album art plagiarizes his work.

On August 25, the artist, who goes by Spillzay on social media, spoke up on Instagram and Twitter, revealing he had received hundreds of comments about the similarities between his work and Bobby's art for his 2021 album 'Lucky Man'. He also added that he had contacted YG Entertainment about the matter, but has yet to receive a response.

Netizens commented, "I don't want you to think badly about Bobby. It's the company's fault. We'll send them mail about it," "Thank you so much for speaking up. As Bobby fans, we'll do our best to call out the company," and more.

In other news, Bobby recently announced his upcoming marriage and baby on the way.

What do you think about the plagiarism claim?