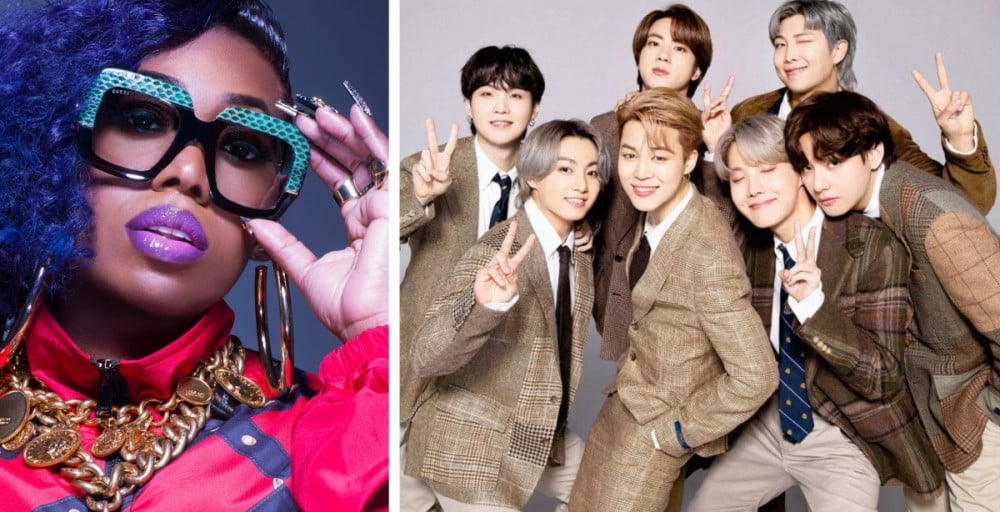 Rapper Missy Elliott says she wants to collaborate with BTS.

On August 24, a fan on Twitter asked the rapper to collaborate with BTS, and she responded optimistically, "Of course, that would be their call. I'm down for sure."

Fans responded, "We're down too. BTS get over here," "Please get Timbaland to produce it. It's my dying wish," and "You are a legend! A collab with you and BTS would be so amazing."

In other news, Big Hit Music confirmed BTS are collaborating with Megan Thee Stallion for their remix of "Butter".

Do you want to see a Missy Elliott-BTS collab?