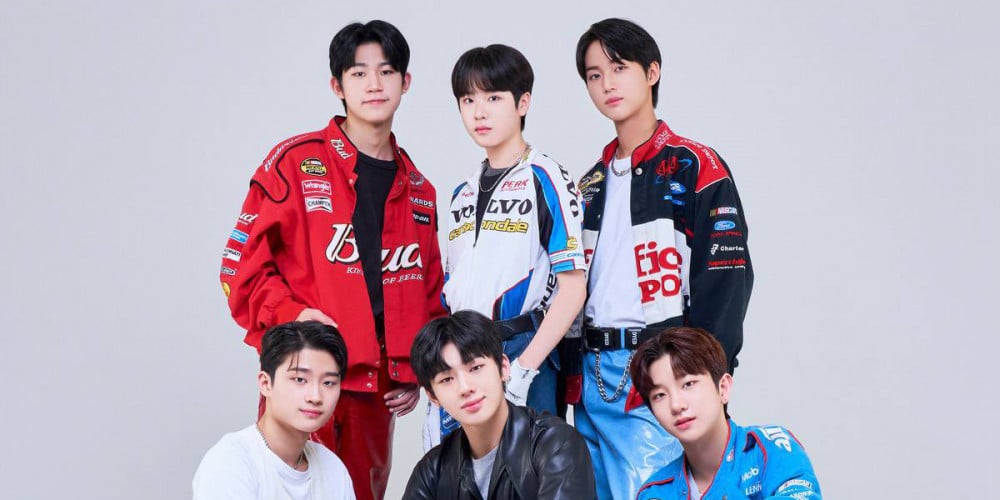 Here are the first 6 members of P-Nation's first ever boy group!
As many of you know, P-Nation's founder and singer Psy is currently on the search for the members of his first ever, hand-produced K-Pop boy group, on the SBS idol audition program 'Loud'.
During this weekend's broadcast, which aired on August 7, Psy hand-selected contestants Chun Jun Hyuk, Lee Ye Dam, and Oh Sung Jun to join P-Nation. A week prior, P-Nation added on contestants Kim Dong Hyun, Eun Hwi, and Daniel Jikal. With the final portion of the 5th casting round coming up this weekend on August 14, Psy will have a chance to cast up to 4 more contestants to his label.
Soon after the August 7 broadcast of SBS's 'Loud', P-Nation officially welcomed all 6 'Loud' contestants who were recently chosen by Psy on the program to the label. This means that these 6 boys are some of the most likely contenders to debut in P-Nation's first ever boy group!
Are you keeping up with SBS's ongoing idol audition program 'Loud', starring Psy x J.Y. Park?