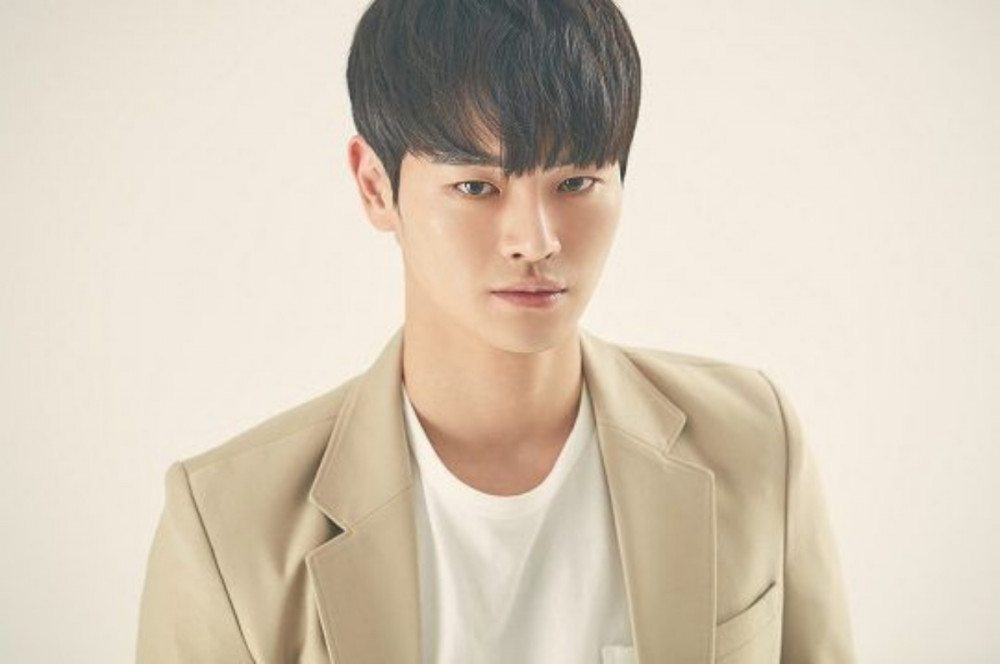 On August 14, actor Jang Dong Joo revealed a shocking news on his personal Instagram. Jang Dong Joo uploaded a video from his car camera, which had captured a DUI and hit-and-run incident.
He wrote, "A few hours ago, I witnessed a car hit a motorcycle and just run away. It just so happened that the motorcycle was from a chinese restaurant that I frequently go to. I thought of that chinese restaurant owner, who would say with a worry-filled voice that things were serious because COVID-19 had caused customers to decrease. While I am not exactly an 'apostle of justice', I chased [the driver] and after asking him to stop his car, I told him that it is a chinese restaurant I know well, and requested him to go resolve the [vehicle] accident. However, that person ran away again. I caught him again at Dosan-daero. When he came out from his car, he smelled strongly of alcohol. I asked 'how can you just leave like that?' but the only things returned to me was his business card and an offer to compromise the situation with money."It turned out that the hit-and-run driver was a COO (Chief Operating Officer) of an entertainment company.
Jang Dong Joo lastly said, "I came back from writing a report, and I will cooperate with the investigation well. Thank you for your business card. Of course, it looks very obvious that you spent a lot of money on it." Jang Dong Joo further revealed the business card he received from the hit-and-run and DUI driver on his Instagram. After hearing of this news, netizens praised the actor and commented, "I think that was a really courageous action. In particular, if the person is in the same industry as I am, one might think, 'What if a disadvantage comes my way?' but what he did is amazing", "You did a good deed", "I'll cheer for you", "You're awesome", and more.

Meanwhile, Jang Dong Joon made his acting debut in the KBS drama 'School 2017', and appeared in 'My Strange Hero', 'Class of Lies', and the comedy film 'Honest Candidate'.