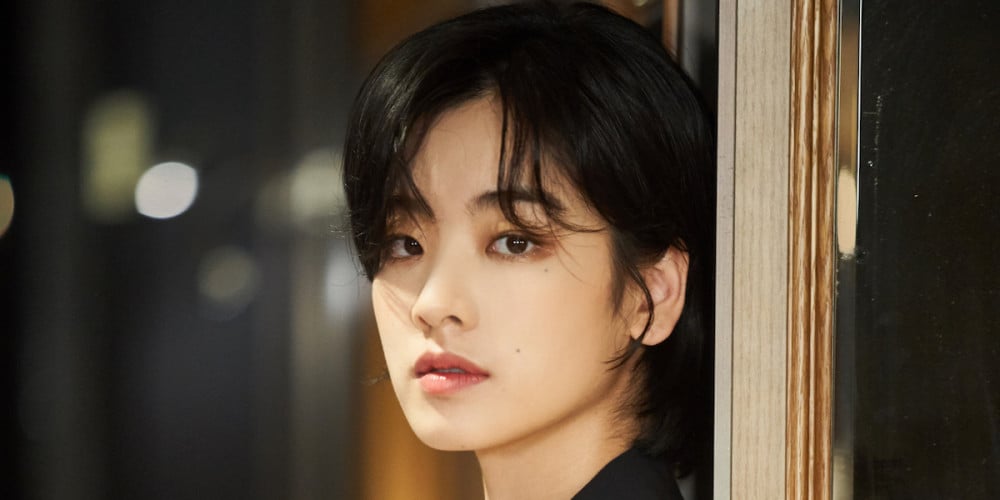 Back on July 7, actress Lee Joo Young, best known for her role as Ma Hyun Yi in 'Itaewon Class', shared a bare-faced selca on Instagram.
She simply wrote, "First selca in a while," and shared how much her hair has grown lately.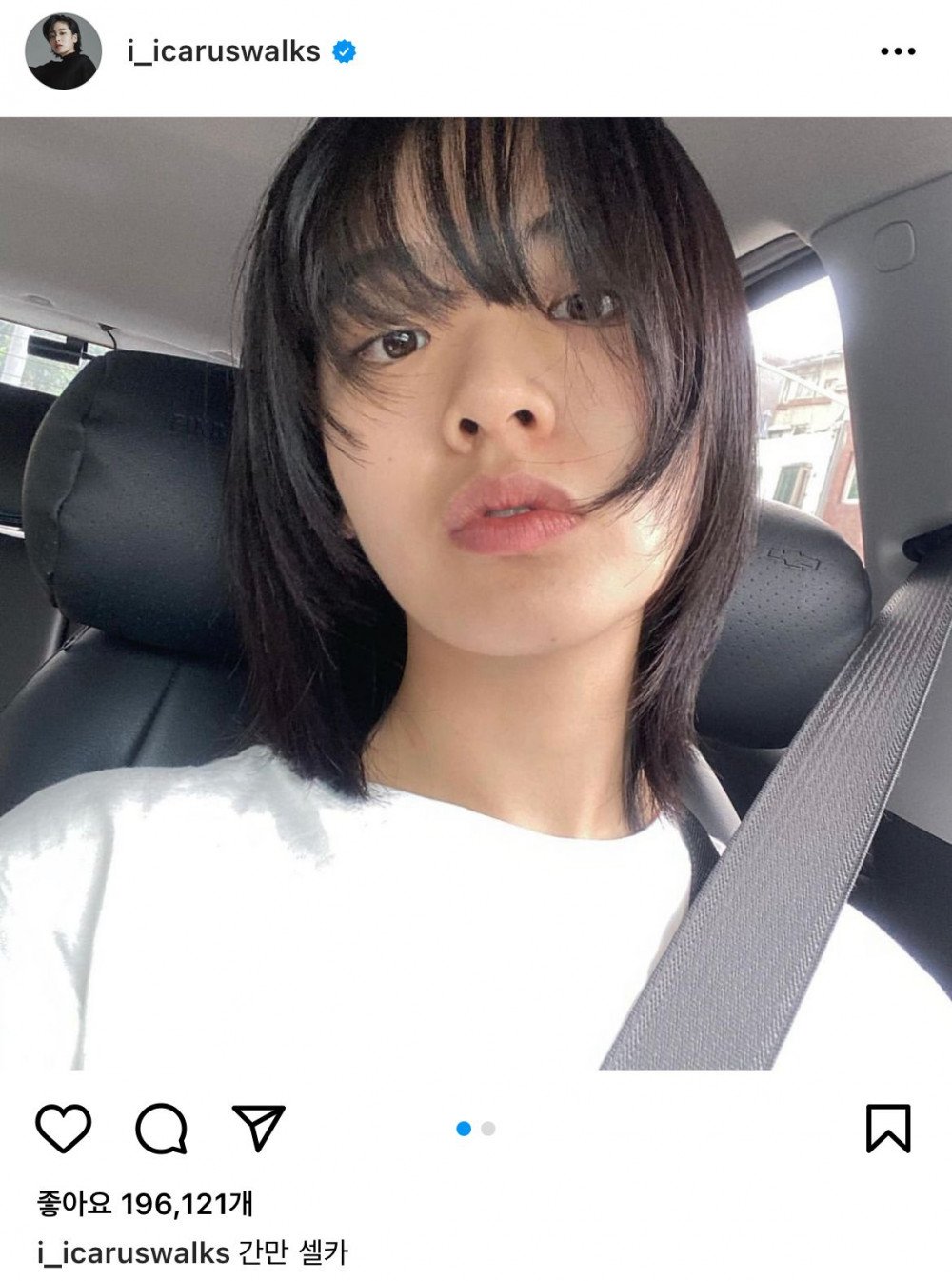 However, one malicious netizen left a comment on the actress's post, writing, "Wear some makeup..."
In response to this, Lee Joo Young snapped back with, "Why? I don't usually wear makeup on a daily basis. If you like makeup that much, then wear it yourself.. If you don't like seeing my face, wouldn't it be better for you if you didn't come here?"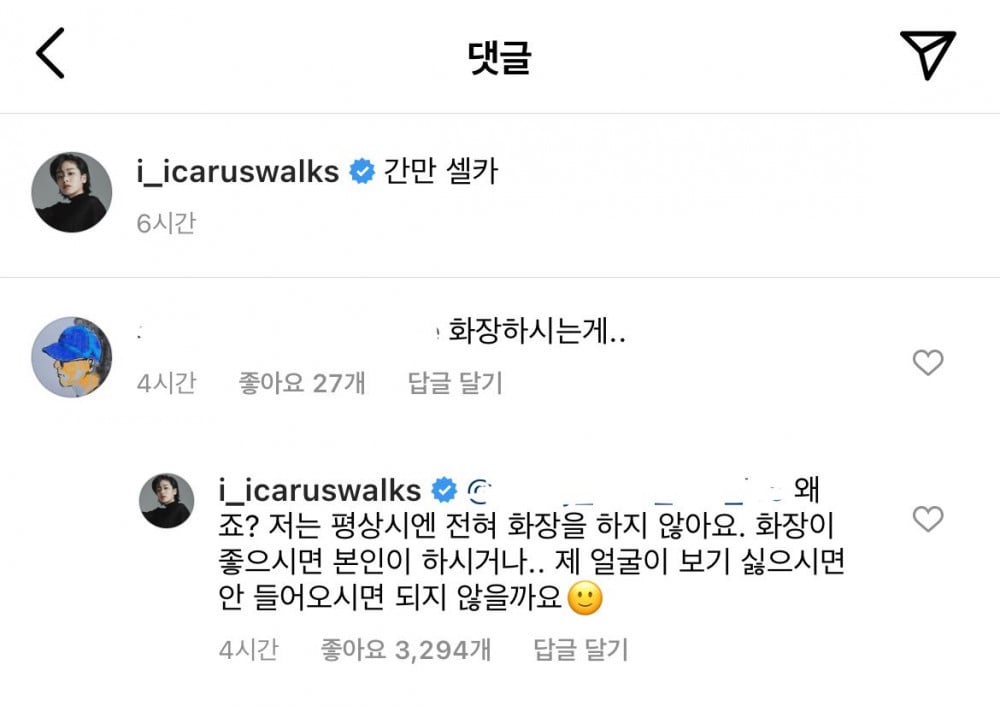 Netizens absolutely couldn't believe the rudeness of the malicious commenter and applauded Lee Joo Young for her straightforward response.
They said,
"The worst of society.."
"Exactly, put it on yourself."
"Seriously, what are you gonna do about it if she doesn't put makeup on LOL."
"Everyone else clearly sees that Lee Joo Young doesn't need makeup to look good."
"Crazy b*****d."
"If I had that face, I would never ever put makeup on in my life."
"What kind of rude person..."
"Love how she told them off."
"She handled that comment so well."