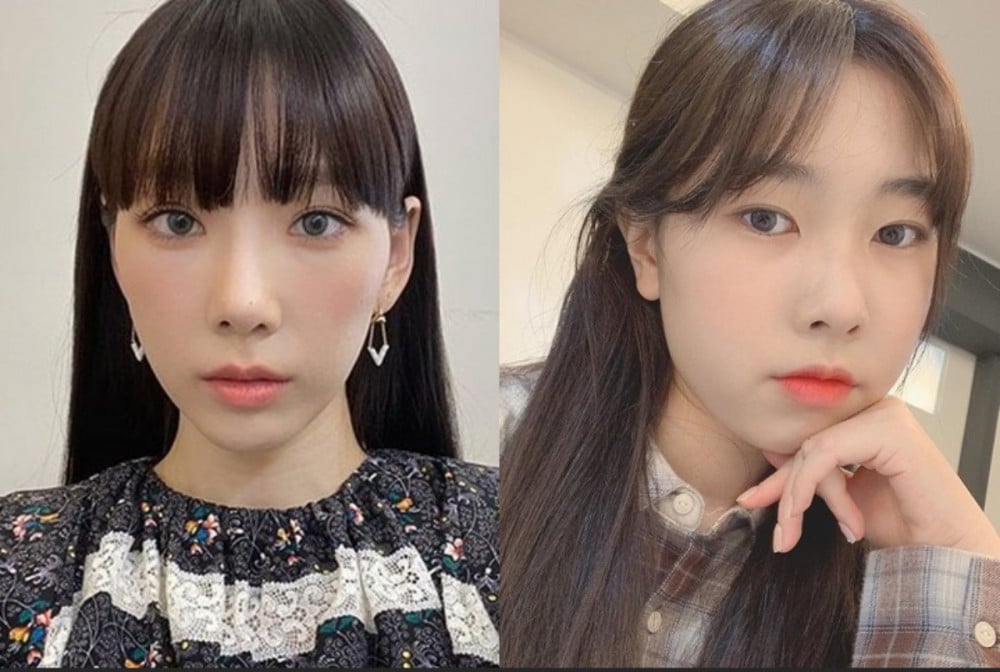 On a recent online community forum, Girls' Generation member Taeyeon and her younger sister Hayeon were compared side by side, and netizens discussed their thoughts on whether the two sisters look alike or not. It is known that Hayeon made her debut as a solo artist with her first digital single "Eyes on You", in 2020. Taeyeon has also shown support for her younger sister's new journey as a singer.
Celebrity siblings are usually a hot topic among the K-pop community, and some famous siblings are Jessica and Krystal, TWICE's Jungyeon and Gong Seung Yeon, and ITZY's Chaeryung and former IZ*ONE's Chaeyeon. However, sibling celebrities frequently have their names associated with each other, as well as often being compared. Not so different than other sibling celebrities, netizens compared Taeyeon and Hayeon, this time, to discuss whether the two sisters resemble each other.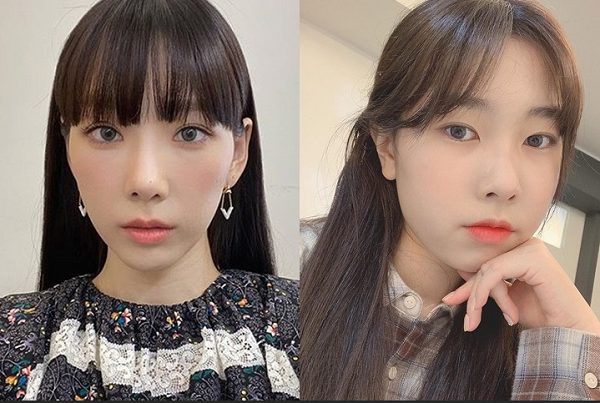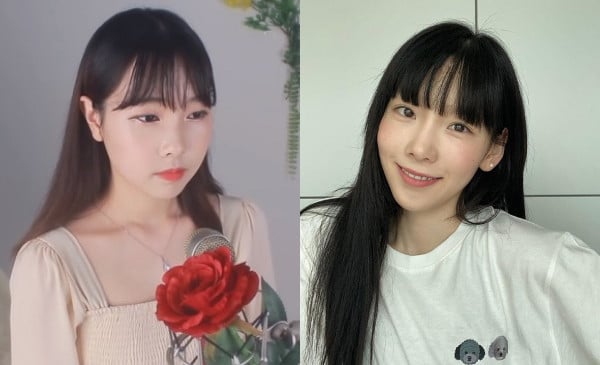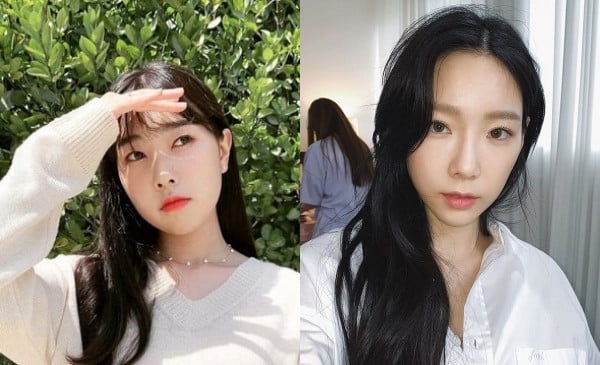 Some of the netizens' comments included:

"Her brother who is one year apart resembles Taeyeon much more, kind of like the 'guy taeyeon'. Probably the 8-year apart genetics explain why [she looks nothing like Taeyeon].

"Isn't Taeyeon's younger sister more natural?"

"Their nose and lips look alike, but their eyes look nothing alike."

"They kind of do look alike."

"If you look carefully, they do look alike."

"I wonder what it feels like if you older sister is Taeyeon."

"I also look nothing like my mom's son."

"Their eyes look kind of similar."

"Well do Jessica and Krystal look alike? Siblings do not always look alike."

"I am also 8 years apart from my sibling, and we look nothing alike."

"I also look nothing like my younger sibling. I look like my mom and my sibling looks more like my dad."
"Their lips and nose look alike."

"They do look alike. Instead of the pictures, if you look at their live broadcasts, they really look alike."